Family Farm & Home, a Michigan-based retailer specializing in farm and rural lifestyle products, will partner with RELEX Solutions, provider of unified retail optimization solutions, to integrate and automate their supply chain. The RELEX solution will service Family Farm and Home's distribution centers, online channels, and 65 stores throughout the midwestern United States with demand forecasting, automatic replenishment, allocations, and promotions forecasting.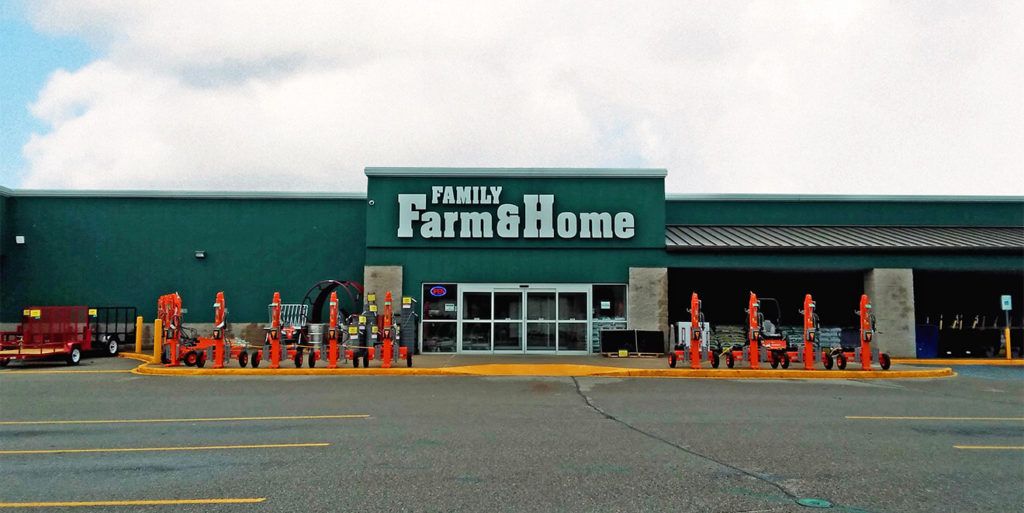 RELEX's AI-driven supply chain solution will automate large amounts of previously manual tasks, increasing efficiency and allowing Product Merchants and Inventory Analysts to focus their attention on higher value challenges. The scalable technology will support the retailer's plans for store expansion while supporting continued growth in their ecommerce and BOPIS channels.
Using RELEX's machine learning, Family Farm & Home will significantly raise both forecast accuracy and service levels for all items in their assortment. They will also improve their ability to proactively identify items and automate planning for seasonal, promotional, and new items as well as new stores as they expand.
"RELEX is a leader among retail supply chain vendors and the ideal partner to help us adapt to a rapidly changing market," said Family Farm & Home Co-President and CMO Tim Fansler. "By introducing RELEX's AI-driven technology, we are able to automate and scale in a way that will support our development plans well into the future, no matter how quickly that growth occurs."
"Our machine learning will help Family Farm & Home improve accuracy and efficiency throughout their supply chain, driving sales while improving inventory turnover and availability for their customers," said RELEX President, North America Michael Falck. "They're a rapidly growing company, and we're excited to be a part of their journey and help them reach their goals."