Cora France, a retail group of hypermarkets located in France, has partnered with RELEX Solutions, provider of unified retail planning solutions, to optimize their demand forecasting and automatic replenishment. The RELEX solution will service Cora's 61 stores as well as 13 distribution centers throughout France and will unify its supply chain planning to increase availability, reduce inventory, and drive efficiency improvements for both stores and DCs.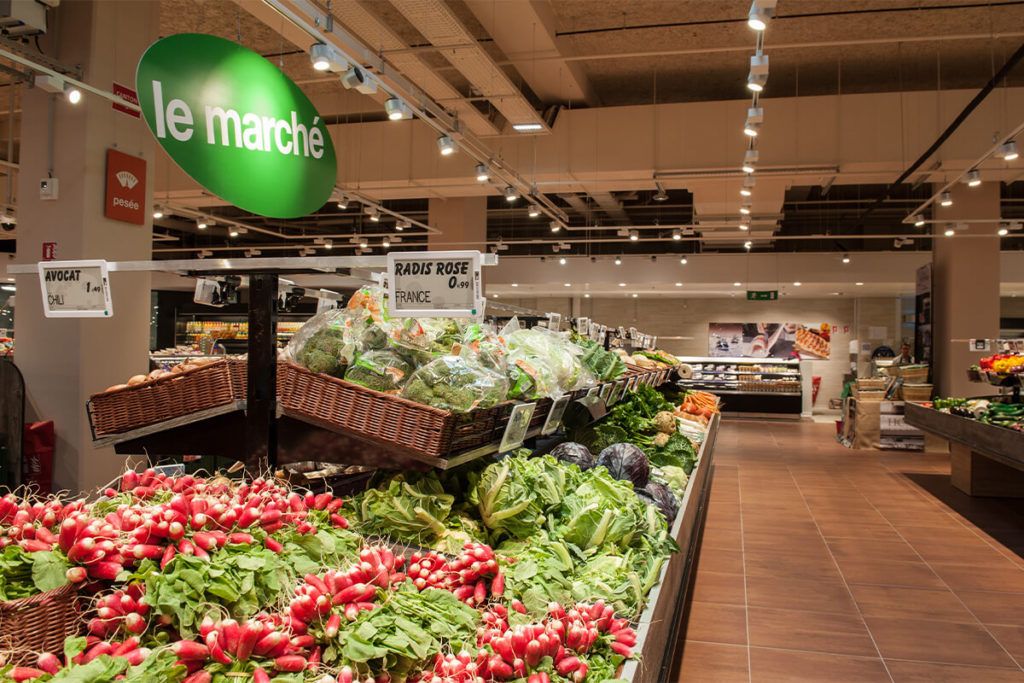 Cora sought to modernize its supply chain planning by investing in future-proof technology that could provide end-to-end visibility and turn data into accurate, actionable business decisions. Previously, all planning processes had been managed with an in-house solution that lacked the flexibility and scalability the company needed.
Cora selected RELEX due to their extensive expertise in grocery retail and their powerful forecasting and replenishment solution. By unifying their retail planning, Cora looks to see significant improvements in the entire value chain.
"With RELEX, we get a powerful, demand-driven, automated forecasting and replenishment solution that supports all our planning needs," says Eric Orjas, Supply Chain & Logistics Director at Cora France. "By unifying our retail planning, we hope to see significant efficiency improvement in our stores".
"The team at Cora has been very ambitious from the start and have a strong vision for taking their planning processes to the next level in the digital transformation," says Samy Robin, Senior Sales Manager at RELEX Solutions. "At RELEX, we always work from a customer-first mindset and commit to delivering measurable results. This partnership is no exception."
"Cora is one of the top retailers in France and we're very proud to be working with them," says Franck Westrelin, VP Sales Southern Europe & MENA at RELEX Solutions. "We have no doubt that this will be a successful partnership and look forward to pushing the boundaries of retail planning together with Cora."