Giant Tiger Stores Limited, Canada's leading family discount retailer, has chosen RELEX Solutions to support planning processes and efficiencies throughout their robust supply chain and over 250 stores.­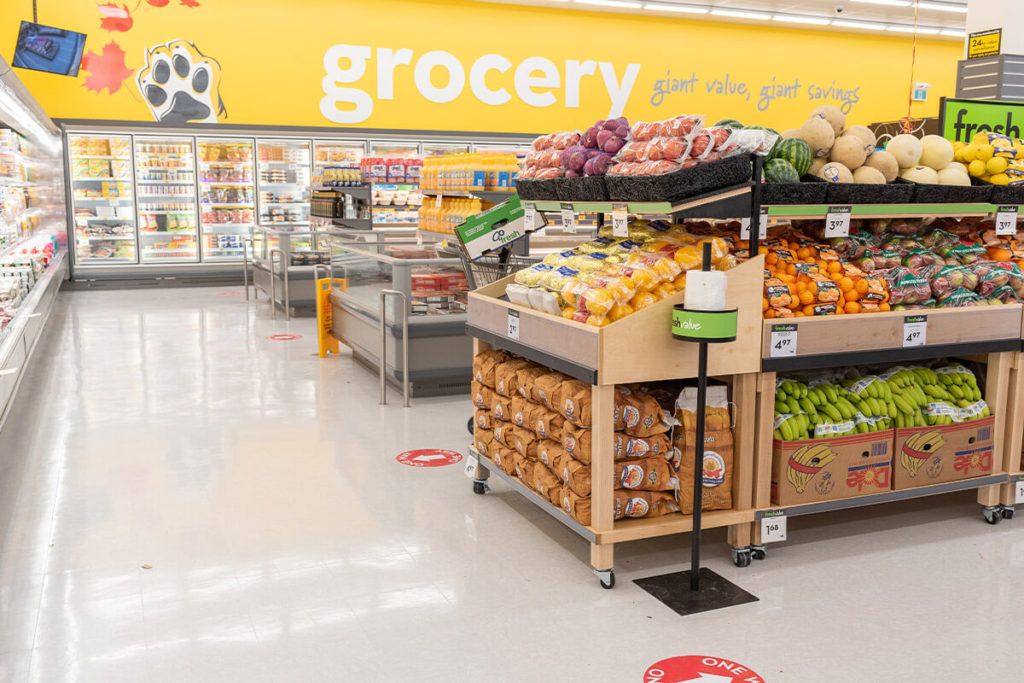 RELEX will enable Giant Tiger to support forecasting and replenishment for their distribution centers and store locations. The new solution will help Giant Tiger streamline inventory and meet the needs of their franchisees.
"RELEX supports fulfilling our mission to provide customers with high quality products at everyday low prices," said Jim Black, CIO Giant Tiger Stores Limited. "We operate on a franchise model that ensures members of their local community serve our shoppers — but the model of course comes with its own planning intricacies. RELEX's flexibility helps us effectively support our stores so we can meet both existing and future demand at Giant Tiger."
The RELEX solution will replace a combination of an ERP system and manual planning, streamlining the processes within a single platform. Giant Tiger will have greater visibility into expected store-level sales, improving their ability to meet demand throughout the season.
"We're excited to quickly deliver a great deal of value for Giant Tiger," said RELEX Group CEO Mikko Kärkkäinen, "because we have a lot of experience with the challenges they face, from their franchised business model to a wide assortment offering everything from fresh groceries to housewares, apparel, and health and beauty products. We look forward to working closely with Giant Tiger to ensure their stores are always stocked with the products their loyal customers want and need."