Lagardère Travel Retail, a global leader in the travel retail industry and part of the Lagardère Group, has partnered with RELEX Solutions, provider of unified retail planning solutions, to improve forecasting and replenishment at its distribution centers. The RELEX solution will improve forecast accuracy, decrease stock levels, and drive higher availability at Lagardère Travel Retail Duty Free & Fashion stores at airports and railway stations.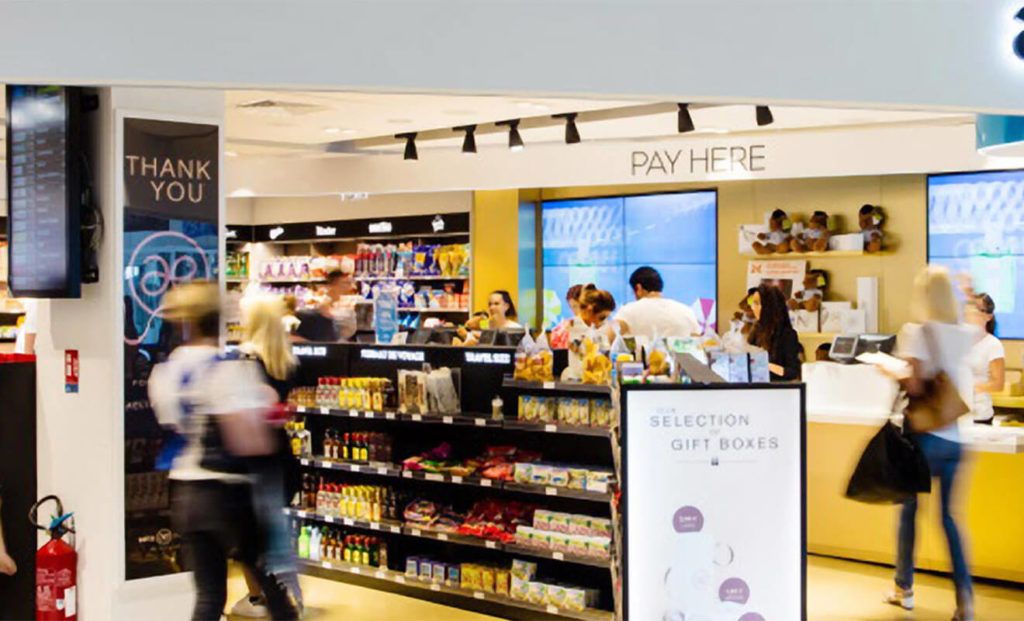 The group wanted to replace a legacy solution with state-of-the-art technology that could improve supply chain adaptability and resilience to future-proof their planning. Lagardère Travel Retail chose RELEX for its powerful data-driven supply chain capabilities and ability to unify the retail planning processes of the duty free entities. The solution will also enable planners to react faster to changes in the travel industry.
With RELEX, Lagardère Travel Retail Duty Free will more accurately forecast demand to optimize and automate DC inventory planning, ultimately improving availability, minimizing inventory levels, and ensuring accurate safety stock levels. The new system will enable Lagardère Travel Retail Duty Free to spend significantly less time on routine replenishment tasks by calculating accurate purchase orders that meet the capacity, goals, and restrictions of the duty free entities.
"We've selected RELEX for their ability to use artificial intelligence and innovative machine learning to support forecasting and replenishment within the retail industry. The solution should provide us with the flexibility we are looking for and will be key in supporting decision-making for both purchasing and optimizing investment buys," said Lylian Vignau, CEO at Lagardère Travel Retail / Duty Free Global. "The RELEX team's extensive industry knowledge combined with their strong customer reputation makes us confident about reaching our goals together."
"This partnership proves that retailers are, even in times of uncertainty, looking to invest in powerful AI driven technology to develop more autonomous, efficient operations," says Samy Robin, Senior Sales Manager at RELEX Solutions. "We've found a great partner in Lagardère Travel Retail Duty Free and enjoy being part of their journey to continuously improve operational efficiency and strengthen their role on the market."
Franck Westrelin, RELEX Solutions VP Sales Southern Europe & MENA, comments, "Lagardère Travel Retail Duty Free has a clear vision for what they want to achieve, and we're excited that RELEX's Living Retail Platform is a key part of their journey to optimize their retail planning. We have no doubt that we will see great results together and look forward to working with their experienced team to take their planning to the next level." One of the two divisions of the Lagardère group, Lagardère Travel Retail operates 4,800 stores across Travel Essentials, Duty Free & Fashion and Foodservice in airports, railway stations in 39 countries and territories.