Denmark's largest online supermarket nemlig.com partners with RELEX Solutions to manage increasing demand for online groceries.
Denmark's first and only 100% online supermarket, nemlig.com, is partnering with retail optimization experts RELEX Solutions to streamline their supply chain using innovative, AI-driven planning technology.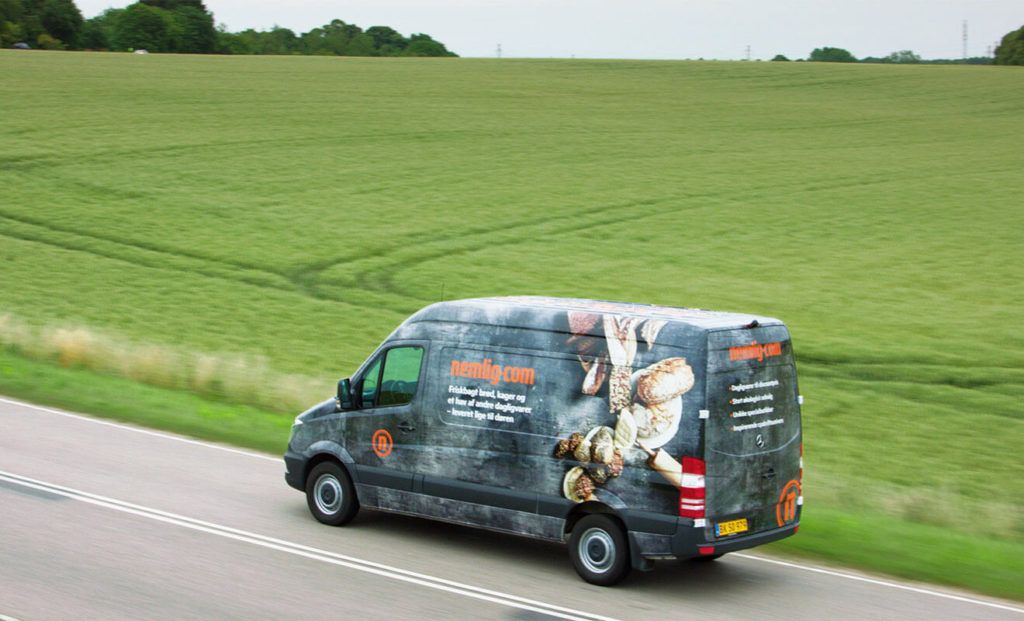 The collaboration provides nemlig.com with a comprehensive forecasting solution that will improve the quality and accuracy of their sales forecasts, including for promotional and markdown campaigns. RELEX will also automate the company's replenishment processes, making it easier for them to effectively meet their growing customer base's needs. nemlig.com will improve efficiency and transparency throughout their supply chain while increasing availability and minimizing fresh spoilage.
The RELEX solution will provide the company with an automated and cloud-based solution, replacing previously manual processes. The new system will help nemlig.com better manage their inventory — even through the massive growth and demand increases the online supermarket is experiencing.
"Because we are growing so rapidly, it is increasingly important that we work with a solution that gives us more control over our goods flow, is flexible, and can quickly and easily adapt to rapid change. With RELEX, we have the opportunity to take our supply chain operations to a new level. We are impressed with RELEX's team and how quickly they have met our unique needs with a flexible solution," says Jack Enevoldsen, Category Director at nemlig.com. "Our new solution was put to the test during the COVID-19 pandemic, quickly proving how effortlessly we can adapt to rapidly changing, unpredictable conditions."
Søren Gram Christensen, Country Manager, Denmark at RELEX Solutions adds, "Online grocery shopping will become increasingly important going forward, and we're excited to embark on this joint growth journey with nemlig.com. We look forward to supporting Denmark's leading online supermarket with our experience in both traditional and online grocery retail."