Footwear retailer Payless ShoeSource Latin America has chosen RELEX's retail optimization technology and expertise to revamp its supply chain across Central America, South America, and the Caribbean. RELEX will provide store and distribution center forecasting, allocation, and replenishment, supporting over 400 Payless stores throughout Latin America.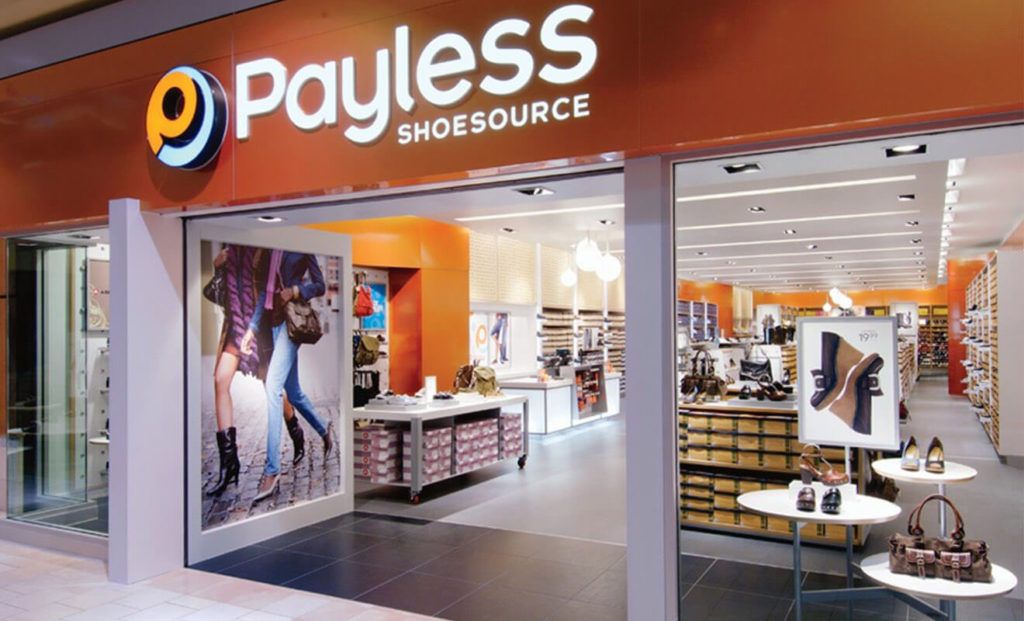 Global retail companies like Payless, operating in multiple countries and hemispheres, face several unique challenges to providing great styles and brands with the optimal timing and quantity to meet the customer's needs. Payless will modernize their system to move as fast as possible, building upon their plan to enable a strong digital component in the LATAM Market.
The retailer chose RELEX to help address some of these supply chain challenges and ensure continued success in the market. The RELEX solution will offer more power, flexibility, and allow Payless to be more responsive and grow their customer base.
"RELEX is the best solution to manage the complexity of our business model, which is both multi-channel and multi-national," said Payless CIO Mario Lozada. "Their transparency across the board is a huge asset to us — not only from their team, but also from their software. The visibility the solution provides into why and how it generates its recommendations is invaluable as we improve the quality of our data and our decision-making processes."
"We're excited to partner with Payless on this new cycle of business challenges," said Carlos Victoria, RELEX SVP of Sales, Americas. "We're looking forward to tackling the complexities of their new business paradigms in an omnichannel world to help them effectively and efficiently operate their supply chain throughout the Americas."