PetSmart, the largest specialty pet retailer of services and solutions for the lifetime needs of pets, is expanding its partnership with RELEX Solutions, provider of unified retail optimization solutions. Since 2019, RELEX has partnered with PetSmart to support demand forecasting, automatic replenishment, and allocation for its distribution centers, 1,650+ stores, and online channels. Through this expansion, the retailer will also use RELEX to automate and optimize their markdown planning.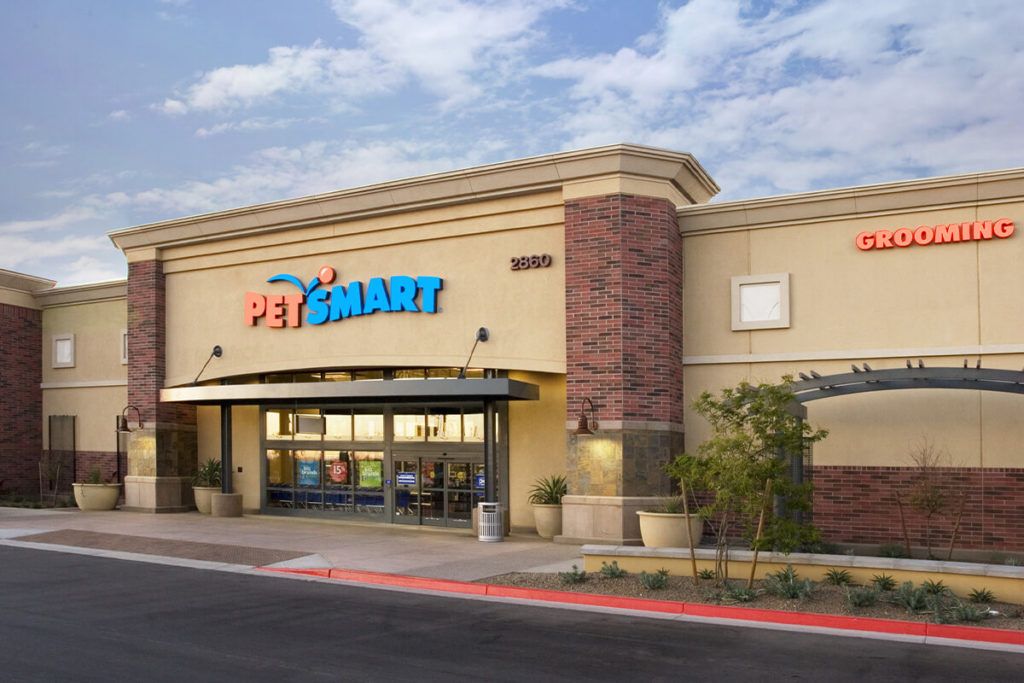 With the RELEX Solution, PetSmart will now be able to incorporate markdown data into their broader forecasting and allocation activities, moving planning from multiple sources and systems into a single, centralized demand forecasting tool. This will give PetSmart greater control over its inventory and the ability to leverage a universal forecast for multiple planning activities.
With PetSmart's supply chain information already in the existing RELEX demand forecasting solution, markdown implementation will be a straightforward process that can return rapid benefits. Just as RELEX was able to automate processes and improve outcomes in PetSmart's demand and replenishment planning, the solution will deliver similar improvements in markdown efficiency and effectiveness.
"RELEX drove remarkable improvements to our demand forecasting processes and outcomes in a very short period of time," said Jim Persinger, SVP of Merchandising Planning and Allocation for PetSmart. "RELEX helped us increase forecast accuracy and availability while reducing lost sales, demonstrating their strengths as a partner for markdowns as well. RELEX's markdown solution is key to our ability to maximize margins while efficiently clearing stock, all within a single unified system with our demand forecasting data."
"Our relationship with PetSmart has grown into a true partnership," said Ron Fleischer, SVP of Operations, North America for RELEX. "Both the PetSmart and RELEX teams are excited about our roadmap and product development plans, which shows just how invested we both are in growing together to continuously meet the needs of the retailer. We're excited to add new value for PetSmart and look forward to seeing fast results."