Company to further optimize the end-to-end supply chain, revolutionize space management, and drive efficiency
PLUS Retail, the third-largest service supermarket organization in the Netherlands, will expand their partnership with RELEX Solutions, provider of unified supply chain and retail planning solutions, in support of the PLUS-COOP merger to further optimize the end-to-end supply chain as well as implementing an automated space management solution and enable mobile delivery of space plans.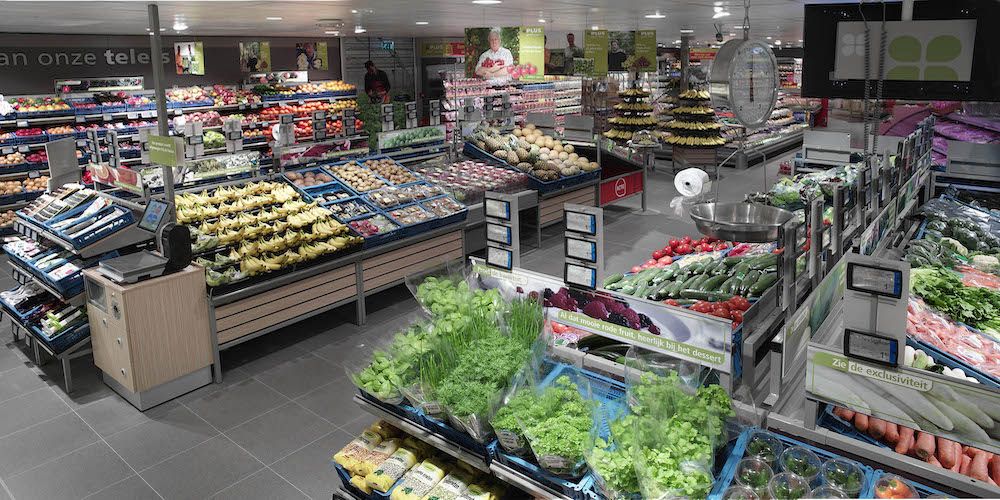 PLUS Retail's stores and distribution centers have used the RELEX unified supply chain planning solution since 2020, resulting in data-driven decisions to improve forecast and replenishment.
In 2022, PLUS Retail merged with COOP Netherlands and will be converting COOP stores into the PLUS Retail format through 2025. Following the merger, PLUS decided to expand the use of the RELEX solution in support of the merger and to include space and floor planning. The solutions will be implemented across all future PLUS formats and stores as well as all distribution centers, including the newly built fully automated DC in Oss, throughout the Netherlands.
"We are proud to strengthen our relationship with PLUS Retail and extend the scope of the solution to optimize their space planning. We are committed to supporting PLUS as they continue to rapidly grow their business and are confident that our solution will unlock new efficiencies and benefits to their operations and space plans," says Mikko Kärkkäinen, RELEX's Group CEO.
"The trust we have in RELEX, not only in their exceptional solutions but also in our relationship, has given us the confidence to move forward with this project. It's this trust that makes PLUS feel comfortable. With RELEX by our side, we know we're in capable hands, paving the way for a smooth and successful journey ahead," says Rowell Versleijen, PLUS Retail's Director of Supply Chain.