Leading Finnish convenience store chain R-kioski selected RELEX to improve efficiency for their supply chain operations and reduce food waste. The chain will provide franchise owners with state-of-the-art solutions to support daily work while reducing manual processes.
Leading Finnish convenience store chain R-kioski will partner with RELEX Solutions, provider of unified retail planning solutions, to improve store forecasting and replenishment, promotion forecasting, and mobile collaboration between stores and central teams. RELEX will service R-kioski's 470 franchised stores in Finland, driving availability, reducing food waste, and improving overall supply chain efficiency.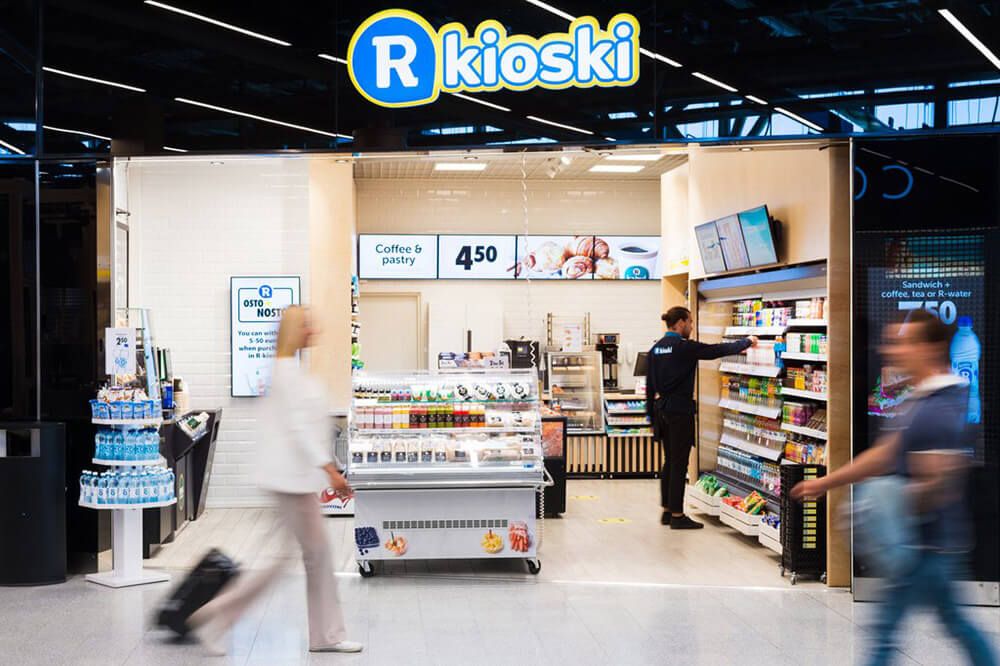 R-kioski selected RELEX in large part for the solution's ability to automate order proposals while still enabling modifications to meet store-specific requirements, removing the time-consuming planning burden from store owners and employees.
R-kioski will also provide stores with new mobile devices to run RELEX's mobile solution, which enables store teams and central planners to collaborate easily through a shared platform. Greater collaboration will improve the agility and efficiency of their supply chain operations, freeing time to focus on customer service instead of daily ordering.
"Sustainability is extremely important to us, and RELEX's dedication to reducing retailers' carbon footprints and cutting food waste aligns perfectly with our mission," says Maria Sjöroos, CIO at R-kioski. "RELEX provides a truly unified retail planning solution that expands over time to support core retail areas beyond the supply chain, such as merchandising and retail operations."
"The typical franchise model for convenience comes with unique challenges. With RELEX in place, R-kioski is entering a new chapter in modern retail planning," says Ida Myran, Vice President Sales Nordics, Central Eastern Europe & Russia at RELEX Solutions. "We're excited about this opportunity and look forward to supporting R-kioski with our state-of-the-art solutions to support their daily work, enabling them to become more efficient while continuing to focus on customer service."