RELEX Solutions has appointed Stefano Scandelli as Senior Vice President Sales EMEA with the aim of supporting the company's rapid growth on the European market.
RELEX Solutions, leading provider of unified retail planning solutions, today announced that experienced retail and supply chain planning sales executive Stefano Scandelli has joined the company as Senior Vice President to lead and accelerate commercial development across EMEA. Scandelli will be based in the Italian RELEX office in Venice.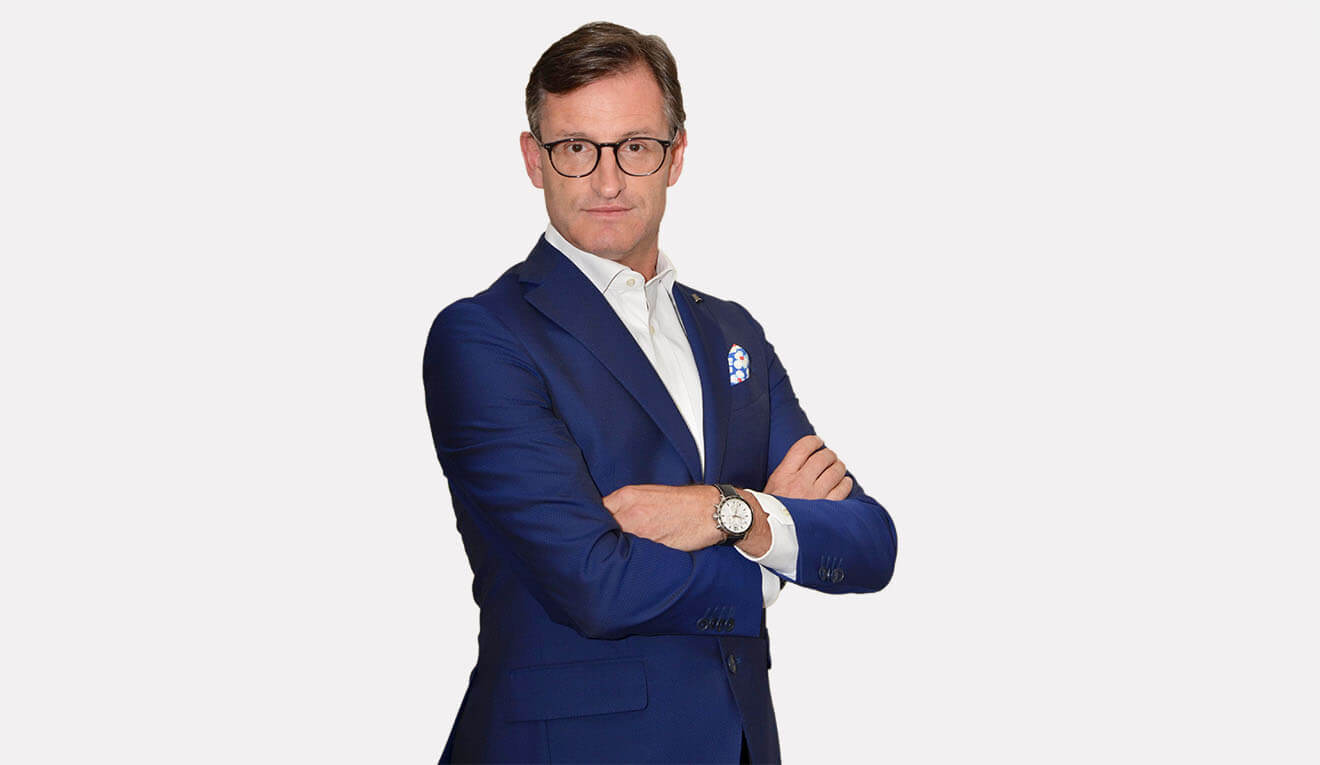 A highly respected industry expert, Scandelli has worked with companies across EMEA optimizing retail, supply chain and category management processes for over 25 years. Particularly noteworthy is his career at JDA, where he started as Sales Manager opening the Italian market in 2004, then was promoted to Vice President Sales South Europe and a few years later to Group Vice President Sales South Europe, Middle East and Africa.
"I'm very excited to join one of the fastest growing companies in the retail planning industry," says Scandelli. "Having looked over the technology, seen the power and agility of the solutions to adapt to different needs and changing scenarios, I have no doubt that RELEX is uniquely positioned to become the leading IT provider in the Retail market."
I have no doubt that RELEX is uniquely positioned to become the leading IT provider in the retail market.
According to Scandelli, another key differentiator is RELEX's unique dedication to customer satisfaction and success. "It's great to become part of a team of experts genuinely interested in their customers' best interest and willing to push the boundaries of retail planning to help them solve all their challenges."
Founded in 2005 in Finland by three logistics scientists, RELEX Solutions is growing rapidly and has now more than 200 customers, over 400 employees and 11 offices across Europe and North America. The decision to hire Stefano Scandelli, who boasts a deep knowledge of the European market and its main players, underlines the company's goal to become the market leader in Europe.
"We are very excited to have Stefano on board," says RELEX CEO Mikko Kärkkäinen. "He brings unrivalled experience of the retail optimization market and will support our goal to establish ourselves as the first choice for Tier 1 retailers throughout Europe."