RELEX Solutions' forecasting and automatic replenishment solution will be implemented in EDEKA stores and distribution centers throughout Germany. The RELEX solution enables retailers to respond more specifically and flexibly to the industry's ever-changing demands.
RELEX Solutions, provider of unified supply chain and retail planning solutions, has won EDEKA group as a new customer. The RELEX solution will optimize forecasting and replenishment for EDEKA's stores and distribution centers (DCs) in Germany. The aim is to increase forecast accuracy and product availability and minimize food waste. RELEX will initially be implemented in two of EDEKA's seven regional wholesale companies and is then to be gradually rolled out to the rest.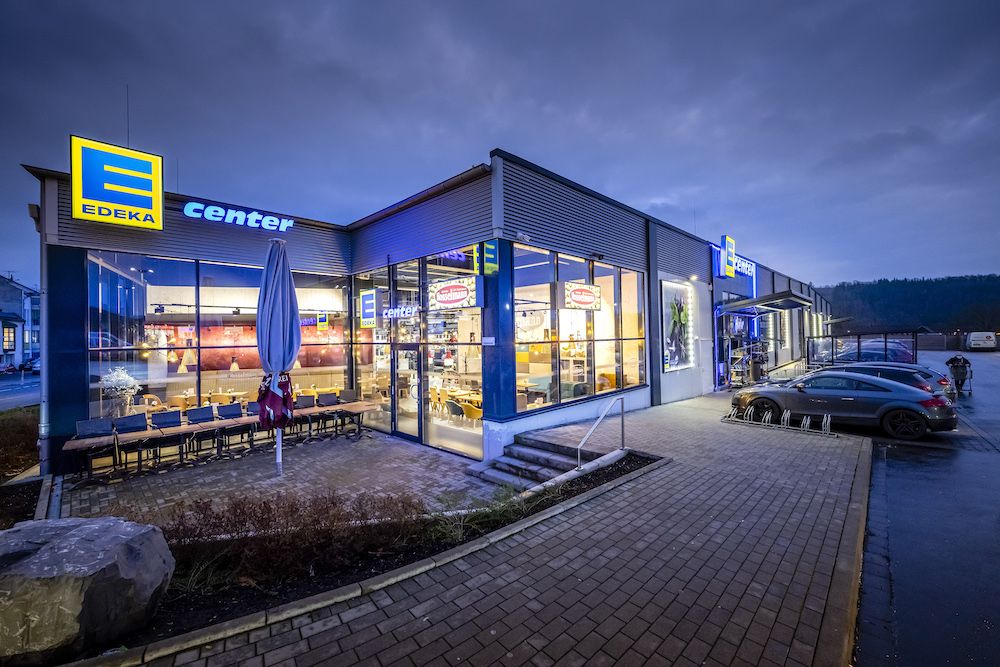 One of RELEX's core strengths is the flexibility and depth of functionality that the system provides customers. Thus, retailers, wholesalers and consumer goods companies can quickly and independently adapt to changing conditions without relying on the software provider. The system's high level of customer-specific adaptability allows users to implement changes quickly and easily without any programming knowledge.
"Winning the trust of the leading grocery retailer in Germany is a special honor and a mandate for us to deliver real added value to EDEKA," says Mikko Kärkkäinen, RELEX's co-founder and Group CEO. "This is the core promise we make to all our customers."
"A steadily increasing number of leading grocery retailers are successfully planning with RELEX's solution for forecasting and automatic replenishment. This is the best proof of our outstanding competence in the grocery retail sector," says Michael Hoffmann, Vice President of Field Operations DACH at RELEX Solutions. "We are very much looking forward to a successful partnership with EDEKA."