Today's Group and Savage & Whitten Optimize Operations with RELEX Space Planning
With a buying power in excess of £5.7Bn, and the largest network of independent cash and carry wholesalers in the UK, Today's Group chose RELEX Solutions' space planning solution to improve its visualisation and reporting.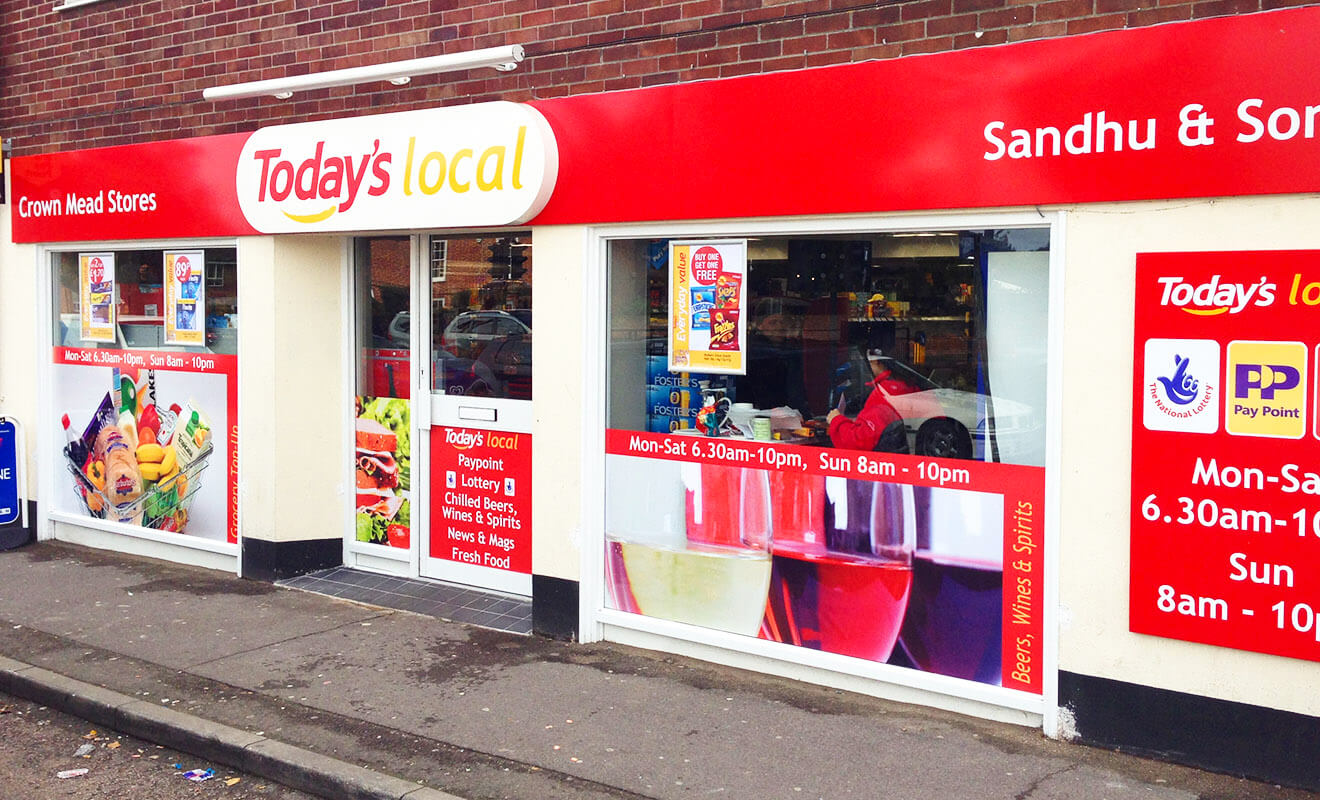 Today's Group selected RELEX because it offers best-of-breed solutions and an unrivalled depth of industry expertise.
The flexibility of RELEX's solution makes it easy for Today's Group to generate and customize planograms. As a result, the Group can demonstrate their recommended merchandising strategies to wholesale and retail partners by generating accurate representations based on those clients' actual store environments.
The system also allows the Group to mine data for useful metrics, such as sales-to-space, inventory on-shelf, brand-to-space and profit breakdowns. It makes for more informed discussions with partners, where the focus is very much based on performance and profit.
"RELEX's planogramming solution gives us far more control over what we do," explains John Kinney, Retail Director at Today's Group. "Not only can we planogram our own space more effectively, but we can also make recommendations to our wholesale partners. Being able to demonstrate the platform, as well as explain it verbally, is always helpful."
Savage and Whitten, a member of Today's Group, was impressed with the tool and saw the reference as sufficiently convincing that the wholesaler also decided to make use of RELEX's space planning solution.
The Northern Ireland-based wholesaler recognised similarities between its relationship with Today's Group and with its own customer network of independent stores.
"RELEX gives us the ability to partner with our network and help stores decide how to make the best use of their space," says Maurice Little, Today's Group NI Sales Manager at Savage & Whitten. "These days if you can go beyond just offering products and provide additional support and expertise it sets you apart from your competitors."
"We're also able to use RELEX to analyse our own performance at a much more granular level to make sure we are operating as efficiently as possible."
This isn't the first example of RELEX customers at different levels of the supply chain reaping the benefits of sharing data and expertise.
"More and more businesses are realising that the supply chain doesn't stop at their DC door," says RELEX Business Development Manager, Kristie Davison. "And nothing helps supply chain collaboration like good visualisation and accurate data. It's one of those situations in which everybody wins."
About Today's Group
The Today's Group is now the largest independent buying groups of its kind in the UK with buying power exceeding £5.7bn. With the largest network of members made up of independent cash & carry wholesalers and delivered wholesalers in the UK, the Group has 142 members, operating out of nearly 200 depots. In excess of 480 retailers are gaining big benefits from Fascia Group membership and have a Today's or Day Today fascia above their shops. Over 2400 Today's Retail Club stores take advantage of the Groups 3 weekly promotional activity.
More information: www.todays.co.uk
About Savage & Whitten
Savage and Whitten's history goes back to 1916 with the establishment of Newry Cash & Carry and again to 1920 when J&E Whitten were formed. Both firms merged in 2000 to become the Savage & Whitten Wholesale of today, the largest independent wholesaler in Northern Ireland.
More information: www.savageandwhitten.com