Thrive Market, a membership-based e-commerce retailer, has partnered with RELEX Solutions to integrate and improve its supply chain, including demand forecasting, replenishment, allocations and promotion forecasting. The RELEX solution will ensure that all of Thrive Market's fulfillment centers are able to provide the organic and non-GMO products their customers want efficiently and without delays.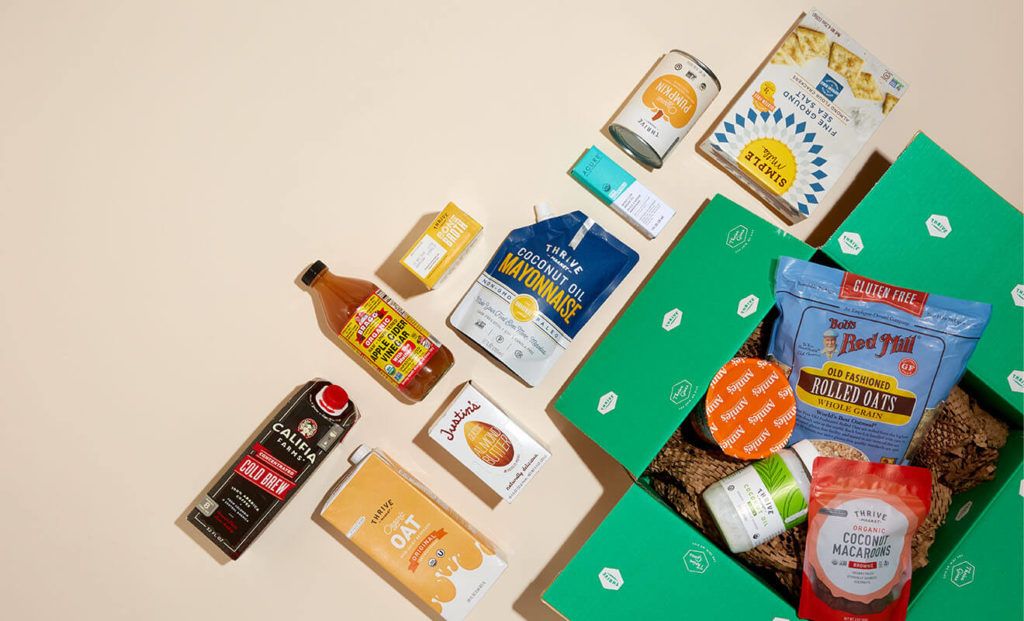 As Thrive Market grew quickly over the last few years, the company realized that inventory planning and demand forecasting processes needed improvement to keep up with the pace of its growth; certain internal processes still relied heavily on spreadsheets or were even manual. Thrive Market needed to automate these processes to free up themselves to focus on more valuable inventory management decisions.
After a rigorous RFP process and evaluation of over 19 different solutions, Thrive Market selected RELEX. The testimonials and reference interviews they conducted with existing RELEX customers were a critical element of their final decision. RELEX was chosen to improve their demand forecasting ability for both non-promoted items and items promoted at daily, weekly or monthly frequency and duration. Because demand for promoted items is usually highly variable, the RELEX solution will improve both operational efficiency and the ability to ensure that products are available when members wanted them.
Working with RELEX will accelerate our journey toward building a world-class supply chain that creates tangible value for our members.
"We are most excited about the opportunity to shift our resources from non-value add activities, like building spreadsheets, to true value-add activities like decision-making and analysis of demand and inventory management," said Thrive Market's Director of Supply and Demand Planning, Nicolas Yepez. "Working with RELEX will accelerate our journey toward building a world-class supply chain that creates tangible value for our members."
"We're confident we can help Thrive Market reach their goals to automate processes, improve in-stock rates, reduce expiration-driven shrink and decrease their working capital," said RELEX President, North America Michael Falck. "We're also proud that in doing so, we can support their overarching goal of freeing up valuable time so they can continue innovating in the e-tail space."
About Thrive Market
Thrive Market is a membership e-commerce platform on a mission to make the world's highest quality natural and organic products affordable for every American family. For $60 per year, Thrive Market members get access to their favorite natural snacks, supplements, home, beauty, and baby products at 25–50% of retail, shipped direct to their door for free. Each paid membership on the site also sponsors a free membership for a low-income family.
More information: thrivemarket.com