Unified supply chain

for construction and technical trade distributors and wholesalers
RELEX helps improve availability and reduce inventory bloat by automating processes and increasing supply chain transparency. We provide a flexible, adaptable, unified toolkit for wholesalers and distributors to optimize the end-to-end value chain.
Impressive results from our customers
25%
increase in inventory turnover
50%
reduction in time spent on replenishment tasks












Address your biggest
construction & technical distribution and wholesale challenges
Building, construction, and technical trade distributors and wholesalers must juggle a complex supply chain marked by seasonality and slow movers with minimal demand data while avoiding inventory bloat.
Fast-changing demand and supply patterns
Supply and demand in the building and construction market are influenced by seasonal variations, cost and freight limitations, varying lead times, weather, and more. It can be a struggle to accurately address all of these factors across the value chain.
High availability without excess inventory
Building, construction, and technical trade distributors and wholesalers must keep inventory costs in check while ensuring high service levels – a challenge in a dynamic market with many slow movers.
Manual replenishment planning
Highly manual replenishment planning at branches takes a significant amount of time that could be better spent on higher-value activities, such as customer service and exception management.
Lack of supply chain transparency
A lack of visibility into capacity constraints across the value chain may result in decisions that improve part of the supply chain but have a negative impact on overall service levels, inventory, and sales.
Customer success stories:
Building, construction, and tech trade
Optimize
supply chain efficiency
RELEX delivers AI-driven automation that improves efficiency and increases sales for construction trade distributors while driving down the cost of inventory.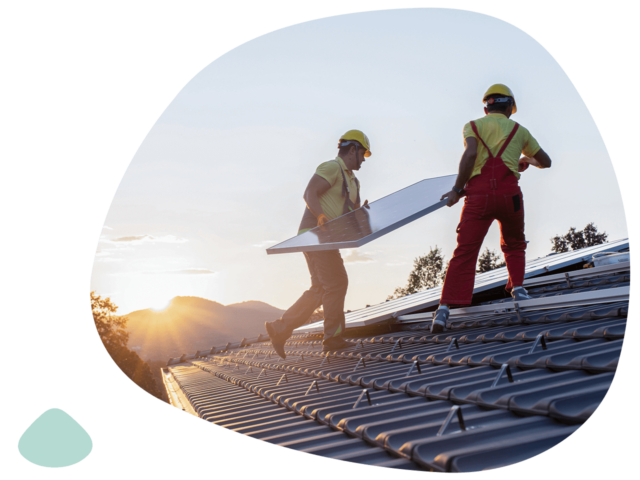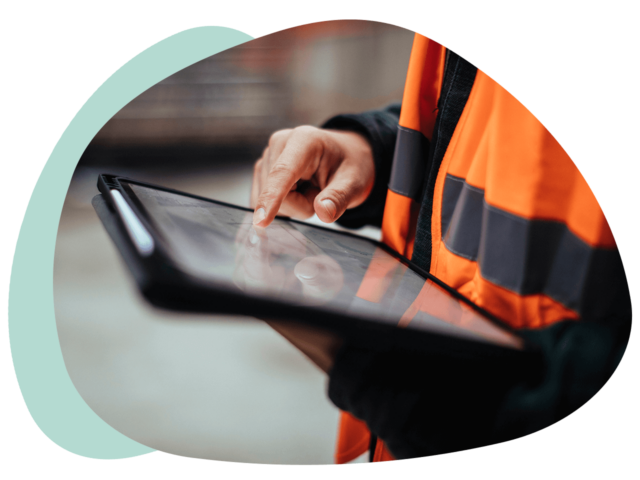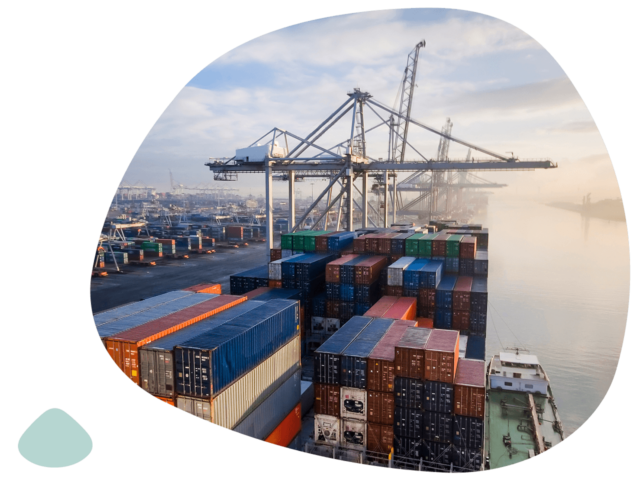 Balance costs with service levels
Maintain high service levels while increasing inventory turnover and reducing inventory carrying costs.
Improve forecast accuracy
Account for a large number of demand-impacting factors, including customer projects and branch-specific commercial decisions, with a machine learning-based supply chain planning solution.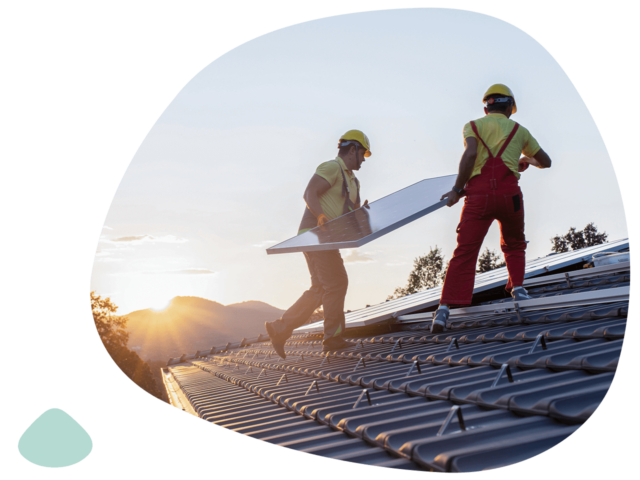 Increase staff efficiency
By automating routine ordering and inventory management, teams have time to focus on special customer requests and projects.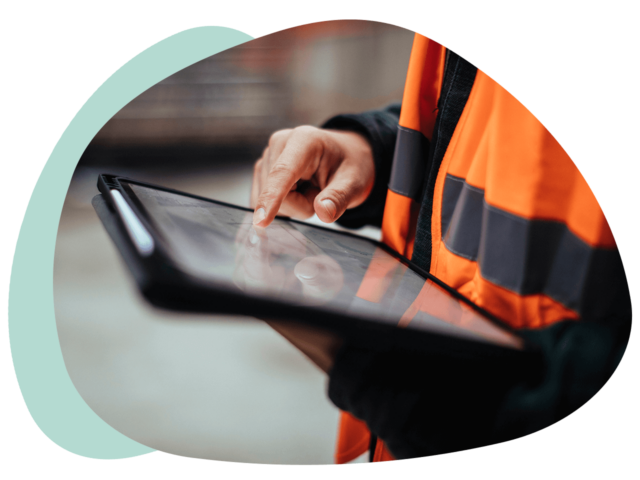 Increase transparency across the supply chain
RELEX delivers end-to-end visibility into inventory, capacity, and resource requirements, enabling wholesalers to optimize plans and decisions across the supply chain.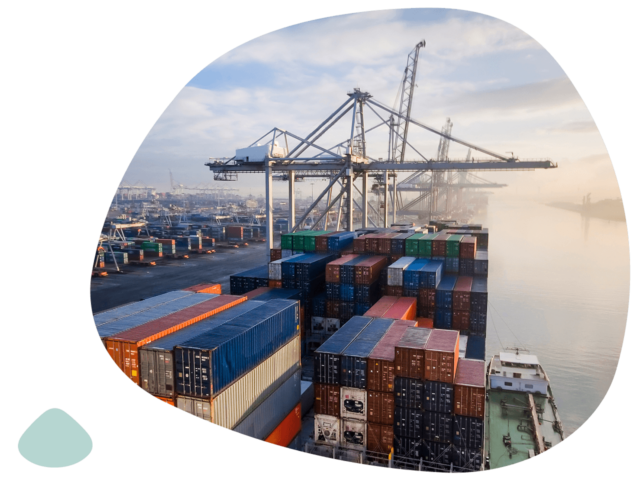 Resources you might be interested in
Would you like to know more?
We're happy to discuss your supply chain & retail planning needs and share how the RELEX platform will make your operations more data-driven, autonomous, and adaptive.
Request a Demo