Selco Builders Warehouse, a leading provider of trade services, building products, and materials to tradespeople across the UK, will partner with RELEX Solutions, provider of unified supply chain and retail planning solutions, to optimise their supply chain and space planning operations.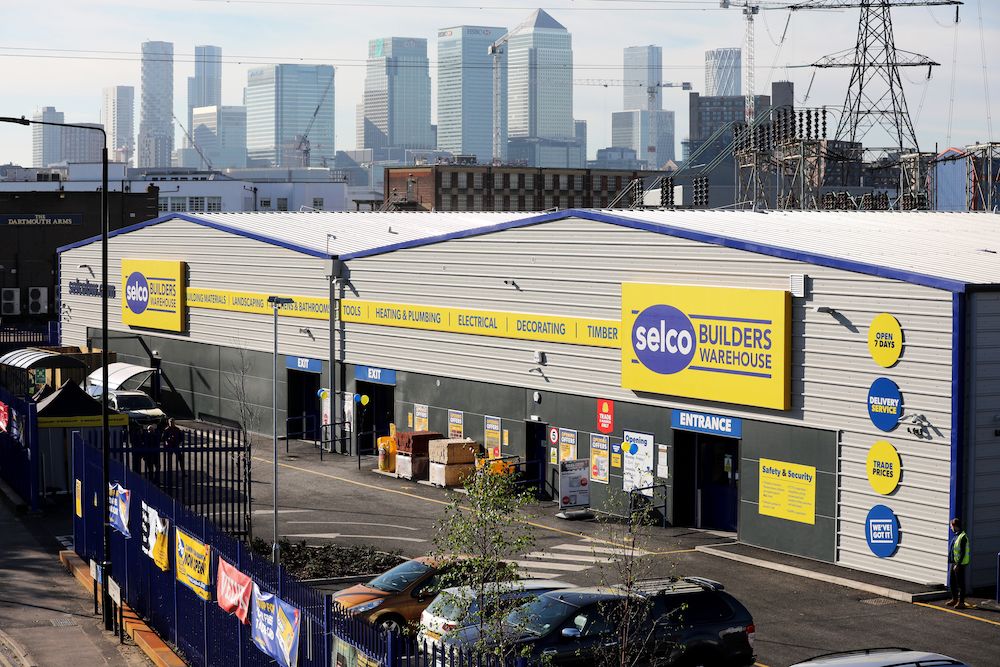 A nationwide leader in the supply of building materials, Selco provides a wide assortment of over 12,000 SKUs, including building materials, flooring and tiling, decorator tools and outdoor landscaping and fencing materials.
Selco needed a solution that would automate processes and effectively leverage the power of AI for data-driven planning. With RELEX, Selco has unified their planning across the business with in-store forecasting and replenishment, allocation, space planning and planogram development.
"The building materials trade is a fast-paced, demand-driven industry, and RELEX provides an advanced level of automation that ensures we can fulfil the needs of our customers," said Ian Kennedy, Operations Director at Selco Builders Warehouse. "RELEX's unified solution provides full visibility for accurate supply chain and space planning, giving us the flexibility we need to adapt to the differing levels of demand we see from our customers." 
"At RELEX, we are immensely proud of our partnership with Selco," said Paul Cowley, Sales Director at RELEX Solutions. "Our experience with builders' merchants was evident throughout the sales process with positive references from existing customers and capabilities in load building for direct-to-store orders. We are extremely excited about helping Selco achieve their planning goals and expanding our partnerships in the building, trade and DIY space."