Unified planning

for convenience retailers
RELEX helps convenience retailers improve planning in all functional areas, from forecasting and replenishment to planogramming and workforce optimization — ensuring they reap benefits at each step. Eradicate silos and optimize for small format operations by improving supply chain visibility with unified planning across core retail processes.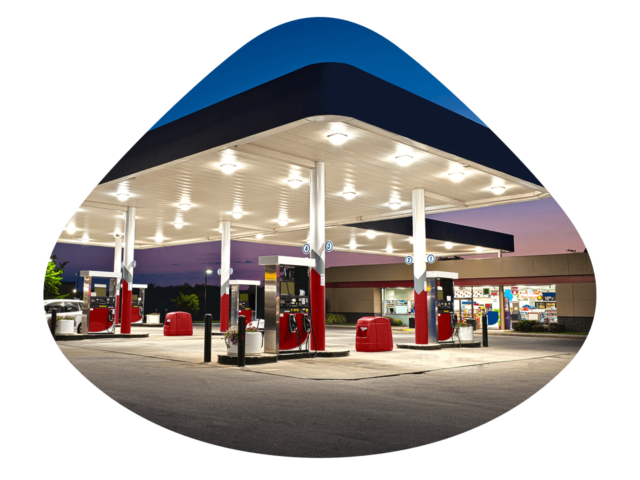 Sample results from our convenience clients
10%
inventory reduction in tobacco and cigarettes
49%
increase in like-for-like product sales
30,000
automated store specific planograms per year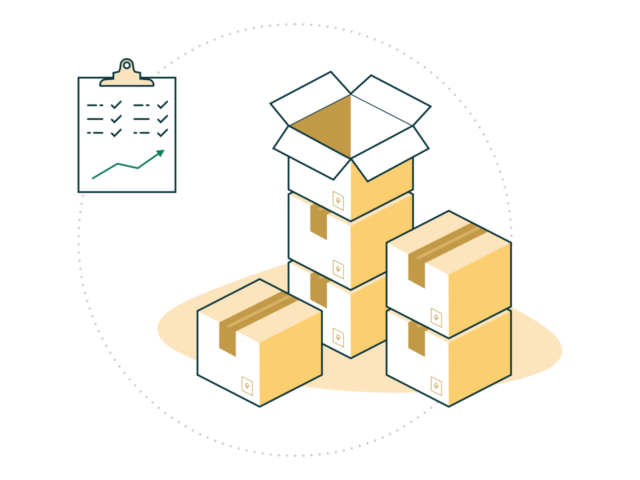 Improve turnover and availability with automated inventory planning
RELEX's pragmatic AI and unmatched computational power allow for highly accurate, automated inventory planning. Our solutions cut the time spent on order placements by 50% and reduce inventory levels while maintaining 99+% availability.
Leading convenience chains like Kum & Go rely on RELEX
Kum & Go, an industry-leading convenience store chain, is using RELEX Solutions for unified supply chain and merchandising optimization, including forecasting, replenishment, and space and floor planning. This partnership enables Kum & Go to improve their supply chain and merchandise practices through AI-based unified demand planning and category management.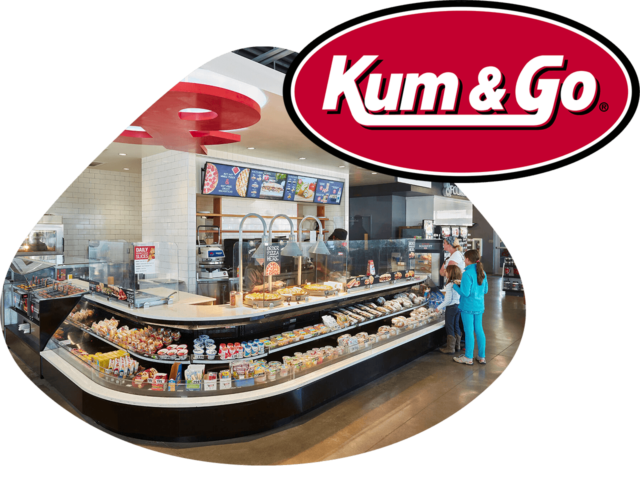 Impressive results
From convenience retailers just like you
Optimize retail for every future
Update and improve your core convenience retail processes with RELEX's adaptable, scalable, AI-driven unified solution.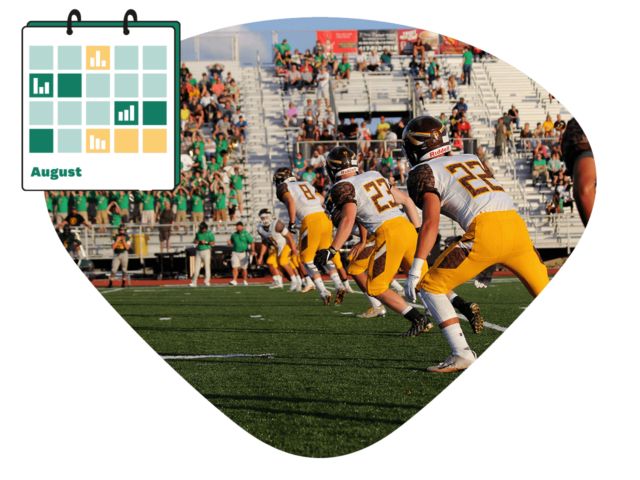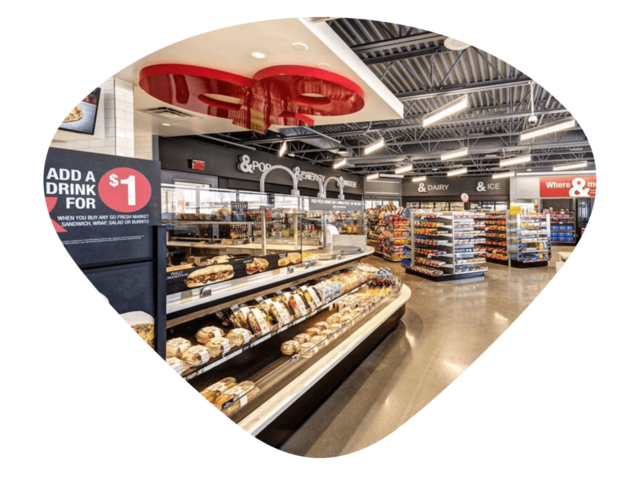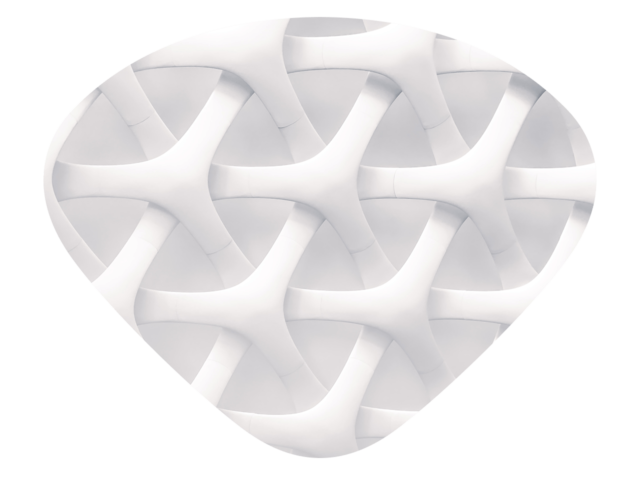 Increase visibility into retail operations
Make accurate business decisions by factoring in external data from events and weather forecasts.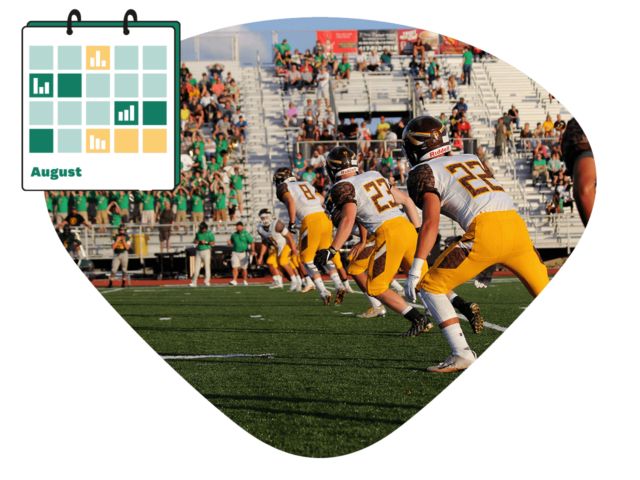 Optimize stock levels
From fresh to frozen to re-heated — improve inventory management with RELEX's pragmatic AI and unmatched computation power.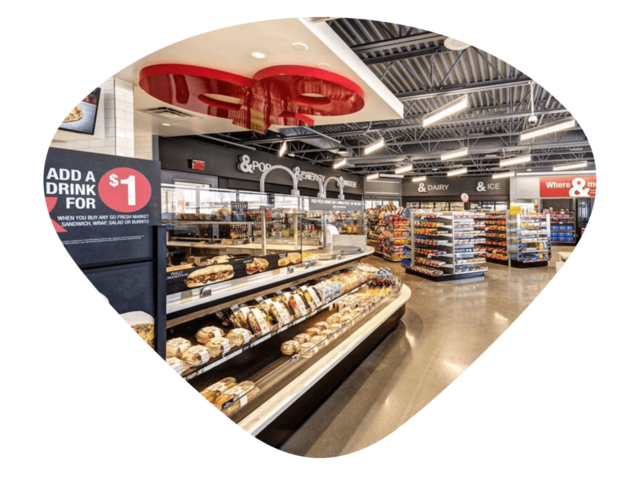 Access planograms from any mobile device
Enable collaboration between central merchandising and store employees with RELEX On-the-Go.
Integrate with existing systems
RELEX integrates easily with existing ERP solutions, delivering access to valuable information on inventory and store assortment.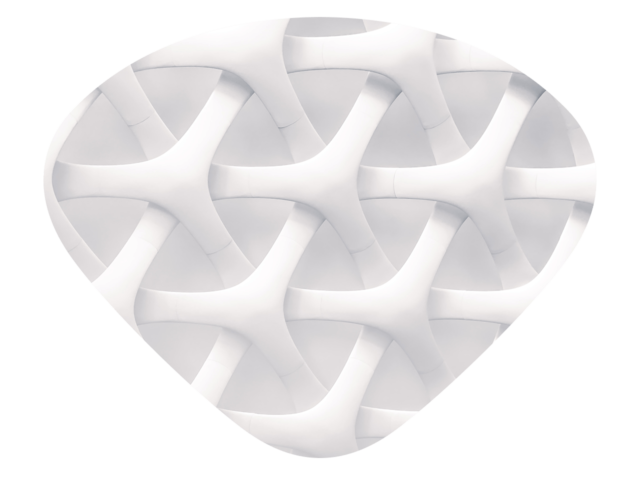 Resources you might be interested in
We've accumulated a great deal of retail expertise from among the ranks of our more than 800 retail planning specialists.
2021 RELEX Solutions industry memberships
RELEX is proud to support our industry through associations committed to quality, growth and innovation.

Would you like to know more?
We're happy to discuss your retail optimization needs and share how the RELEX Living Retail Platform will make your operations data-driven, autonomous, and adaptive.
Contact us
See our solutions