Unified planning

for convenience retailers
RELEX helps convenience retailers improve planning in all functional areas, from forecasting and replenishment to planogramming and promotion planning — ensuring they reap benefits at each step. Eradicate silos and optimize for small format operations by improving supply chain visibility with unified planning across core retail processes.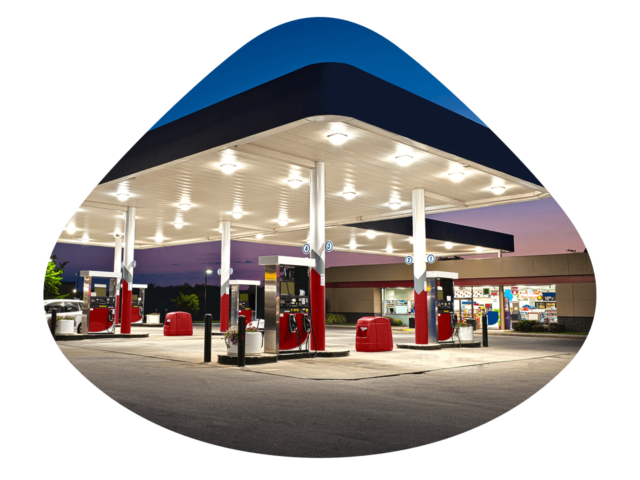 Sample results from our convenience clients
10%
inventory reduction in tobacco and cigarettes
49%
increase in like-for-like product sales
30,000
automated store specific planograms per year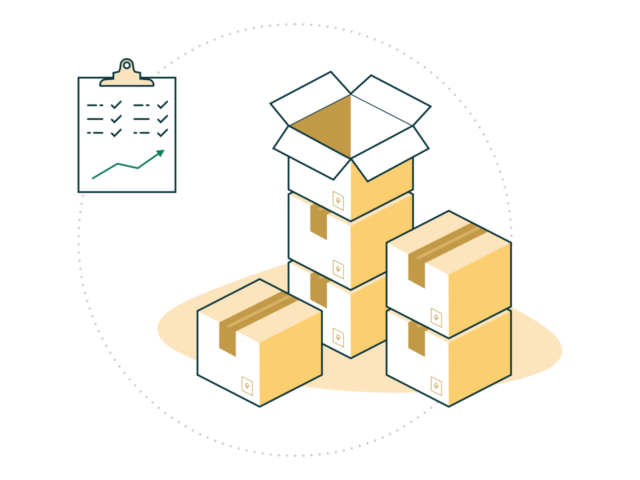 Improve turnover and availability with automated inventory planning
Our AI-driven technology and unmatched computational power allow for highly accurate, automated inventory planning. RELEX cuts the time spent on order placements by 50% and reduce inventory levels while maintaining 99+% availability.
Leading convenience chains like Sheetz rely on RELEX
Sheetz, a major restaurant and convenience chain across the Mid–Atlantic, is using RELEX Solutions to unify aspects of their demand planning processes to ensure an efficient flow of products from suppliers to stores. The partnership will help position Sheetz for store growth, supply chain growth, and dynamic product marketing opportunities. "By partnering with RELEX, our corporate demand planners have the ability to improve processes that support our distribution and inventory management strategies. RELEX will ultimately help ensure Sheetz customers have what they want, when they want it, 24/7/365." – Bill Ruggles, Director of Procurement, Sheetz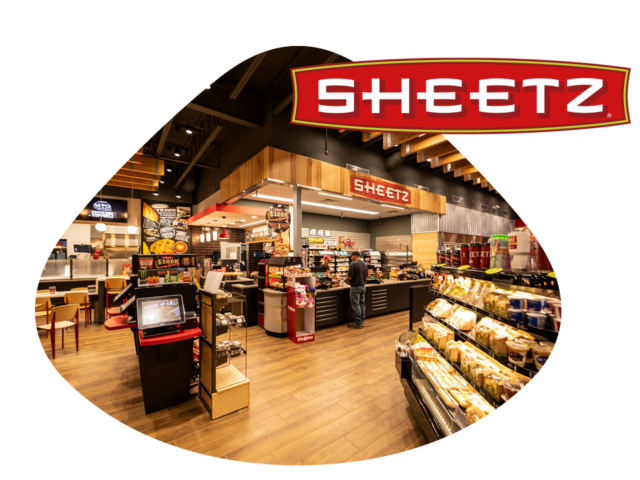 Impressive results
From convenience retailers just like you
Optimize retail for every future
Update and improve your core convenience supply chain & retail planning processes with an adaptable, scalable, and AI-driven unified solution by RELEX.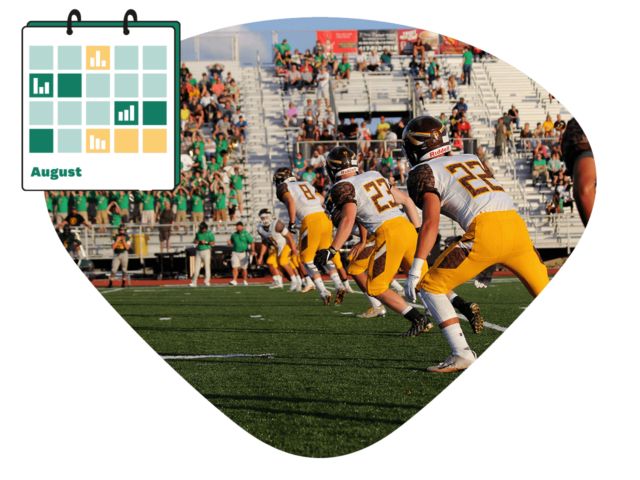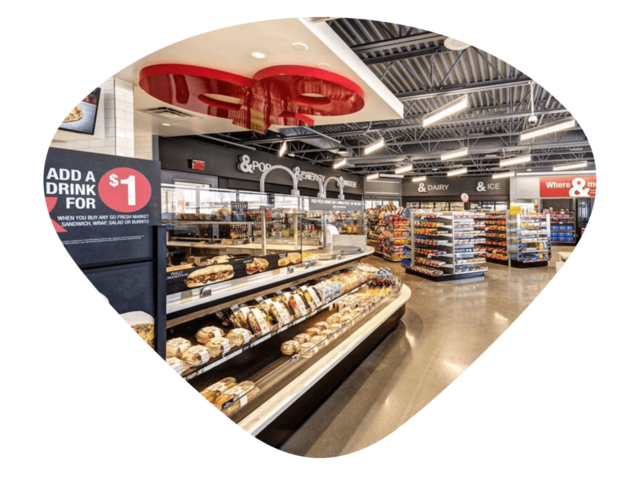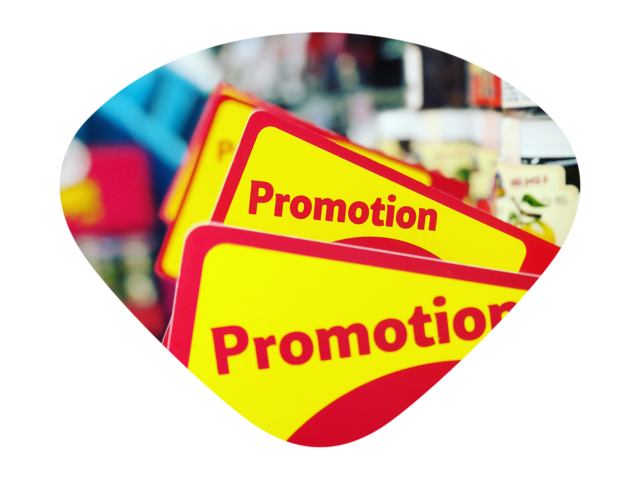 Increase visibility into retail operations
Make sound business decisions based on accurate demand forecasts that factors in external data from local events, weather forecasts, and more.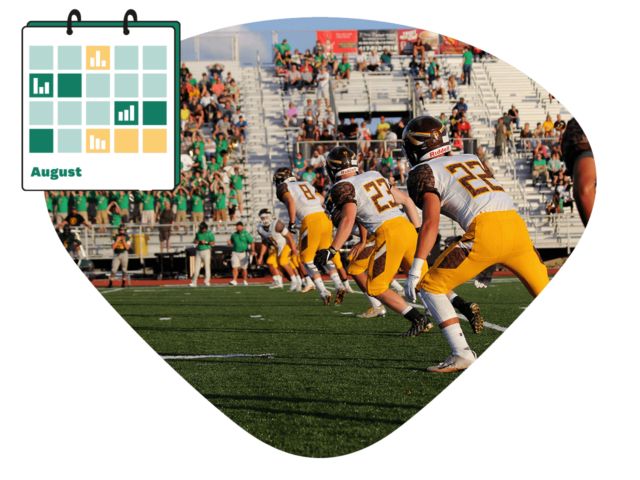 Optimize stock levels
From fresh to confectionery to tobacco products – improve inventory management with RELEX smart replenishment.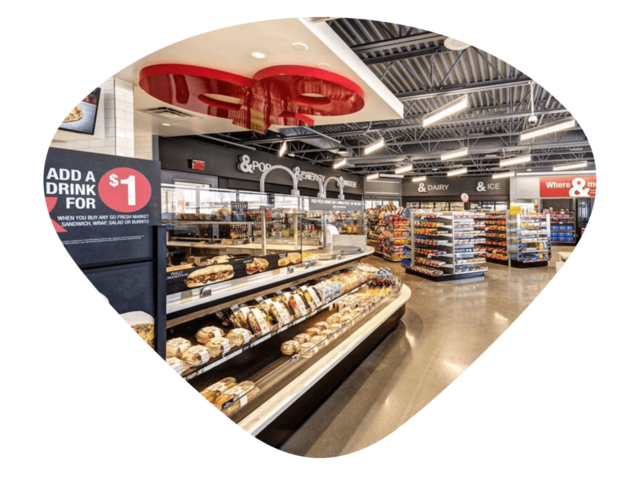 Enable efficient store operations
Access planograms and order proposals from any mobile device with RELEX On-the-Go.
Plan profitable promotions
Build promotions campaigns that maximize revenue, profit, and store traffic.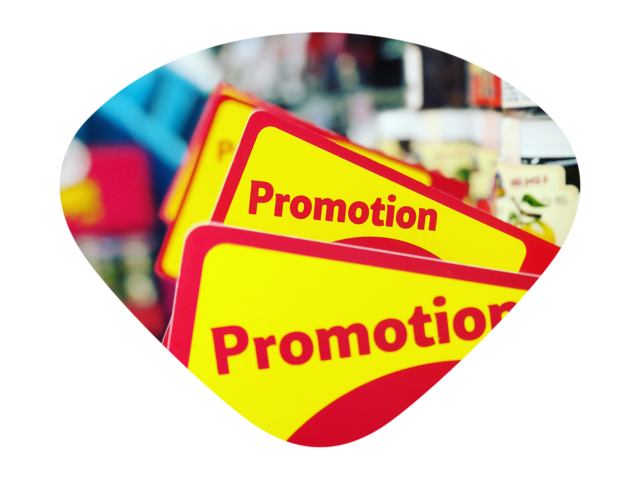 Resources you might be interested in
We've accumulated a wealth of supply chain & retail expertise from our 1,500+ planning specialists.
RELEX Solutions industry memberships
RELEX is proud to support our industry through associations committed to quality, growth and innovation.

Would you like to know more?
We're happy to discuss your supply chain & retail planning needs and share how the RELEX platform will make your operations more data-driven, autonomous, and adaptive.
Request a Demo
See our solutions