Build better DIY and home improvement supply chain processes
With RELEX, DIY retailers can manage inventory challenges like long lead times and slow movers, streamline complex omnichannel operations, and improve supply chain visibility. Unified planning across core retail processes—from forecasting and replenishment to planogramming and workforce optimization—ensures you reap the benefits with each step.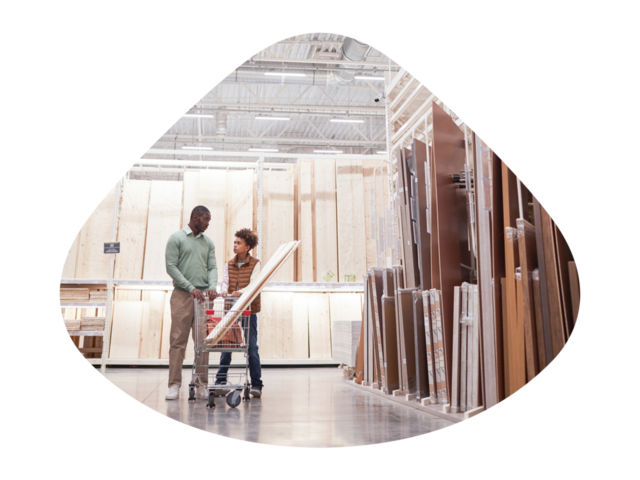 Sample results from our DIY and home improvement clients
90+%
automation of orders
10%
reduction in central warehouse inventory value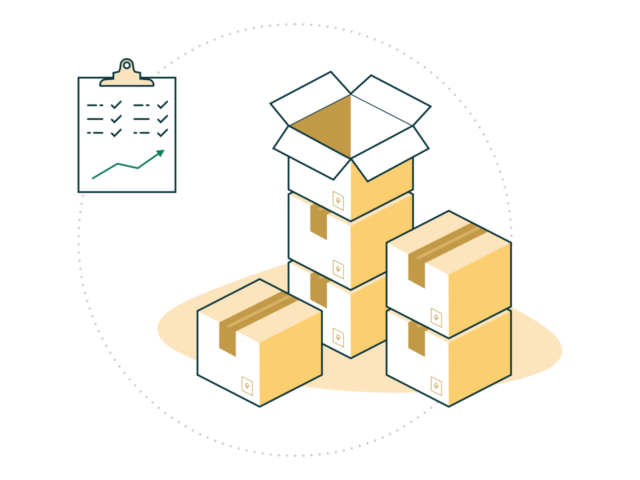 Improve turnover and availability with automated inventory planning
RELEX's pragmatic AI and unmatched computational power allow for highly accurate, automated inventory planning. Our solutions cut the time spent on order placements by 50% and reduce inventory levels while maintaining 99+% availability.
Leading DIY chains like Hellweg rely on RELEX
In our recent webinar, two supply chain experts from DIY retailer Hellweg—Bastian Theis, Head of Store Supply and Christian Althaus, Head of Supply Chain—discussed how RELEX has helped them identify and overcome DIY retail's specific challenges, particularly during the height of the COVID-19 pandemic.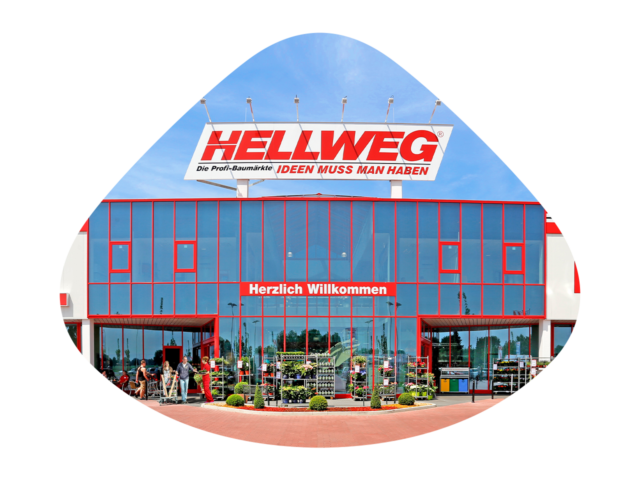 Impressive results
From DIY and home improvement retailers just like you
Optimize DIY retail
for every future
Update and improve your core DIY supply chain & retail planning processes with RELEX's adaptable, scalable, and AI-driven unified solution.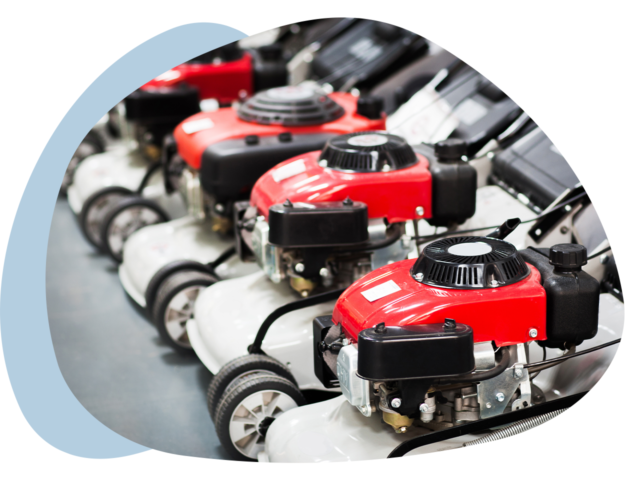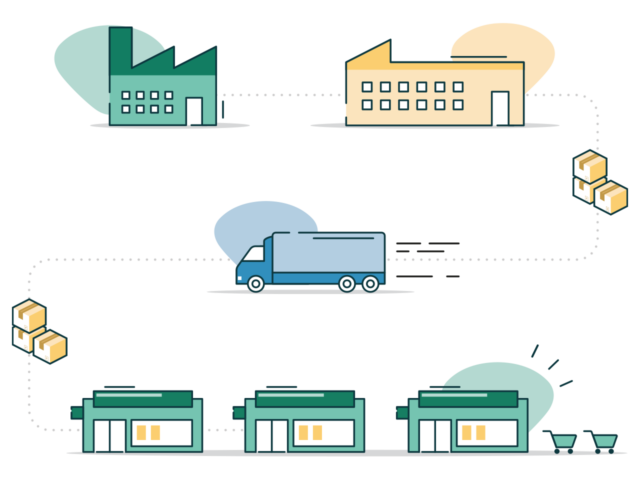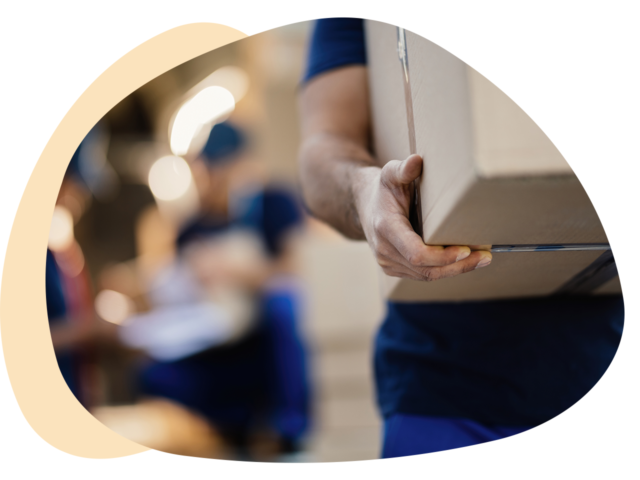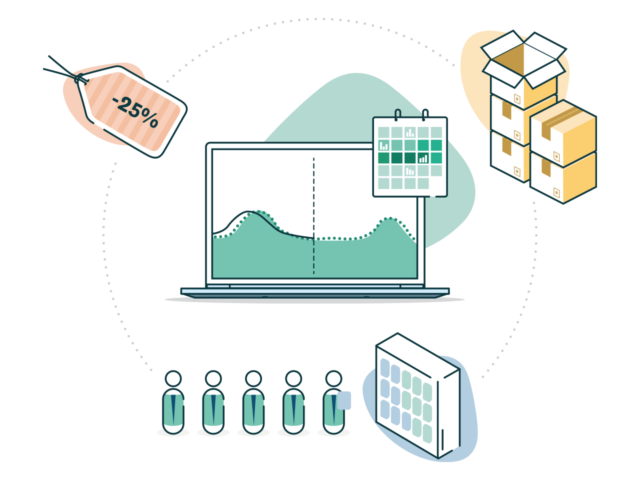 Manage a large, challenging assortment
By using machine learning to incorporate a large pool of retail data into highly accurate forecasts, RELEX helps DIY retailers like you manage their unique assortment mix that includes slow movers and seasonal products with long lead times and fluctuating demand.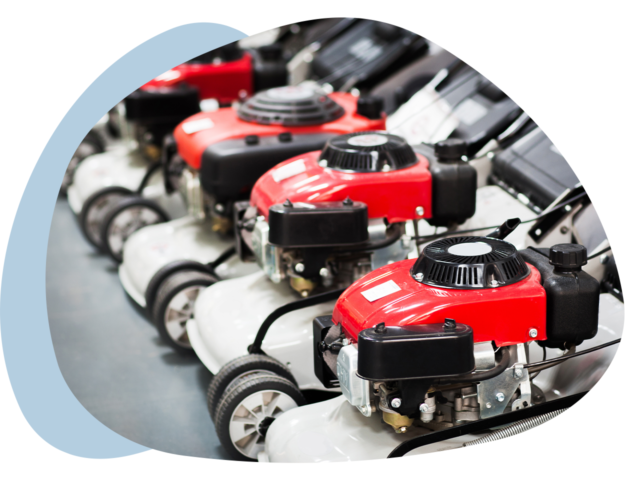 Align your end-to-end DIY supply chain
The RELEX Living Retail Platform brings end-to-end supply chain management—stores, DCs, and online channels—into a single comprehensive solution.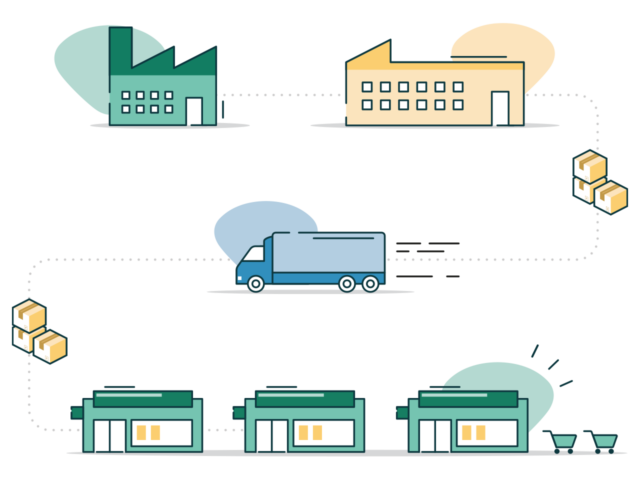 Overcome omnichannel complexity
Streamline omnichannel operations, including centralized distribution, direct-to-store suppliers, and online sales delivered directly to consumers or picked up in stores.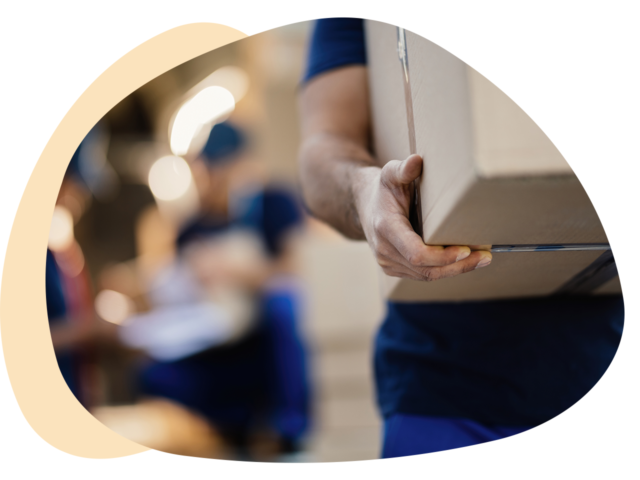 Unify your core retail processes
With improved visibility within a centralized solution, you can effectively manage your use of capacity, workforce, and space to reap benefits across all core retail processes.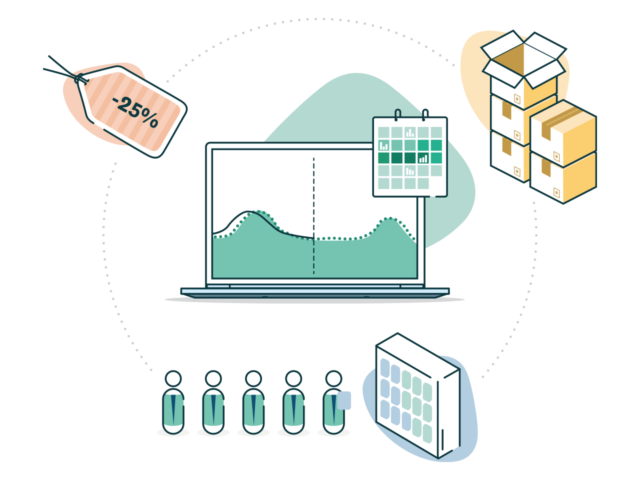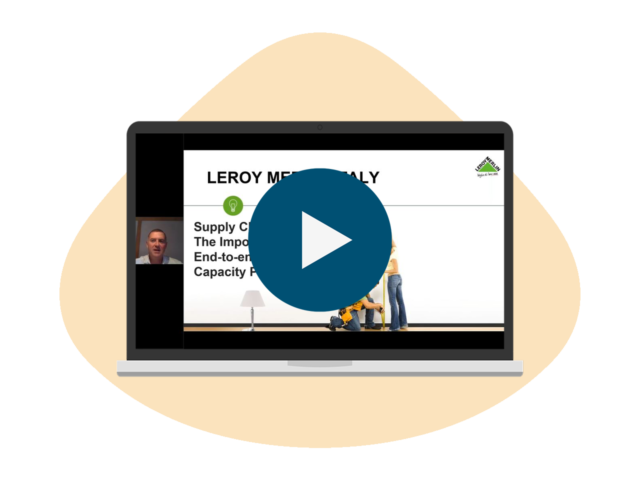 Leroy Merlin Italy: The Importance of End-to-End Visibility and Capacity Planning
Alessandro Cernigliaro, Supply Chain Director for home improvement retailer Leroy Merlin Italy, presents an in-depth look at how an integrated approach to supply chain management has enabled the company to improve procurement, promotion, and seasonality processes by better anticipating capacity problems, sharing information more easily, and improving future plans with a high level of visibility across the entire supply chain.
Resources
We've accumulated a wealth of supply chain & retail expertise from our 1,500+ planning specialists.
Would you like to know more?
We're happy to discuss your supply chain & retail planning needs and share how the RELEX platform will make your operations more data-driven, autonomous, and adaptive.
Request a Demo
See our solutions