Optimized operations

for general merchandise and discount retailers
You have to manage various assortments and accommodate shifting consumer buyer patterns which can create complications throughout your planning processes. RELEX helps to unify your plans – from omnichannel to brick-and-mortar. With supply chain visibility, automated forecasting and replenishment, and improved promotion and markdown planning, you can reduce waste and exceed your customers' expectations.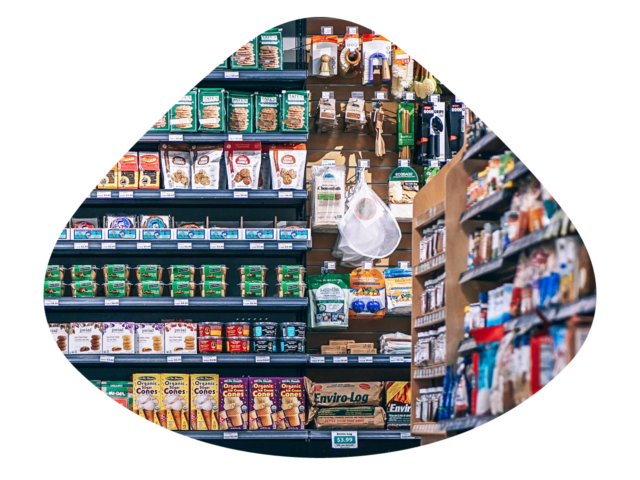 Sample results from our general merchandise and discount clients
97%
Increase in product availability
53%
Decrease in out-of-stocks
85%
Reduction in ordering time









Manage your assortments
for improved inventory availability and increased operational efficiency
Enhance your core retail planning processes and supply chain capabilities with RELEX's AI-driven platform to drive sales and improve your results.
Balanced and adaptable assortment planning
You have to manage several different assortments, including slow movers, new product introductions, fresh foods, and seasonal products with long lead times and fluctuating demand. These factors introduce a high level of complexity throughout your end-to-end supply chain.
Support store-specific space and staff planning
Use your supply chain data to align your merchandising strategy. Create store-specific planograms and optimized staffing schedules to drive consistently high customer experiences at each store location, increase sales, and improve efficiencies.
Remove organizational silos and misaligned operations
When merchandising, supply chain, and operations are misaligned, it results in lost sales and diminished profits. Transparency between your departments improves collaboration and removes silos, driving increased sales and enhanced customer experiences.
Optimize omnichannel supply chains
Unlock the potential of your omnichannel sales with AI and machine learning technology. Use your supply chain data to improve demand forecasting accuracy, fulfillment efficiency, capacity, and availability across your sales channels.
Drive accuracy
with unified planning and execution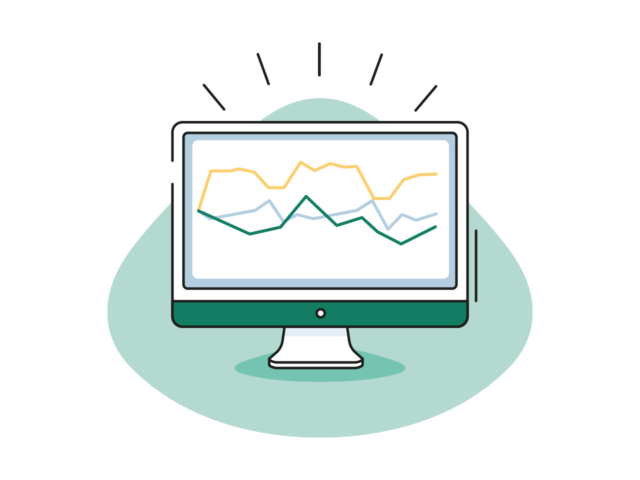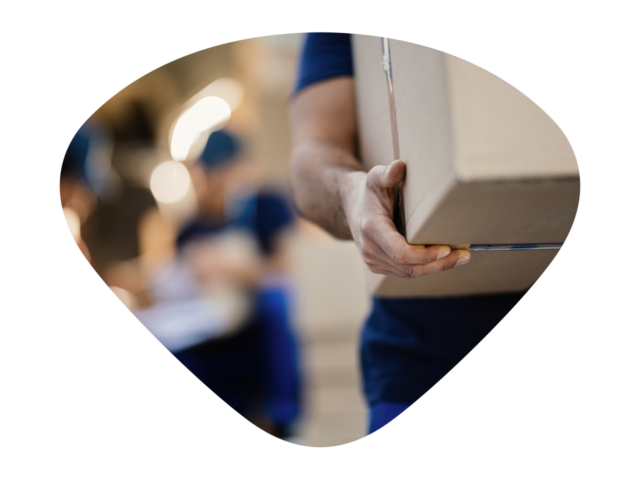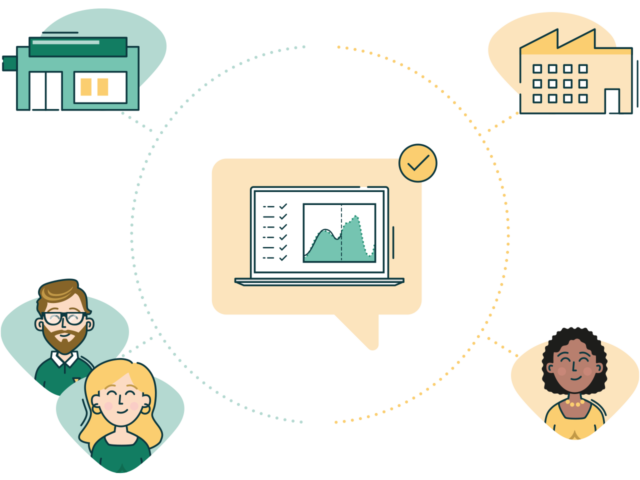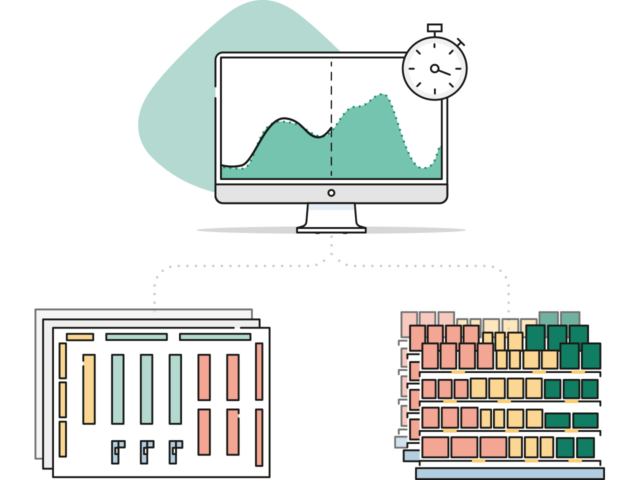 Create accurate demand forecasts to optimize stock levels
Employ machine learning to identify demand patterns and opportunities for improved pricing and promotions, with visibility into holidays and local events. Ensure high availability and automate replenishment and markdowns across categories.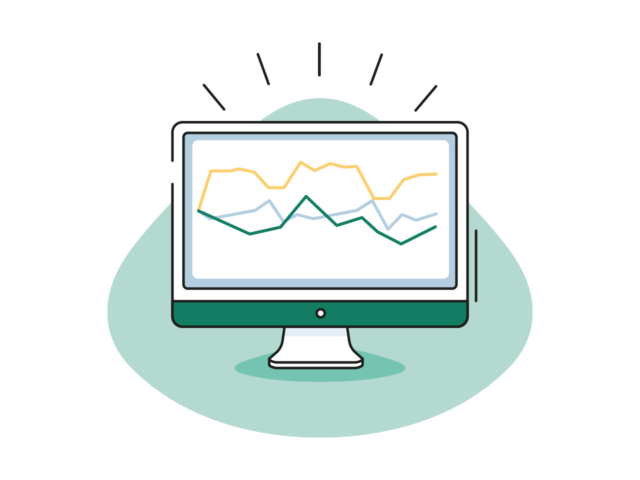 Optimize your workforce and automate shift planning
Gain transparency throughout your supply chain to optimize your workforce, reduce labor costs, and improve sales. Automatically create workforce schedules that align with delivery days to optimize staffing and drive significant cost savings.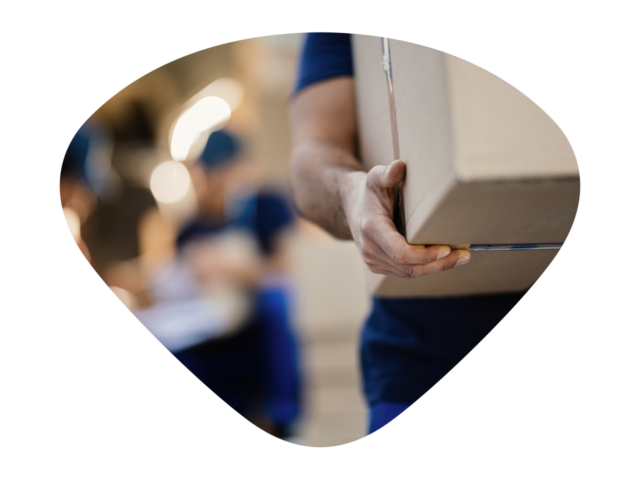 Align operations to improve end-to-end efficiencies
RELEX's unified solution enables cross-functional coordination with your internal teams, suppliers, and retail stores to allow more collaboration, streamline processes, and reduce costs.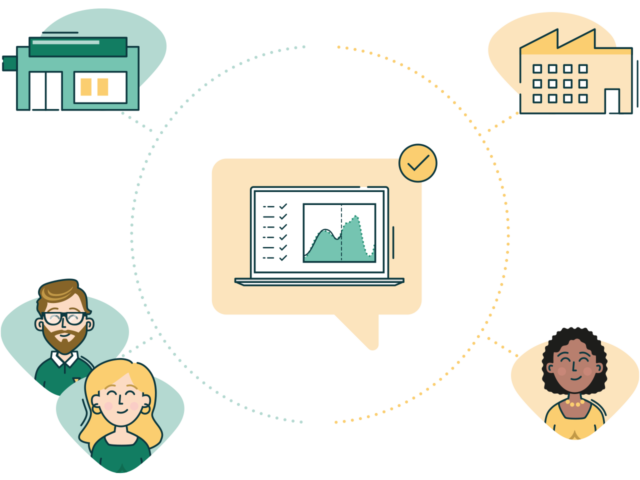 Technology meets the art of visual merchandising
Get the most out of your shelves and categories. With forecast-driven, locally optimized, store-specific planograms and floor plans, you'll stay in sync with changing customer demand while increasing sales and operational efficiency.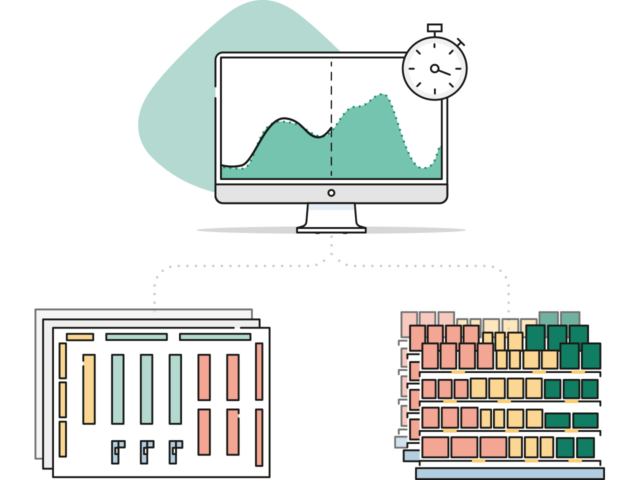 Resources you might be interested in
We've accumulated a wealth of supply chain & retail expertise from our 1,500+ planning specialists.
Would you like to know more?
We're happy to discuss your supply chain & retail planning needs and share how the RELEX platform will make your operations more data-driven, autonomous, and adaptive.
Request a Demo
See our solutions