Unified supply chain planning

for home and living consumer brands
RELEX helps consumer home brands and manufacturers manage a complex global supply chain, supporting end-to-end planning to reduce lost sales, improve efficiency, and raise service levels.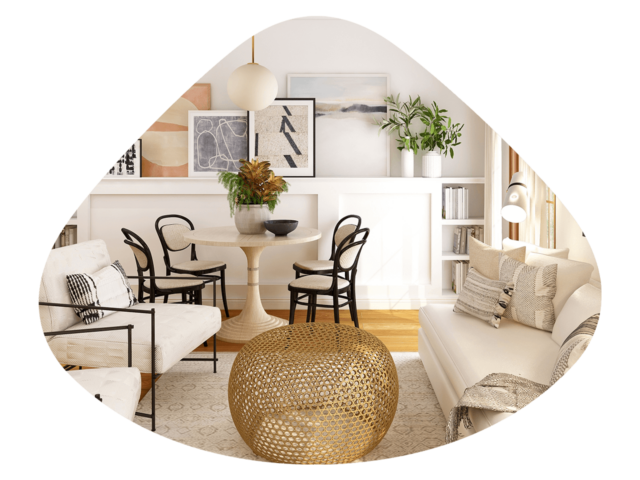 Impressive results from our customers
22%
reduction in DC inventory
16%
increase in inventory turnover
22%
increase in revenue turnover






Balance inventory & service
while managing complex demand
RELEX helps home and living consumer brands address challenges across a complex global supply chain.
Lack of visibility into demand
Home and living consumer brands require timely visibility into continuous changes in both consumer demand and retailers' commercial and order plans to avoid unnecessary lag and service level issues.
Siloed forecasts, siloed decisions
It can be difficult and time-consuming to align decisions made by supply, sales, and finance teams, particularly if each team is using its own forecasts and data or relying on a rigid sales & operations planning (S&OP) process.
Supply chain volatility and disruptions
To mitigate the effect of supply chain volatility, home & living consumer brands need a way to anticipate problems before they happen, proactively plan for disruptions, and adapt quickly when unexpected issues arise.
A complex global network
A global network of manufacturers and distributors brings with it a complex supply chain that requires teams to juggle long lead times with goods flows to avoid lost sales.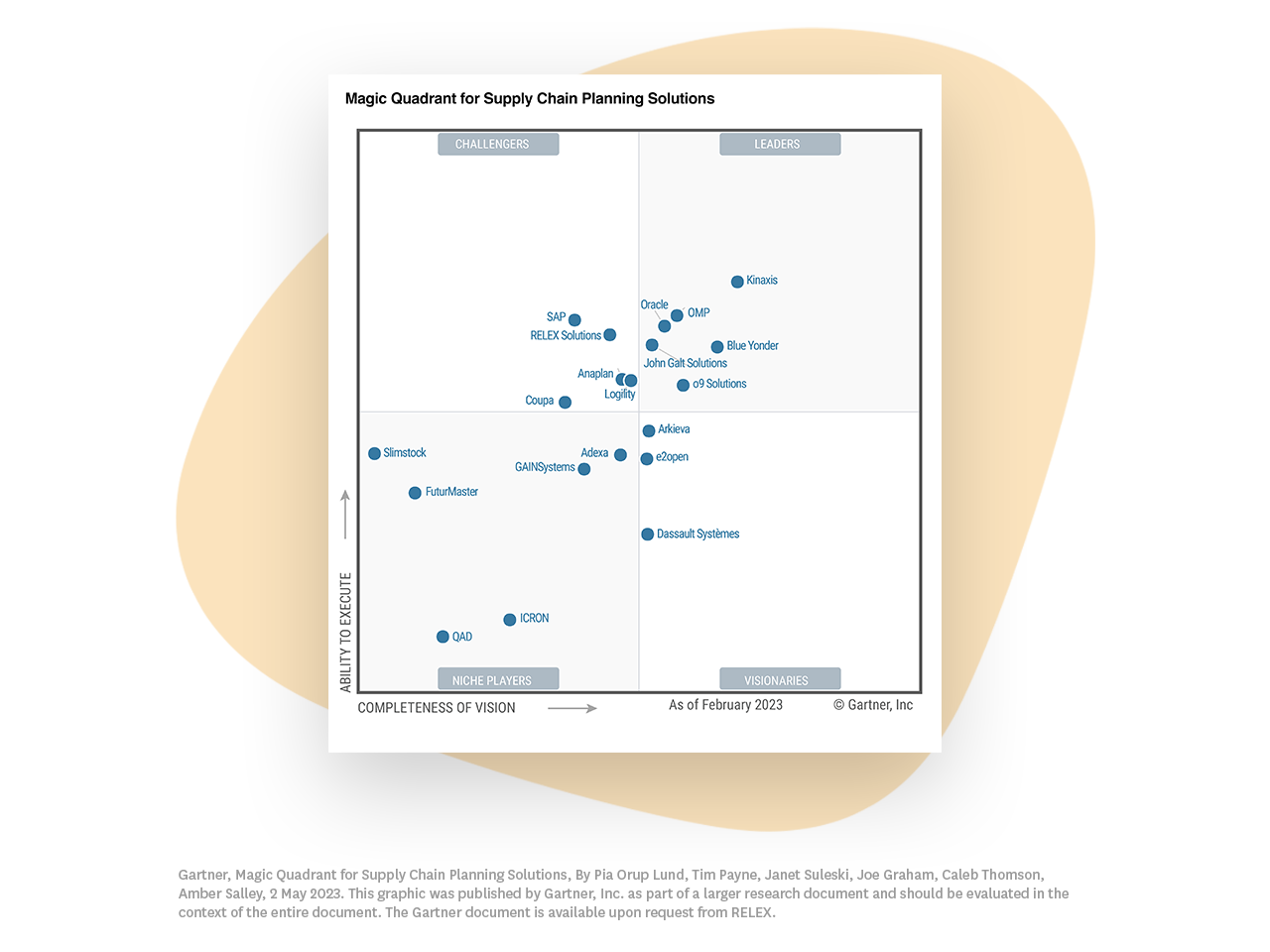 Gartner® Magic Quadrant™ for Supply Chain Planning Solutions
The Gartner® Magic Quadrant™ research analyzes supply chain planning (SCP) solutions providers – among these RELEX Solutions. "This research helps supply chain technology leaders when evaluating and selecting software tools to enable their SCP maturity progression."
Inspiring stories
from customers like you
Optimize home & living
supply chain processes
RELEX optimizes short- and long-term supply chain planning while improving efficiency and helping to balance inventory and service levels.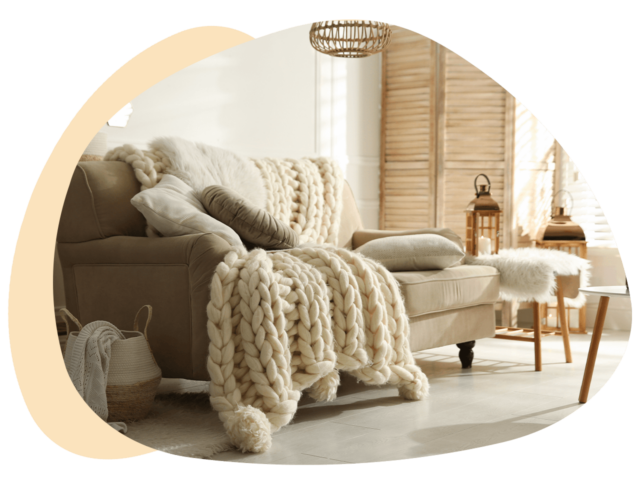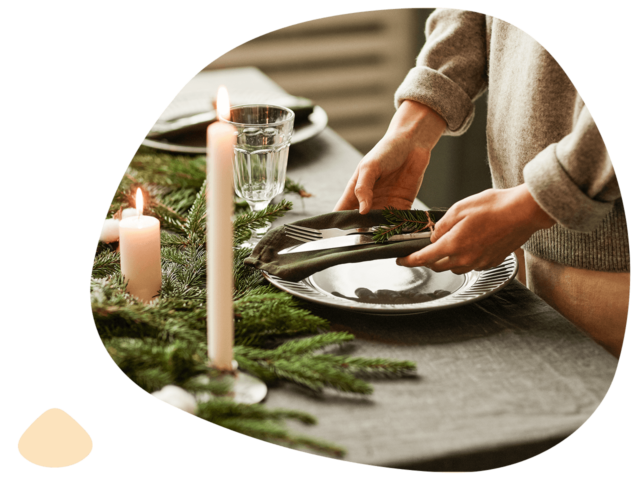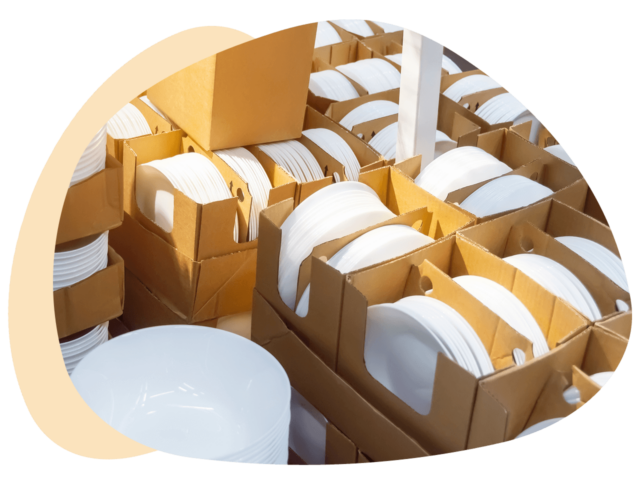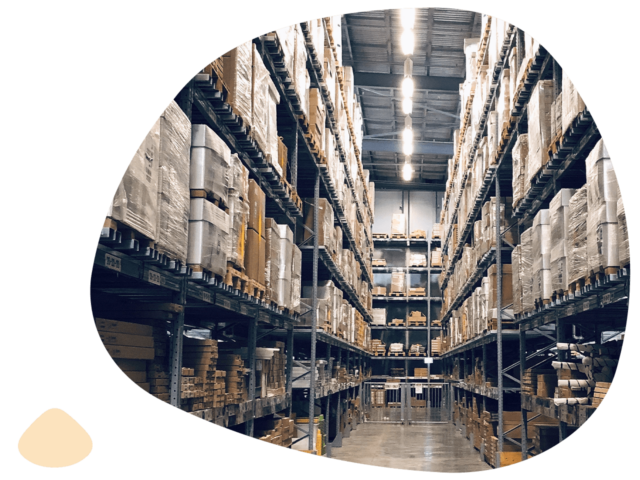 Control and shape demand
RELEX uses AI-driven demand sensing to help shape demand when needed, allowing for more informed decision making.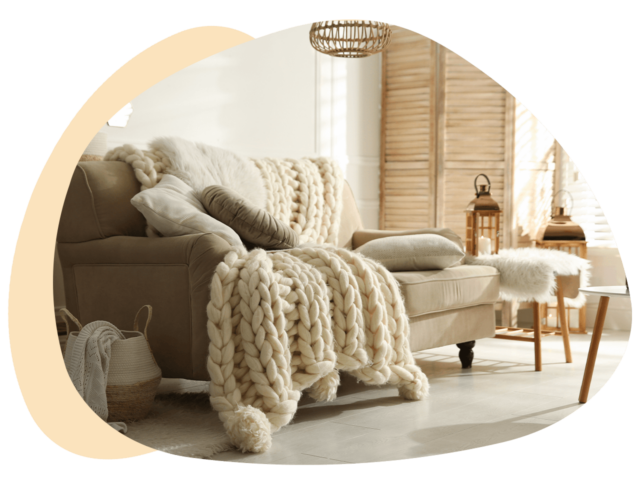 Create a unified demand plan
Machine learning allows for the creation of granular sales and order forecasts–at the product level and by sales channel–for a cohesive view of demand.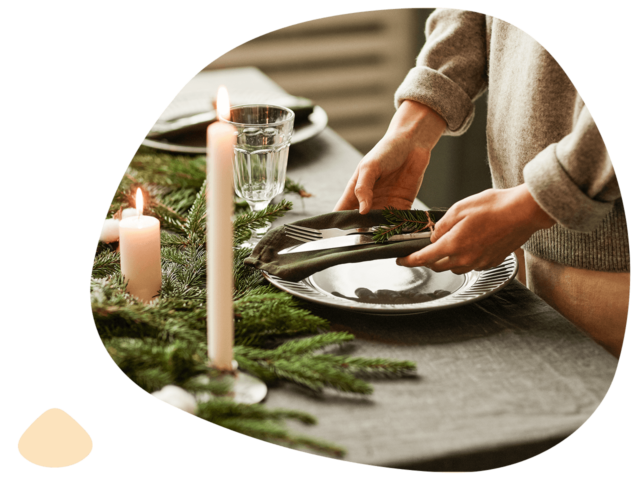 Collaborate to prioritize supply
Share data with both primary and alternate suppliers to optimize ordering while considering capacity, batch sizes, and allocation priorities, even during scarcity.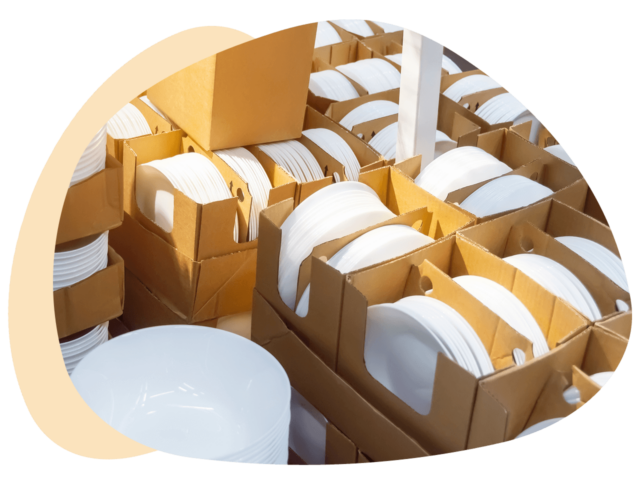 Increase efficiency, improve service levels
Optimize inventory and distribution planning based on demand while dynamically adjusting safety stock to maintain service levels and support customer needs.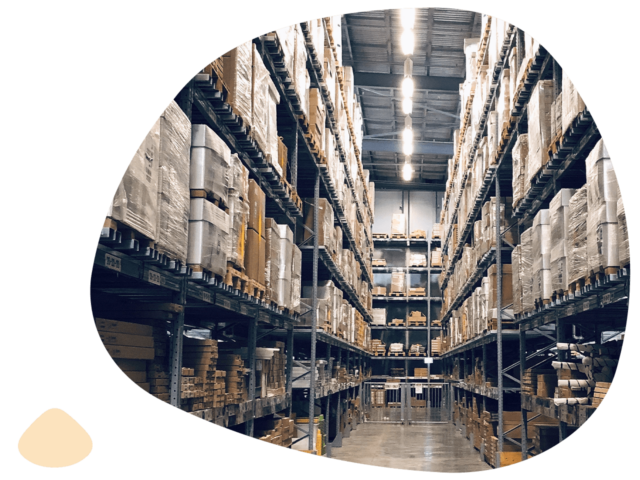 Resources you might be interested in
Would you like to know more?
We're happy to discuss your supply chain & retail planning needs and share how the RELEX platform will make your operations more data-driven, autonomous, and adaptive.
Request a Demo