Unified planning

for specialty retailers
With unified planning, RELEX helps specialty retailers like you optimize inventory across the entire supply chain, improve omnichannel availability, and better plan capacity needs — from store space to workforce availability.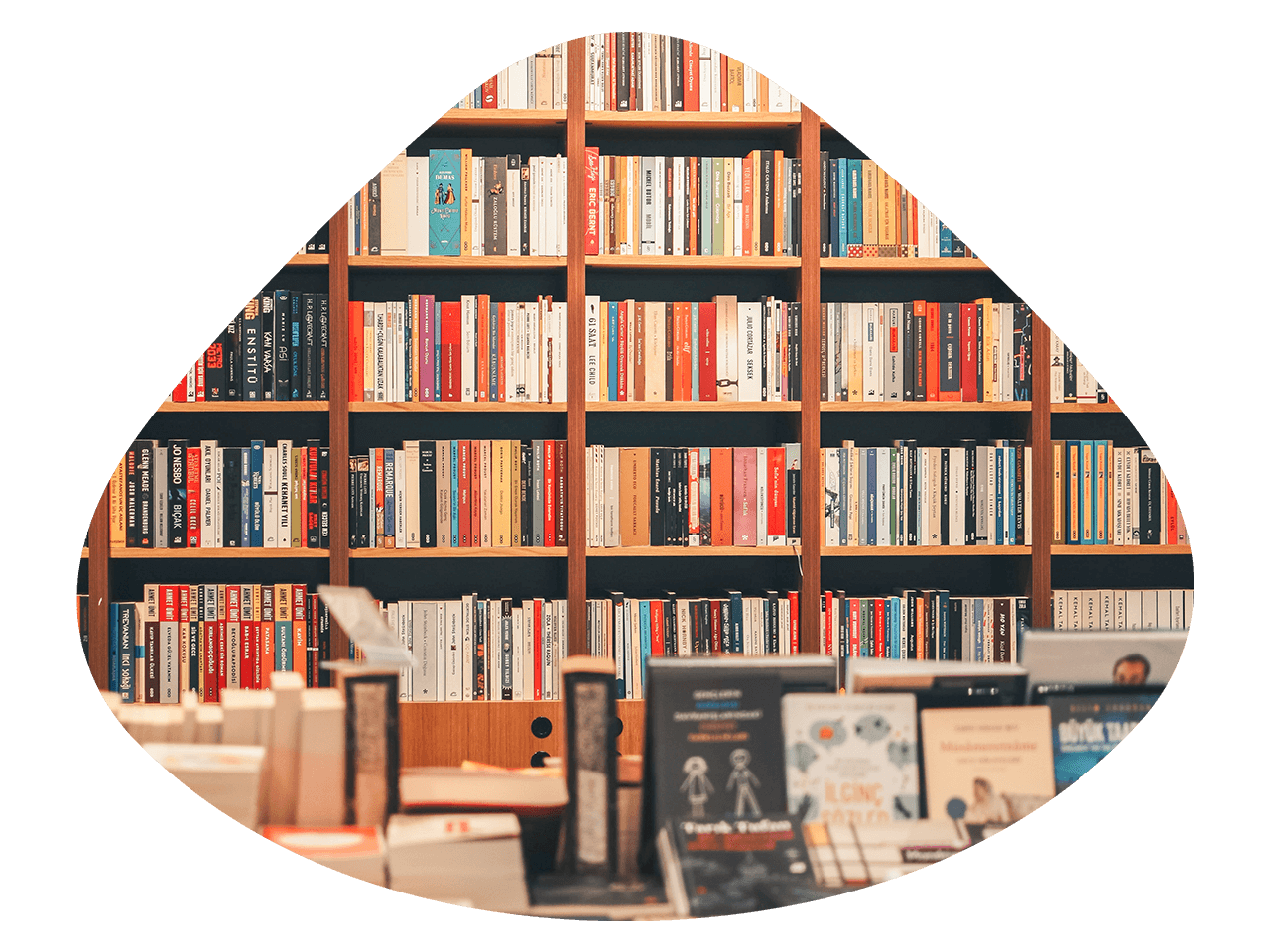 Impressive results from our customers
7%
availability improvement
8%
reduction in inventory value in like-for-like stores
16%
increase in inventory turnover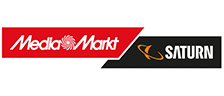 Turn specialty retail challenges
into opportunities
Better manage complexities across the specialty retail supply chain, including large and varied assortments, long-lead times,
and omnichannel needs.
Large & complex assortments
Specialty retailers need to cost-efficiently carry a broad assortment, ensuring that the right products are available at the right locations at the right time to avoid losing sales to competitors.
Long lead times and delivery uncertainty
Specialty products sourced internationally may have long lead times or delivery date uncertainty, which makes it difficult to ensure availability, particularly during seasonal peaks or in times of supplier shortfalls.
Seasonality and short lifecycles
Specialty retailers typically include a large number of seasonal and short-lifecycle products in their assortment. Thus, it's critical for them to accurately identify products and prices for clearance to avoid costly overstock or a hit to tight margins.
Multiple sales channels
Consumers expect an omnichannel shopping experience, which brings fulfillment complexity and challenges in maintaining availability and efficiency in each channel.
Click and collect inspiring stories
from other home furnishing retailers
Optimize specialty retail
for every future
Update and improve your core supply chain and retail planning processes with an adaptable, scalable, AI-driven unified solution.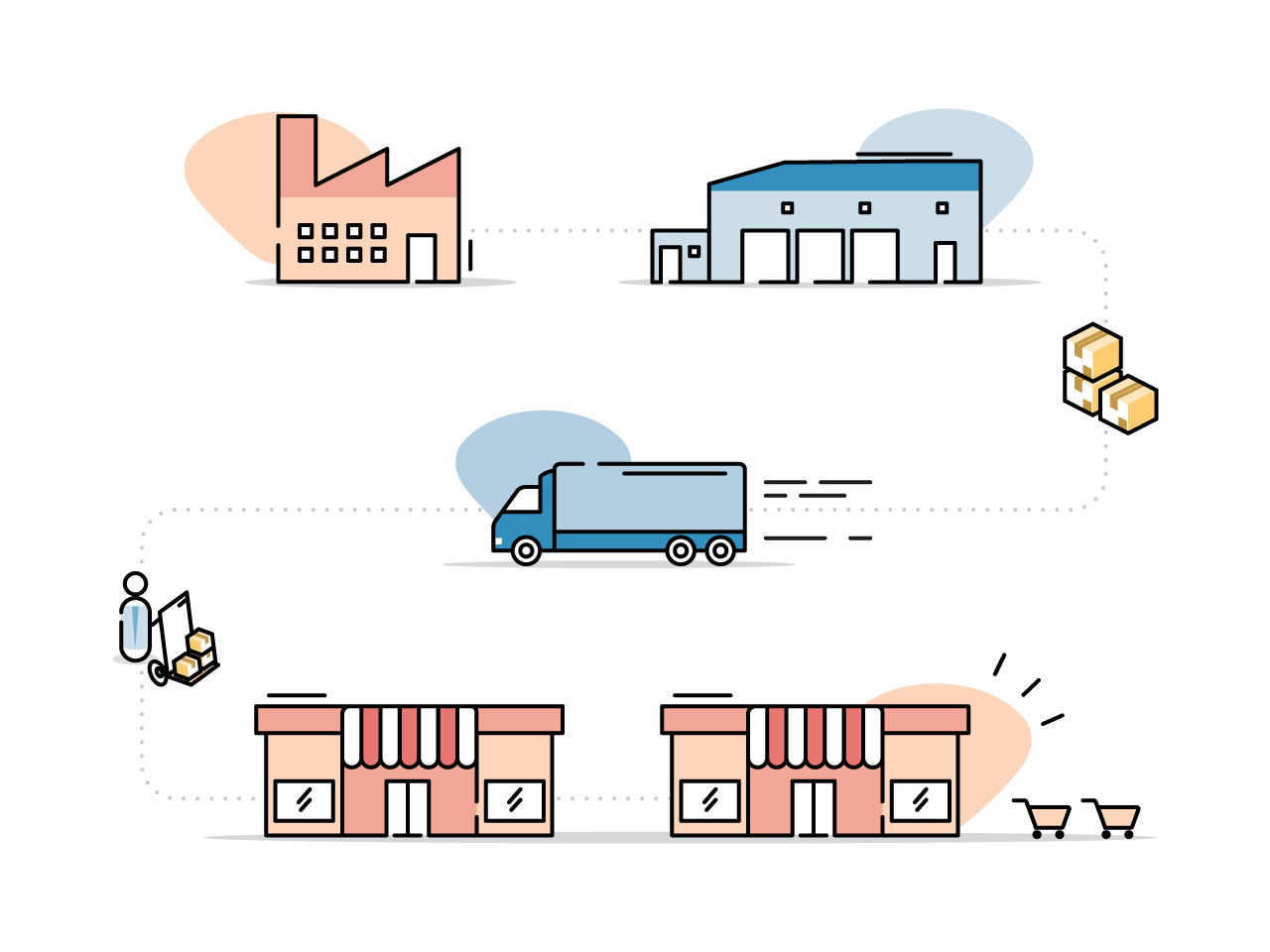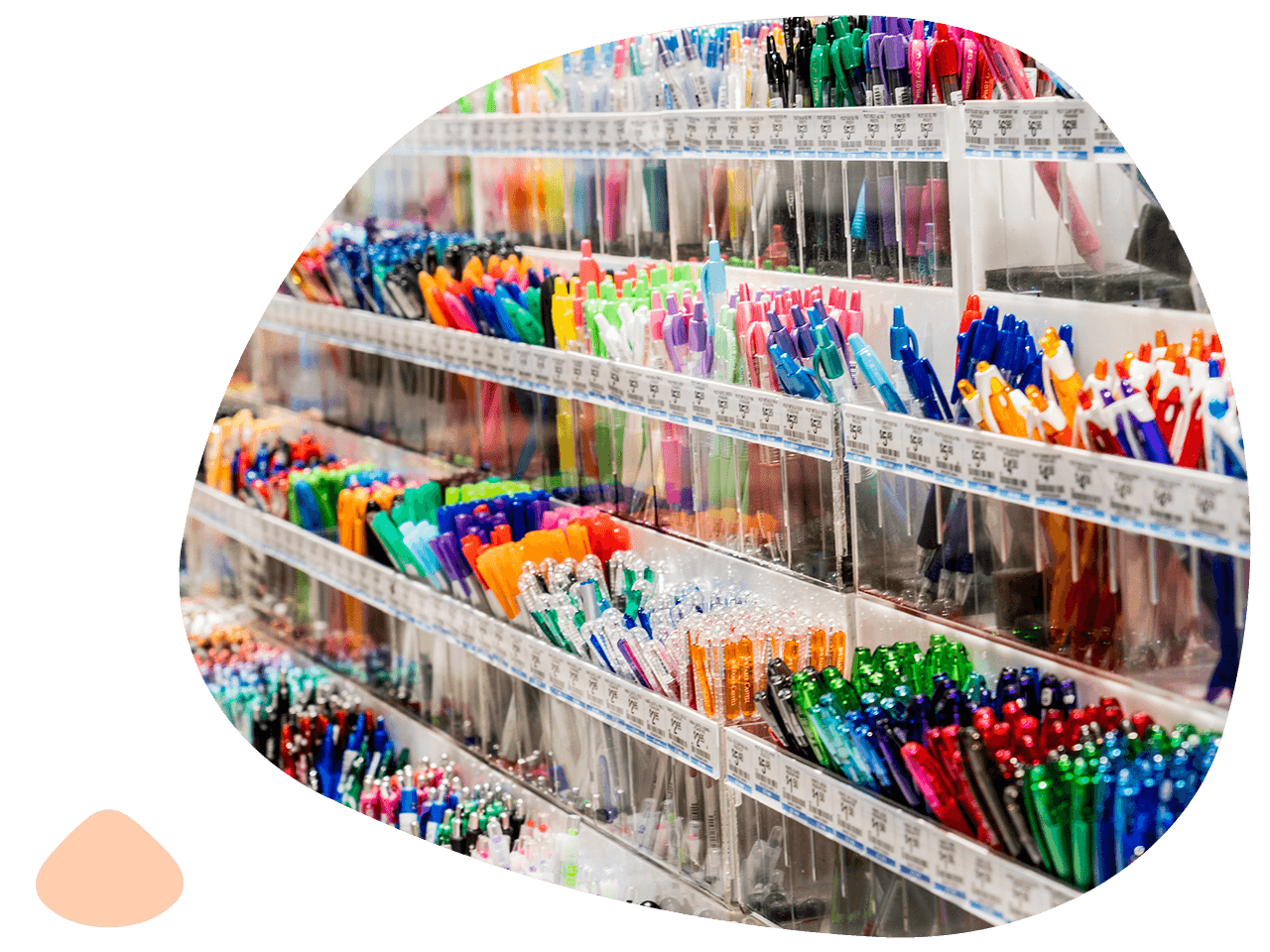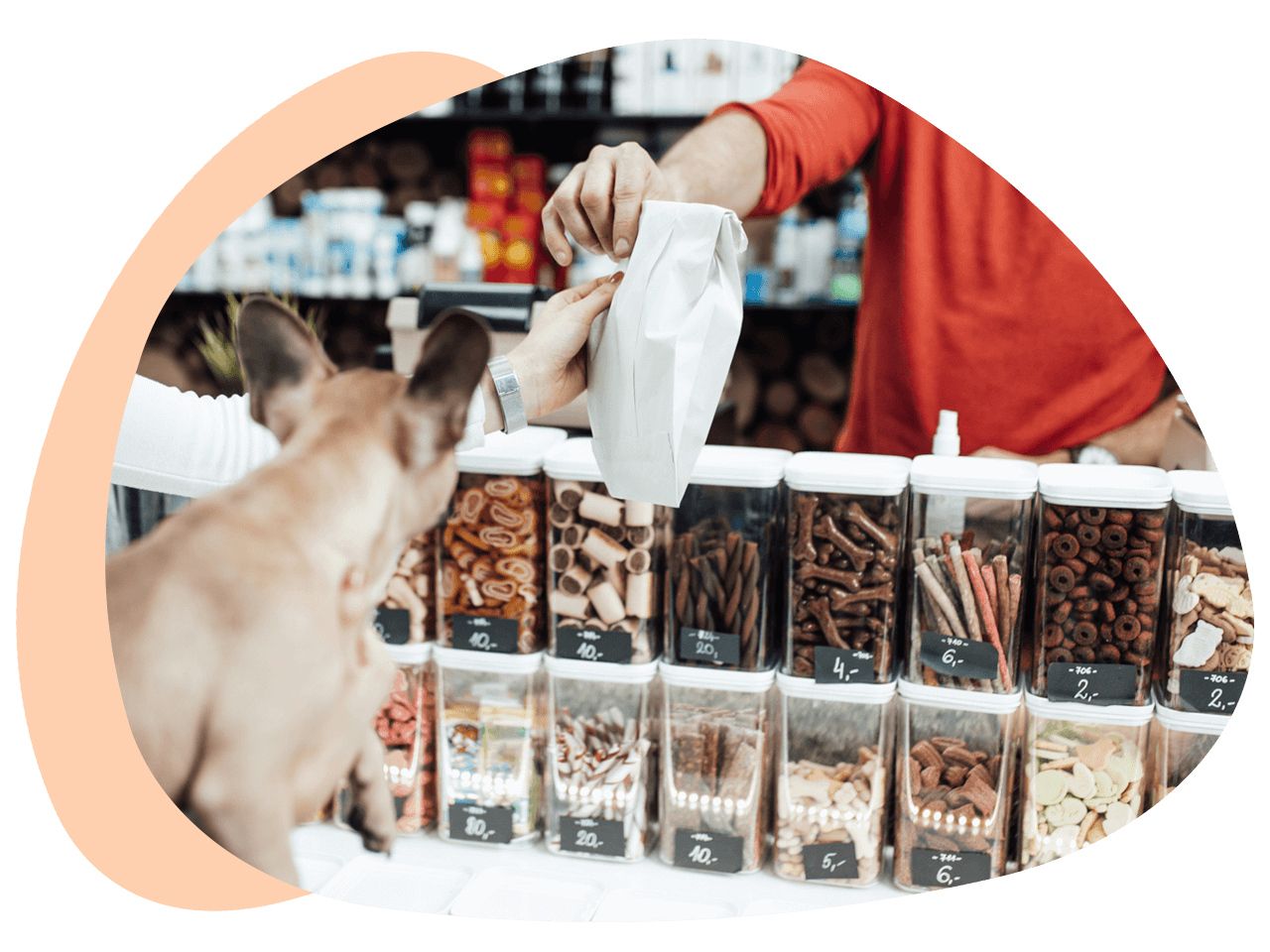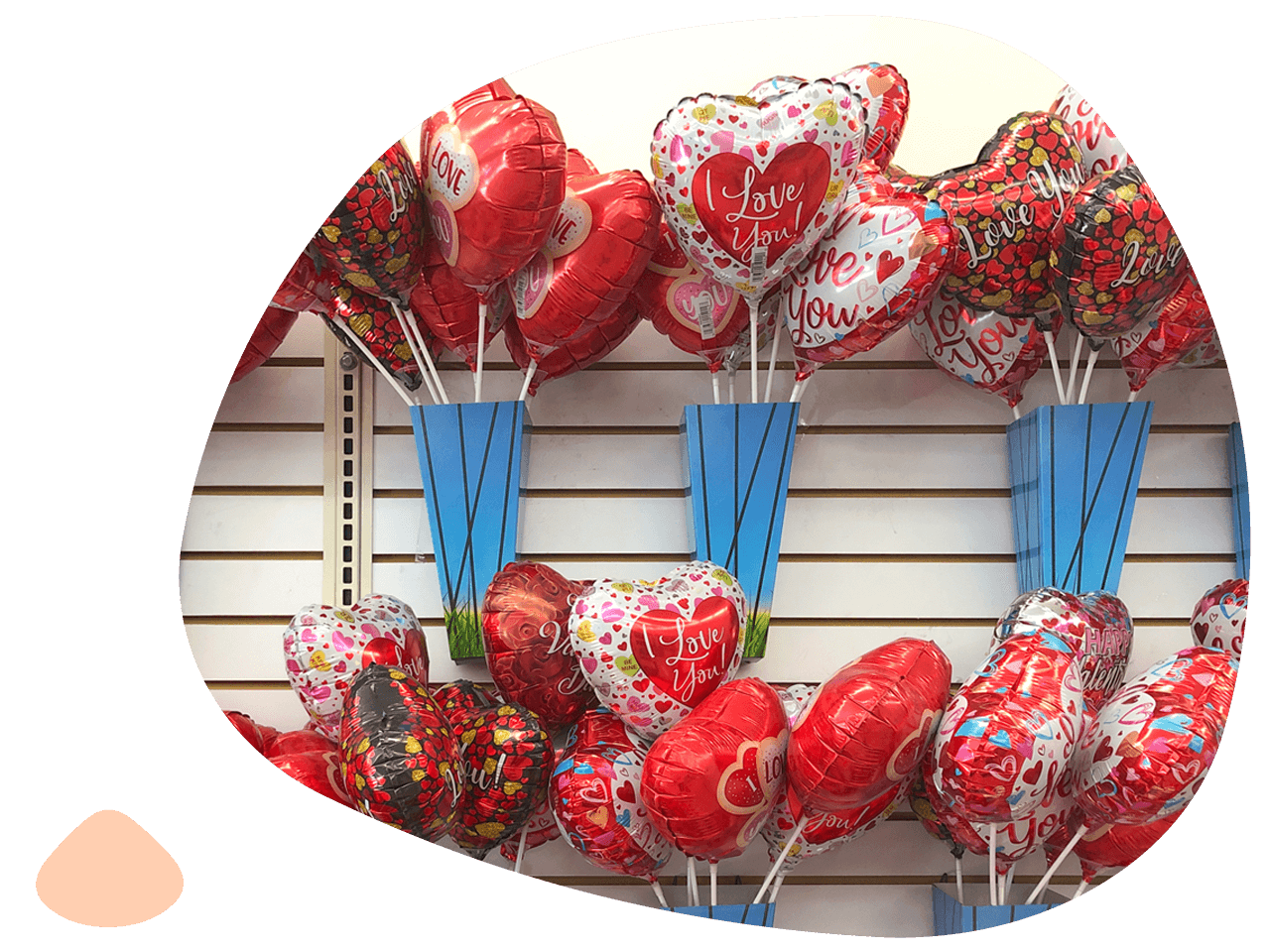 Increase visibility of your supply chain
Enable end-to-end visibility into your supply chain with digital twin modeling to proactively anticipate capacity bottlenecks.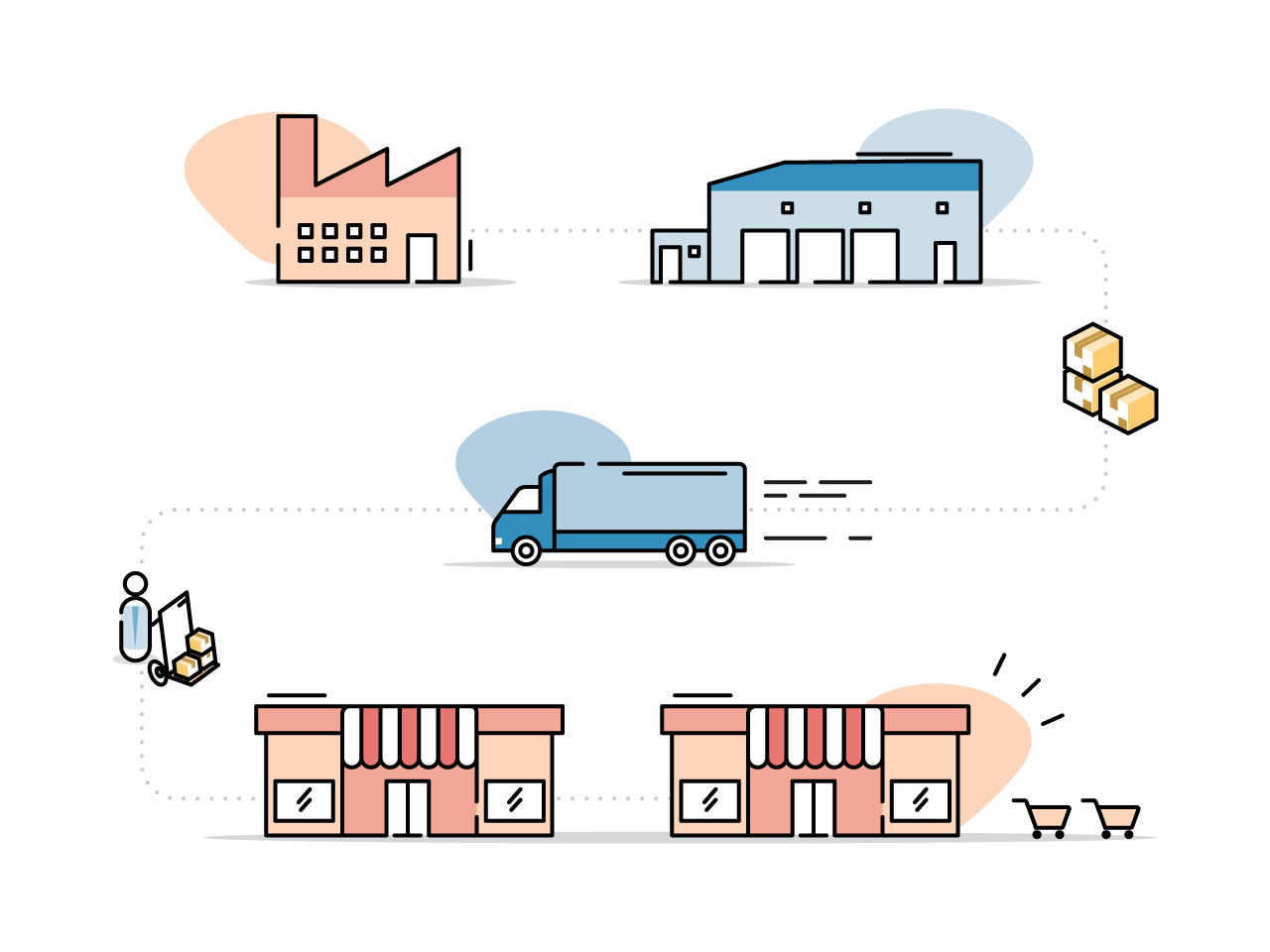 Manage capacity proactively
Automate and optimize replenishment to proactively plan for inventory, reduce holding costs, and ensure capacity needs are met.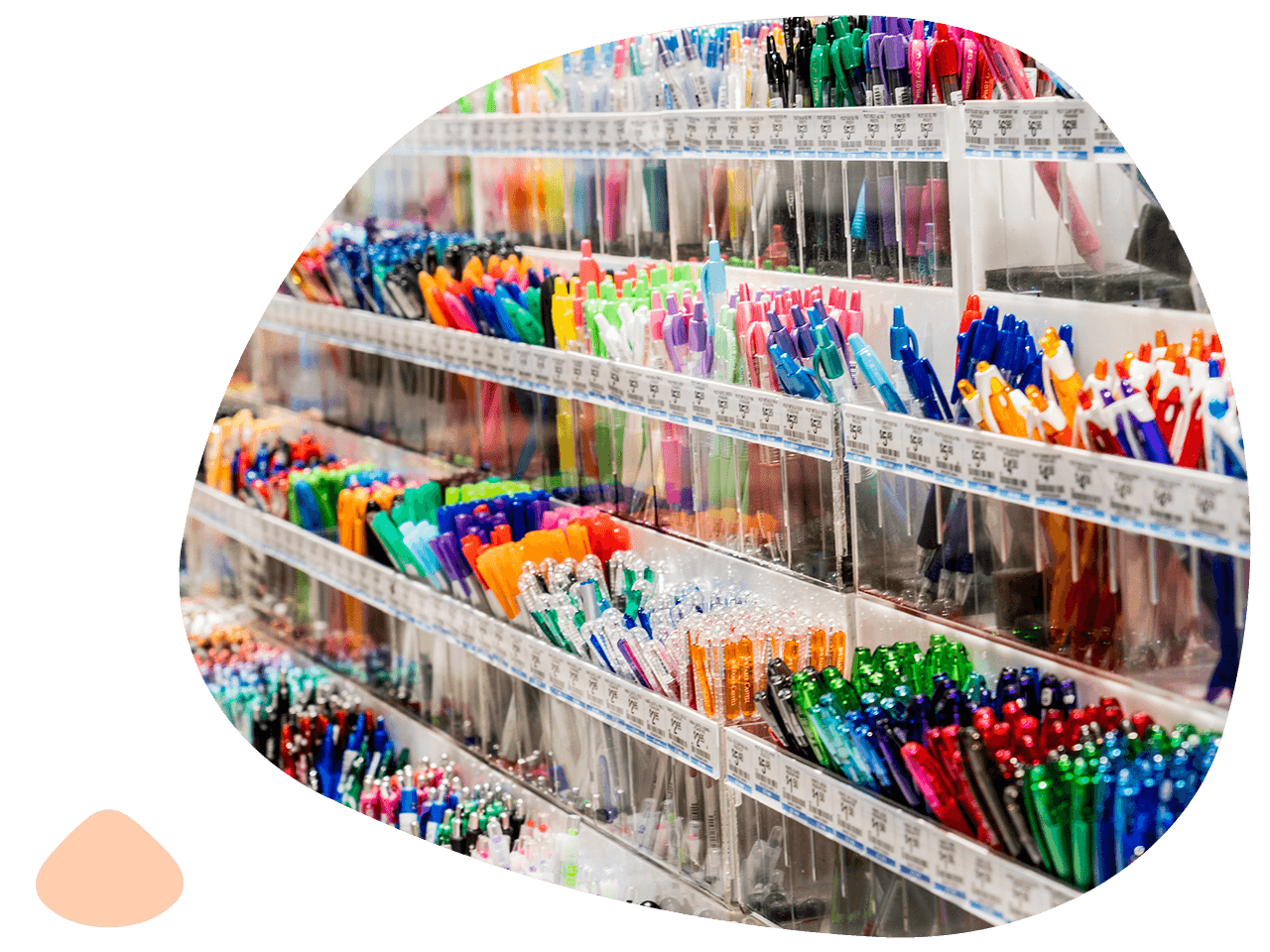 Improve omnichannel availability
Balance and reserve stock at a granular level to ensure availability for both offline and online channels.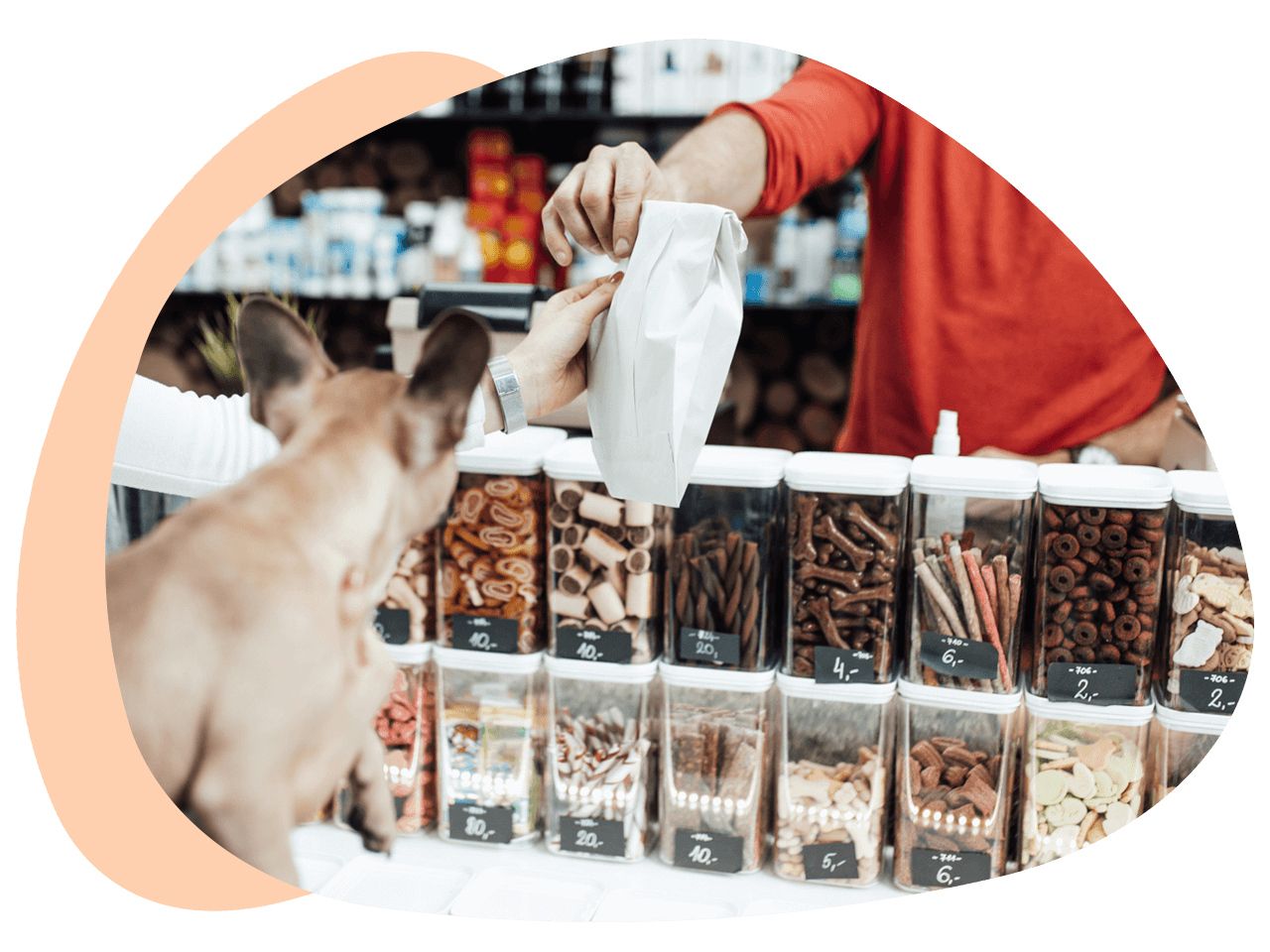 Identify the right products for clearance
Protect margins and increase sales of excess stock by identifying seasonal or end-of-life products for clearance campaigns and setting optimal pricing.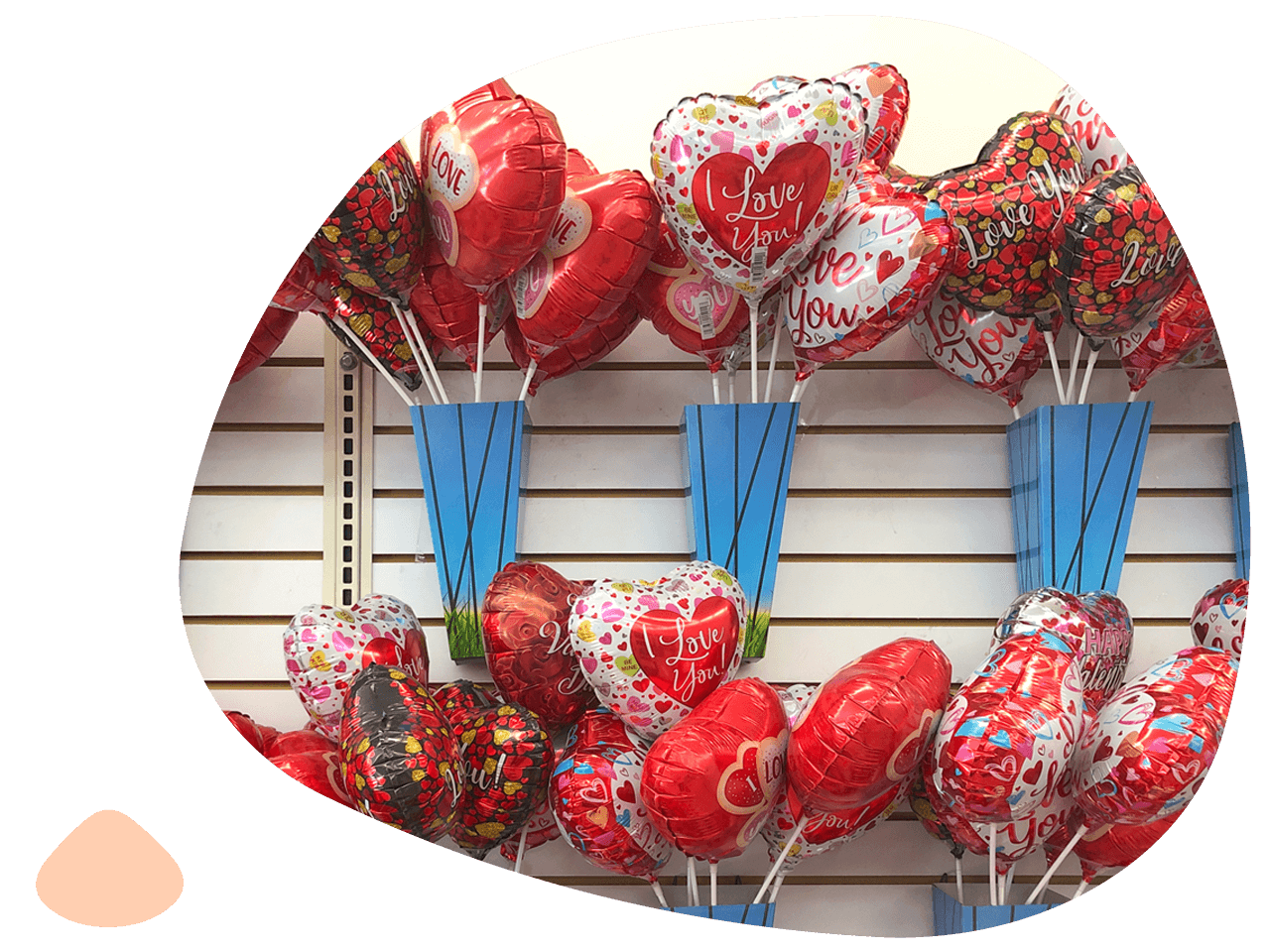 Customer Video: Baby Bunting
The largest specialty nursery retailer in Australia, Baby Bunting implemented RELEX to provide forecasting, replenishment, allocations, and promotion forecasting for 60+ stores across Australia.
Resources you might be interested in
Would you like to know more?
We're happy to discuss your supply chain & retail planning needs and share how the RELEX platform will make your operations more data-driven, autonomous, and adaptive.
Request a demo