Security is one of RELEX's central ongoing priorities which is why we have built up a skilled Information Security team to ensure that security is overseen centrally, enforced in all the countries in which we operate and is kept up to date. We are proud of the certifications we have received which prove we do our best to meet the highest security standards.
ISO 27001
To gain ISO 27001:2013 certification for RELEX's Inventory and Supply Chain software, we had to demonstrate a systematic and rigorous approach to managing sensitive information. An internationally respected independent auditor judged that our security processes met the highest standards for setting up, maintaining and continuously improving an information security management system.
SOC 2
The ISAE 3000 SOC 2 standard for assurance was originally developed by the American Institute of Certified Public Accountants and is widely regarded as the gold standard for reporting on information security. It requires that companies establish and follow strict standards and protocols for information security. RELEX's Inventory and Supply Chain software has been audited both for Type I and Type II reports. Whereas Type I is effectively a snapshot of security at a particular point in time, Type II is only issued after an organization's information security has been operating effectively for a minimum of twelve months.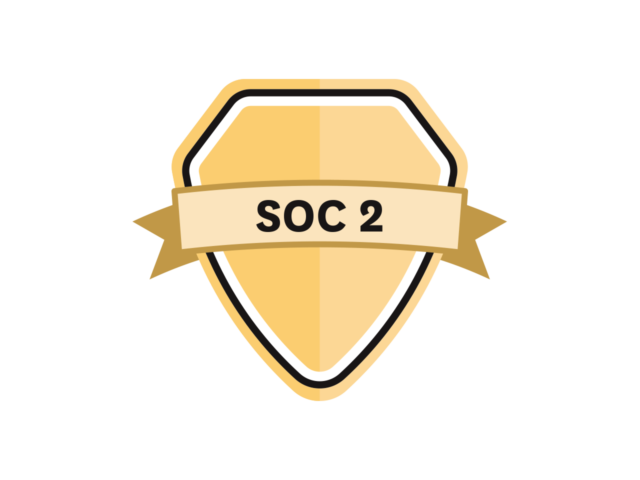 GDPR
The General Data Protection Regulation (GDPR) is a comprehensive data protection law that regulates the use of personal data of EU residents and provides individuals rights to exercise control over their data. For more information on how RELEX complies with Art. 13/14 of Regulation (EU) 2016/679 (General Data Protection Regulation), please see our privacy policy.