AAH Pharmaceuticals, a leader in the wholesale distribution of medicines in the UK, will partner with RELEX Solutions, provider of unified retail planning solutions to improve supply chain planning and processes across the wholesale business, trading under the AAH, Enterprise, and Trident brands.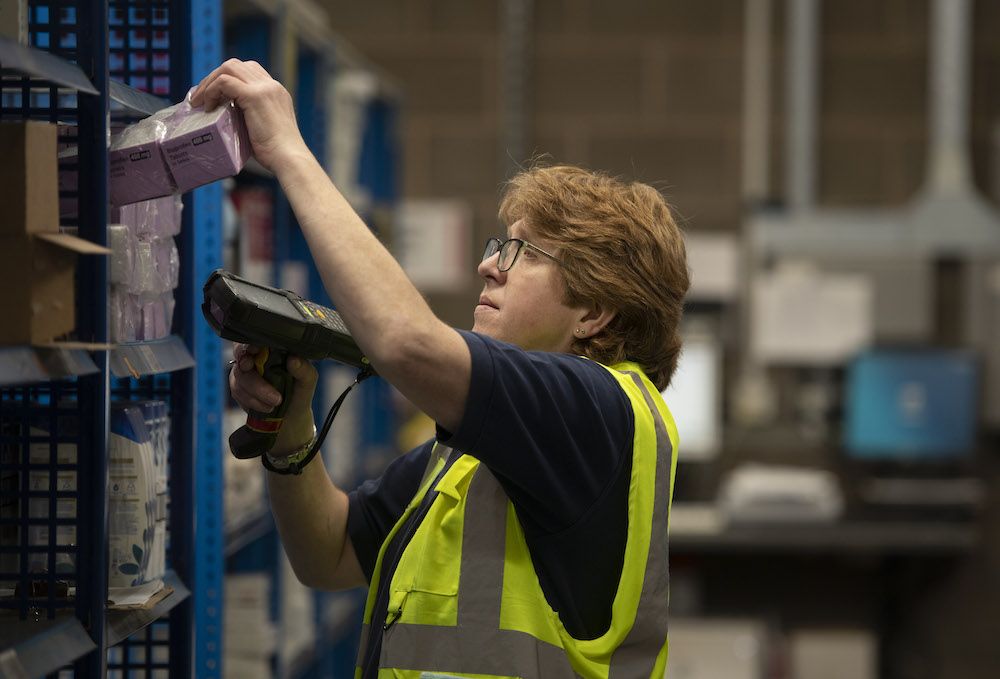 AAH is a distributor of pharmaceutical and healthcare products and services in the UK and works with manufacturers to supply pharmacies, hospitals, and dispensing doctors across the country. AAH provides a twice per day delivery service to more than 14,000 customer locations, enabling access to more than 20,000 products.
Prior to RELEX, AAH Pharmaceuticals used manual processes to manage their supply chain and needed a centralised system to automate stock supply and enable effective data-driven decision making across their supply chain.
AAH Pharmaceuticals will use RELEX to manage their forecasting and replenishment with over 1,000 vendors, support demand and supply planning across multiple product categories and characteristics such as seasonality and promotional activity, and improve efficiency through delivery flow smoothing.
"RELEX's AI-driven solution gives us the accuracy and visibility we need to ensure our customers have the products they need while optimising our inventory investment," says Steve Wilson, Head of Supply and Inventory. "Implementing the solution across our UK business is an exciting next step in our mission to improve both customer outcomes and the efficiency of our supply chain."
"Expanding the use of RELEX in our business supports our strategy to deliver significant value through digitising our processes with cloud-based technology, and introduces a platform that allows us to scale and adapt over time," adds Ranjit Gill, CIO.
"At RELEX, we are proud to expand our partnership with AAH Pharmaceuticals and support them as an essential services distributor across the country," says Jason Berry, VP Sales for Central Europe and South Africa at RELEX. "We understand the importance of product availability in this market, and our relationship with AAH Pharmaceuticals is a clear sign of our expanding strength and presence in the pharmacy wholesale and retail sector."