Anora, a leading manufacturer and distributor of alcohol products in the Nordics and Baltics, expands its use of RELEX Solutions to cover distribution requirements planning (DRP). Through close cooperation, Anora and RELEX developed the new DRP functionality to support the manufacturer's supply chain planning processes. The new tool will automatically generate optimal shipments, reduce manual work, and increase supply chain responsiveness.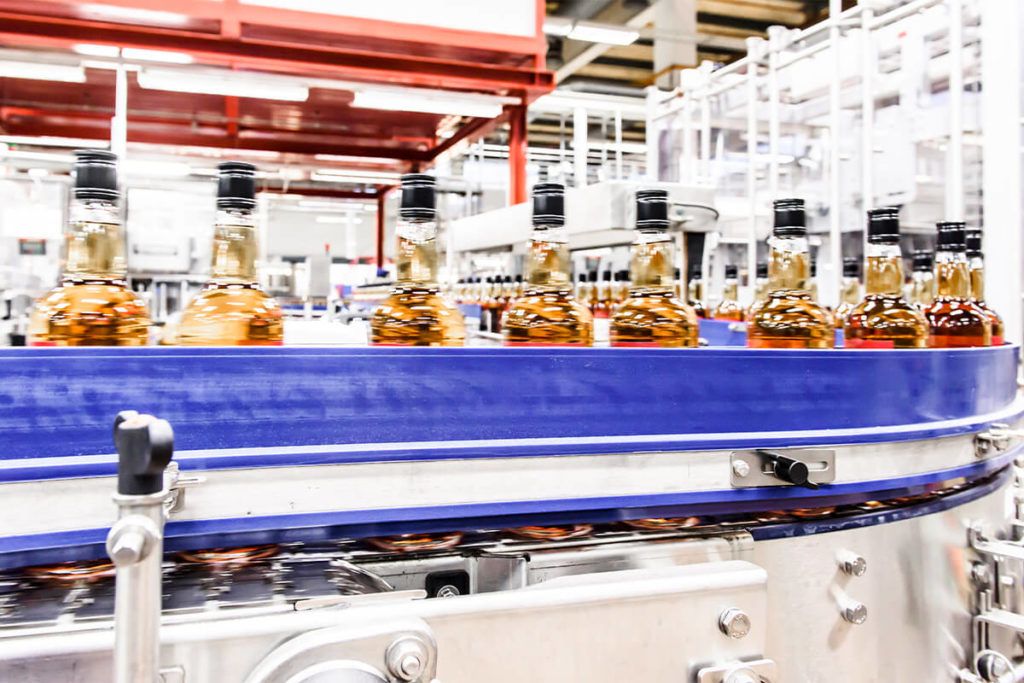 Anora and RELEX have been working together since 2013. Following successful projects to improve demand forecasting and purchase planning, Anora and RELEX sought to develop new ways in which the solution could further support manufacturers' planning needs. They started a joint DRP product development project, ultimately hoping to produce supply-aware order proposals and projections. Their goal was to automate Anora's planning process for shipments from Finland to Sweden and, in doing so, decrease logistics costs and reserve resources for more critical tasks.
The DRP functionality has already proven efficient in its pilot phase, and its value only increased when Anora rolled it out it into full use. Anora's planners have also given positive feedback on user experience, reporting that workplace efficiency has significantly improved.
"With RELEX's distribution requirements planning functionality, we have much better visibility into upcoming deliveries. We've seen great cost savings from improved inventory turnover and availability, and we've been able to substantially reduce errors in deliveries," says Riina Pitkänen, Group Demand Planning Manager at Anora. "RELEX is a really powerful and user-friendly tool for manufacturers to improve their supply chain planning processes."
"Distribution requirements planning is a completely new RELEX functionality in RELEX that supports companies like Anora. The functionality is a great addition to RELEX's existing offering for manufacturing customers," says Emma Aidanpää-Salmi, Vice President, Customer Success at RELEX. "This joint product development project with Anora is a wonderful example of the kinds of partnerships we aim to have with our customers to further support the entire RELEX community."