Australia's largest specialty baby goods retailer has chosen RELEX to optimise its forecasting and replenishment to drive results and support scalability during a period of growth.
Keeping customer needs at the core of its strategy at an exciting time of business growth, Baby Bunting recognised an opportunity to simplify operations whilst continuously improving its customer service. This will be achieved by moving away from a largely manual approach to inventory ordering with the implementation of RELEX's forecasting and automated replenishment solutions.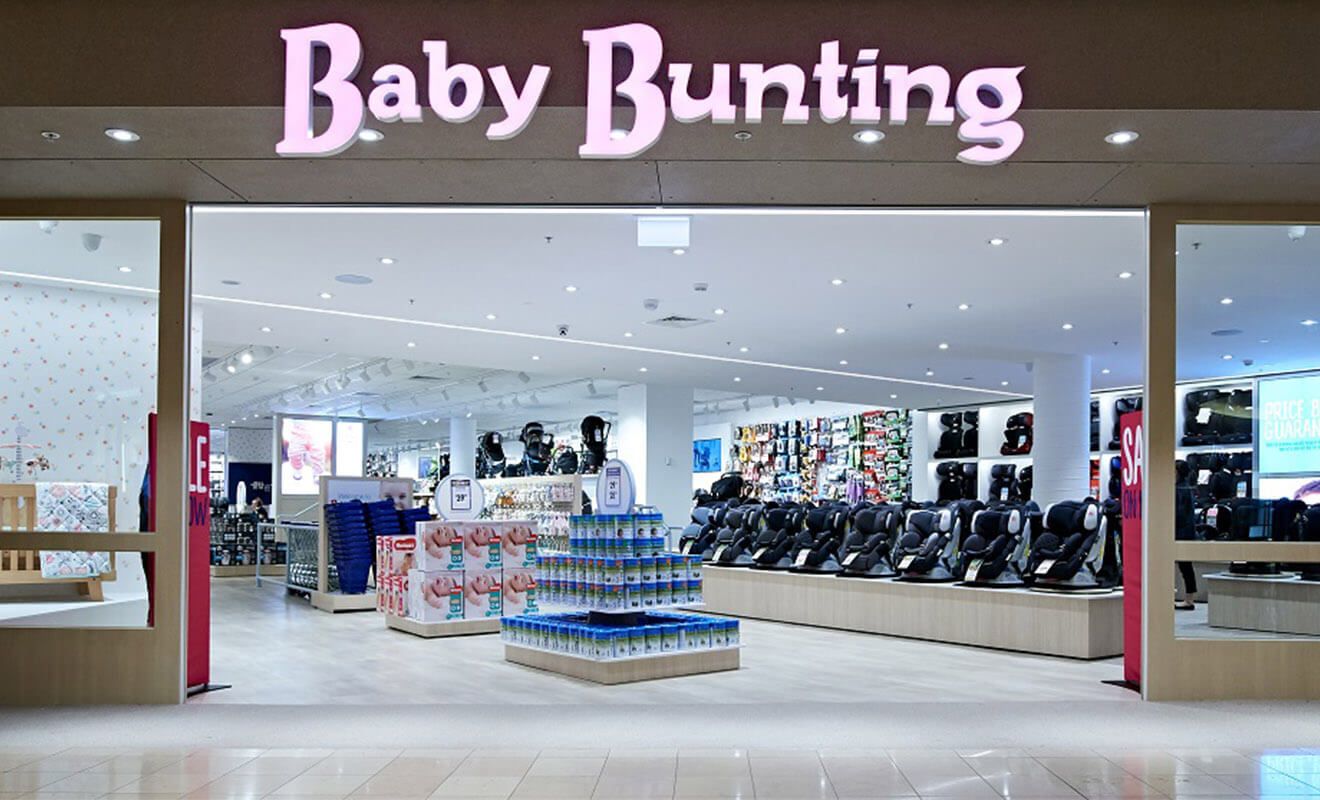 Baby Bunting is aiming to optimise inventory levels across its whole supply chain network whilst improving availability in-stores. Other expected benefits include improving decision-making through more accurate forecasting and reducing the time spent in manual ordering by introducing automation and management by exception.
The system will be rolled out across all 53 existing Baby Bunting stores and DC network consisting of one owned distribution centre and six 3PL distribution centres. The solution will be an enabler for continuing growth as Baby Bunting progresses with its plans to open over 80 stores in Australia.
"RELEX has demonstrated a strong and user-friendly solution which has the flexibility to support our business complexity and continuous growth," says Scott Teal, General Manager Merchandise at Baby Bunting. "We're looking forward to RELEX's ongoing commitment to working with us on this important transformative project. We're confident that with RELEX we will achieve our goals."
"This marks an exciting time for RELEX as we enter into the Australian market and focus efforts on partnering with retailers in the region," said RELEX Group CEO Mikko Kärkkäinen. "We're delighted to work with Baby Bunting, a fast-growing and forward-thinking retailer, and we're predicting outstanding results and ROI."
About Baby Bunting
Established as a family-owned business in 1979, Baby Bunting is now Australia's largest specialty nursery retailer and one-stop baby shop. Its core purpose is to assist new and expectant parents in the early years of parenthood. Baby Bunting operates over 50 stores throughout Australia as well as an online store babybunting.com.au. In October 2015, Baby Bunting listed on the Australian Securities Exchange and trades under the code BBN.
More information: www.babybunting.com.au