One of Denmark's leading consumer goods retailer, Coop Danmark, is renewing its strategic partnership with RELEX Solutions, provider of unified retail planning solutions. The Danish retail giant operates more than 1,000 supermarkets under the Fakta, Irma, Kvickly, SuperBrugsen, and Dagli'Brugsen brands, with a turnover of €6bn.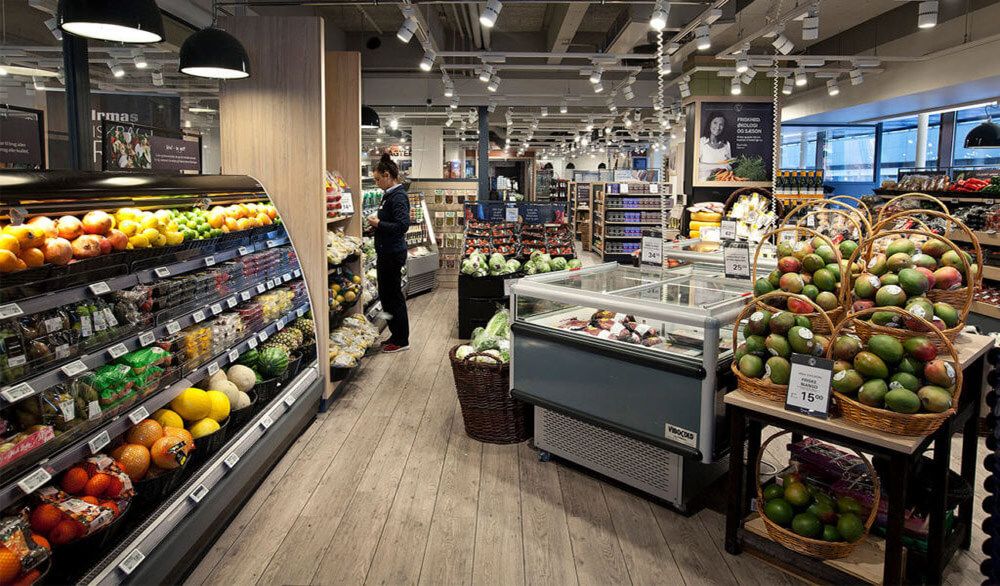 Based on a strong track record of success, Coop Danmark will continue using RELEX across its business functions to strengthen retail planning processes for all its stores and DCs, optimizing its supply chain, forecasting, promotions, and space planning within the unified RELEX Living Retail Platform. The extension of this partnership will enable Coop Danmark to stay at the forefront of innovative retail planning well into the future by further streamlining its supply chain processes and strengthening its use of the platform to break down silos within the organization.
"We want to ensure we're using an advanced, powerful retail planning solution to stay competitive for any version of future that comes our way."

Henrik Gerdt, Logistic Director, Coop Danmark
"Extending the successful partnership with RELEX is of strategic importance for us at Coop Danmark," says Henrik Gerdt, Logistic Director at Coop Danmark. "We want to ensure we're using an advanced, powerful retail planning solution to stay competitive for any version of future that comes our way. We look forward continuing to work with RELEX to further unlock value throughout our operation."
RELEX provides grocery retailers with powerful, AI-based tools for more accurate demand forecasting and replenishment planning. Coop Danmark uses the solution to cut waste and inventory levels in all stores and DCs as well as increase on-shelf availability and improve sales. Using RELEX's On-the-Go store portal for replenishment and planogram delivery, Coop Danmark's store teams and central planners can collaborate more efficiently, and the shared platform allows users to view and suggest changes to order proposals, as well as ensure planograms are reviewed and implemented accurately in stores.
"We are grateful for the trust Coop Danmark has shown in us and our solution platform, and we look forward to continuing our work to optimize processes across functions and deliver measurable value," says Søren Gram Christensen, Country Manager, Denmark at RELEX Solutions. "Our partnership with Coop Danmark is based on the common goal to never compromise on product quality or customer service. We look forward continuing on our success in the market to do just that."
Coop Danmark are currently completing an SAP IT transformation project with a goal of transforming business processes and modernizing IT systems. Full integration between RELEX and SAP will allow Coop Danmark to more efficiently use information aiming for a best-of-breed solution and increase business value across the entire operation.
"RELEX plays a crucial role in our strategy to have a strong IT infrastructure in place. They provide valuable support as we navigate the ever-changing retail landscape, with all its opportunities and challenges," says Henrik Gerdt, Logistic Director at Coop Danmark. "In RELEX, we have a strong, reliable partner optimizing our core retail processes to support our supply chain, space, and store communication."
"Together with Coop Danmark, we've come a long way to push the boundaries of retail planning," says Mikko Kärkkäinen, Group CEO at RELEX Solutions. "We share a joint ambition for continuous improvement toward autonomous, adaptive retail processes. The journey we're on together and the work we're doing to effectively future-proof their business is something we are really proud of."