COOP ITALIA, the Italian consortium that manages purchases, relations with suppliers and marketing strategies under the label COOP, will partner with RELEX Solutions, provider of unified supply chain and retail planning solutions, to automate and optimize their end-to-end supply chain planning by implementing collaborative demand planning. The RELEX solution will be implemented for the whole private label assortment, improving visibility and collaboration with their suppliers.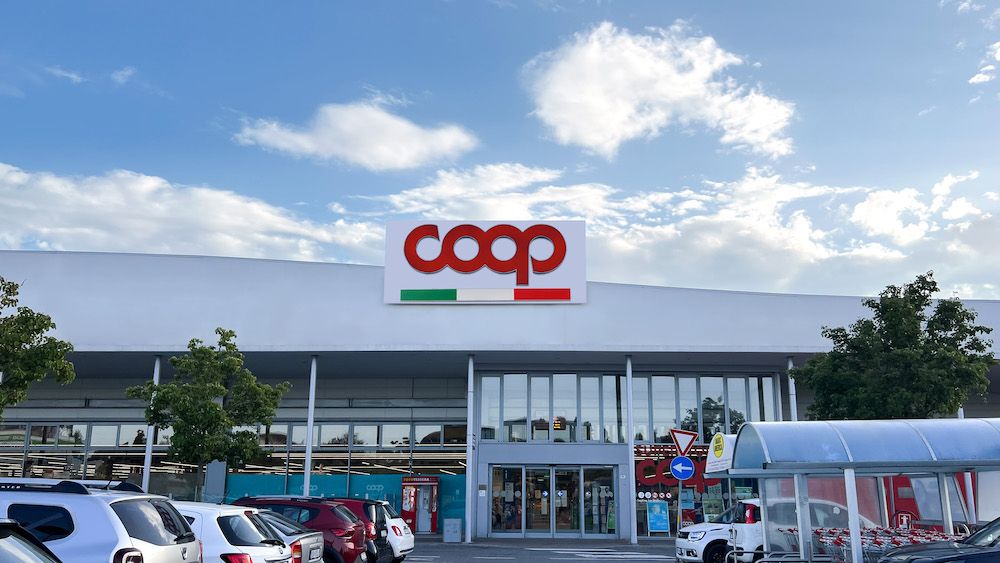 COOP ITALIA sought to modernize their supply chain processes through technology that provides end-to-end visibility, enabling planners to better anticipate supply chain disruptions and improve stock management and efficiency.
Partnering with RELEX allows COOP ITALIA to collaborate more easily with their suppliers to provide customers optimum service and fresh groceries while increasing availability and reducing waste. This visibility also supports COOP ITALIA's important project of repositioning and development of the Coop product, now in full implementation phase, which has no equal in the universe of Italian and European large-scale distribution.
"Having a partner like RELEX to help support our supplier collaborations and private label offering is crucial for COOP ITALIA," says Mario Zambrini, IT Director COOP ITALIA. "RELEX is helping us improve our strategic offering and maximize service levels to anticipate supply chain disruptions and minimize spoilage."
"Helping COOP ITALIA enhance their private label strategy is an exciting opportunity for RELEX," says Stefano Scandelli, Senior Vice President Sales, EMEA & APAC, RELEX Solutions. "We are thrilled to partner with COOP ITALIA and use effective collaborative planning to meet their goals of improving product availability, freshness, and quality while reducing waste."