Dagrofa, one of Denmark's leading food companies with over 500 grocery stores, will partner with RELEX Solutions, provider of unified supply chain and retail planning solutions, to provide automated and optimized forecasting and replenishment planning for their distribution centers. RELEX will service Dagrofa's three distribution centers throughout Denmark to improve availability, optimize processes, and reduce both inventory value and inbound deliveries.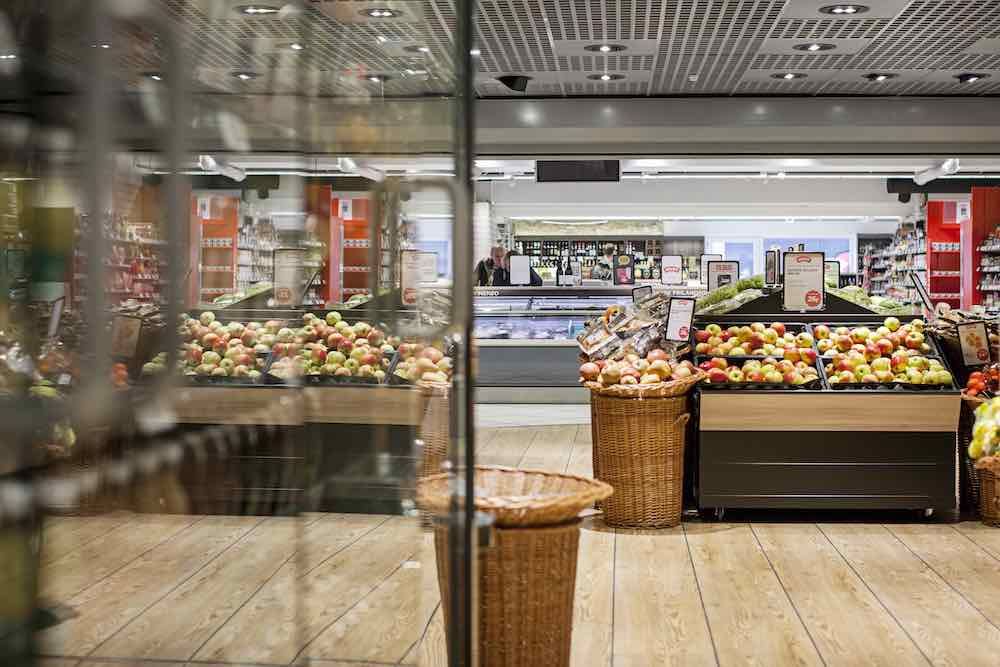 As part of their new strategy to improve profitability and sustainability, Dagrofa needed to replace their outdated legacy solution with a new one that would provide a high level of automation and could easily integrate with their ERP system, SAP. Dagrofa chose to partner with RELEX for its highly flexible and configurable solution, successful track record with some of the world's leading grocers, and extensive supply chain and replenishment expertise.
"RELEX's local Danish presence and proven track record played a major part in our decision to partner with them. With this collaboration we strive to achieve a best-in-class performance for our planning and forecasting," says Henrik Neumann Lerche, Senior Supply Chain Manager at Dagrofa Logistik. "Together with RELEX we are building a foundation that will support our strategic development and growth for several years to come while strengthening end-to-end supply chain performance."
"After a thorough market evaluation, we are certain that RELEX Solutions is the ideal partner for us. One of the first steps in our new strategy, "Progress Together," is to optimize the solution landscape for our retail planning—an area where RELEX will play an important role," says Sune Vorre, CIO at Dagrofa. "We look forward to embarking on this journey together with RELEX and leveraging their expertise to meet our goals of a more simple and efficient value chain".
"We are very excited to welcome Dagrofa into the RELEX family, to support them in meeting their business goals, and to deliver measurable value to another leading and ambitious Danish customer. We are very happy and humbled by the great trust that Dagrofa is placing in us, and we are looking forward to developing our partnership," says Søren Gram Christensen, Operations Director Scandinavia at RELEX Solutions.