Matas strengthens its retail planning by introducing a forecasting and replenishment solution to increase end-to-end supply chain transparency and improve flexibility.
Matas, a health and beauty retailer that supplies 280 stores across Denmark from a central distribution center, is replacing its legacy technology with a forecasting and replenishment solution from unified retail planning experts RELEX Solutions. RELEX's technology will increase transparency across the entire supply chain, offer powerful promotion forecasting features and support Matas's growing online retail presence.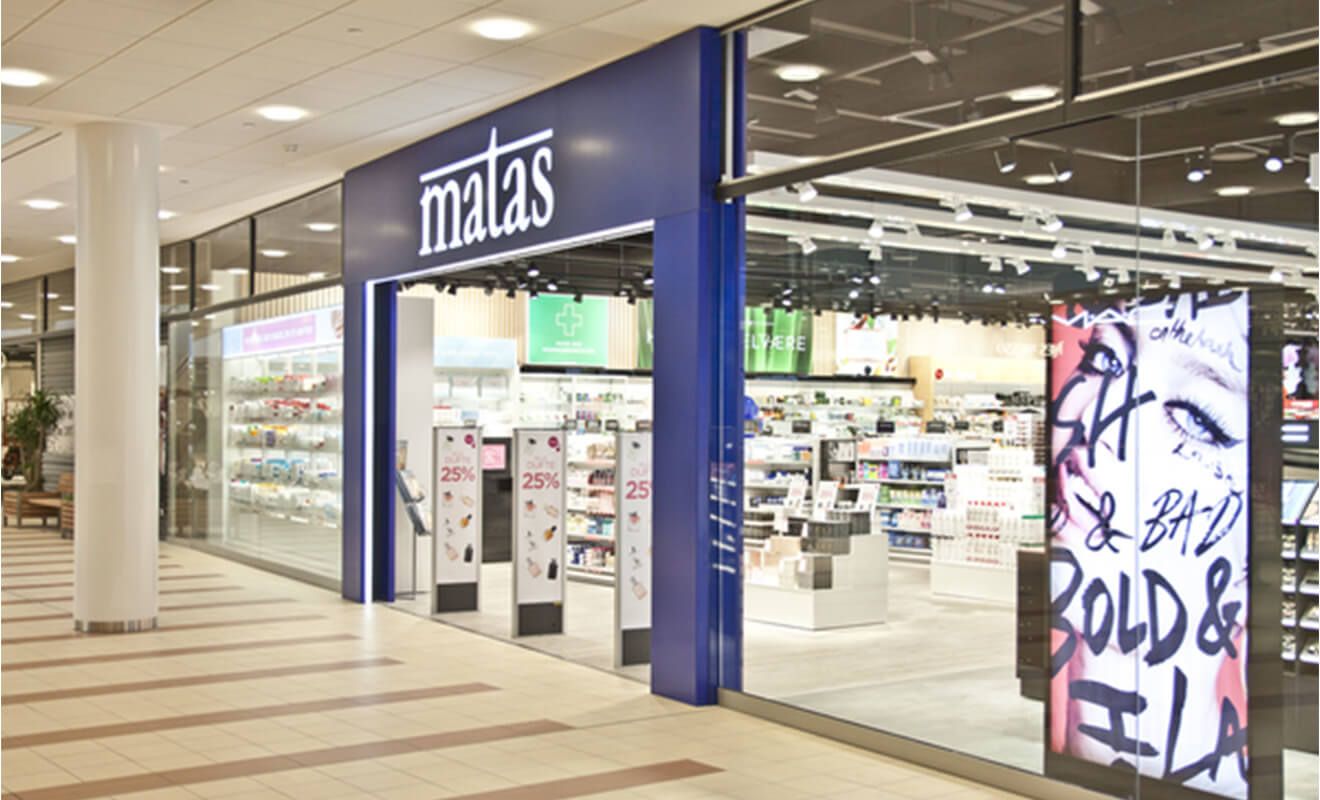 With a large assortment consisting of more than 1,000 brands, Matas hopes to increase sales by ensuring that customers can reliably find the items they're looking for in each of its stores, while simultaneously lowering inventory levels and maintaining a high level of customer service.
Matas is also looking to improve internal processes with more effective planning and follow-up. In doing so, it will be able to collaborate more closely with colleagues and suppliers, increase the degree of automation for routine tasks and give its planners more opportunities to deploy their expertise.
"We wanted a best-in-class solution to support us in the ongoing process of transforming our retail operations," says Brian Gøbel Poulsen, Logistics Director at Matas. "RELEX will provide us with a powerful and efficient tool for forecasting and replenishment which will help us reach our goals to increase transparency and efficiency in our supply chain."
RELEX came highly recommended by its users and, given the results it has achieved elsewhere, we're very excited to see what we can do with it!
Matas wants to upgrade its tools to ensure it has the best available solutions at its disposal. "We looked at a number of solutions and chose RELEX because its forecasting features fit right in with our strategic vision," says Poulsen. "RELEX came highly recommended by its users and, given the results it has achieved elsewhere, we're very excited to see what we can do with it!"
"It's always very rewarding to work with a forward-looking company such as Matas," says Søren Gram Christensen, Country Manager, RELEX Solutions. "We're confident that we can reach the goals we've set together and look forward to being on this journey to secure their processes for the future. Working with such a respected business can only boost our growing reputation and profile both globally and in Denmark."
About Matas
Matas was founded in 1949 and is Denmark's largest retailer of beauty and health products with more than 1,000 brands and e-commerce at Matas.dk. Matas has 280 stores in Denmark and about 3,000 employees in stores and in headquarters. Matas Operations A/S was listed on the stock exchange in 2013.
More information: www.matas.dk