DIA Portugal, part of Grupo DIA, a leading Spanish grocer operating in Portugal under the brand Minipreço, will partner with RELEX Solutions, provider of unified retail planning solutions, to automate and optimize forecasting and replenishment. This project represents RELEX's first customer in Portugal. The RELEX solution will improve customer service, optimize planning processes, and modernize supply chain management for DIA Portugal's 550 stores.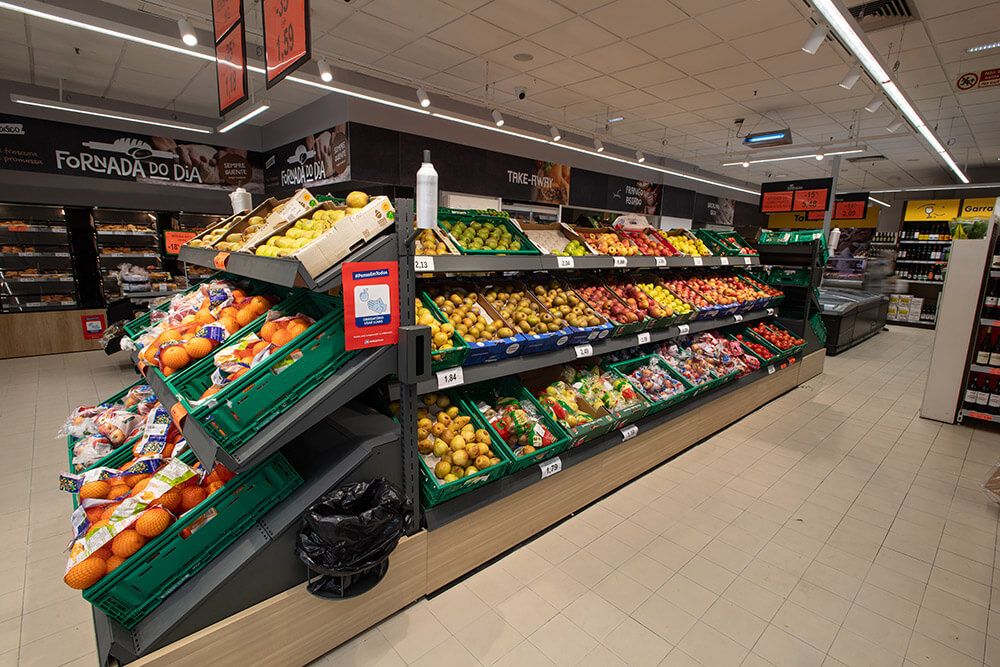 After a successful pilot with RELEX in Spain, DIA decided to expand the project to other regions, starting with Portugal. Prior to implementing RELEX, DIA Portugal was using the same internal developed software solution as DIA Spain and faced similar challenges to the stores in that country. RELEX will allow DIA stores in Portugal to improve on-shelf availability, reduce spoilage, and increase process efficiencies.
"The partnership with RELEX is part of our digital transformation plan. With RELEX in place, we are modernizing and centralizing our supply chain management, providing our replenishment planners with an agile and intuitive solution, and achieving better results in efficiency and customer service," says Miguel Silva, COO at DIA Portugal. "We have already seen very promising results with RELEX in Spain, and we are excited to achieve the same level of success in Portugal".
"In just six months, DIA Spain stores were being replenished by RELEX for all product categories, including fresh and ultra-fresh, and now DIA Portugal is ready to roll out the solution to all of their stores," says Anna van Ginkel, Country Manager in RELEX Iberia. "It is very gratifying to see strong results from RELEX for a Tier 1 retailer like DIA in such a short period of time and to be able to expand these improvements quickly to other territories. We are very happy to continue contributing to the success of the DIA Group."