EcorNaturaSì, the leading company in Italy for the production and distribution of organic food, has announced that it will collaborate with RELEX Solutions, provider of unified retail planning solutions, to manage its end-to-end supply chain. The company, which has 500 specialized stores and 300 farms in its ecosystem with a turnover of 400 million Euros per year, will use RELEX for agricultural production planning and integrated replenishment.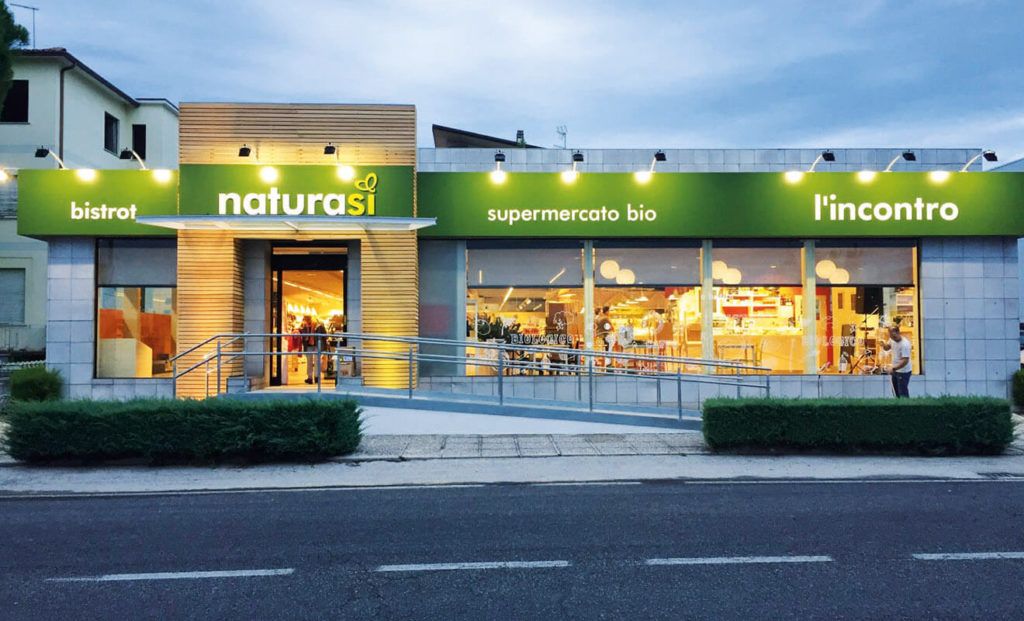 EcorNaturaSì aims to reduce food waste in order to increase the economic, social, and environmental sustainability of its business. The company wants to reduce its inventory levels, increase product availability in the entire sales network, and obtain better work planning throughout its supply chain.
After a careful selection process, EcorNaturaSì chose RELEX for its long-lasting experience with grocery retailers and track record with fresh food management, as well as the performance and configurability of its end-to-end supply chain optimization solution.
"Promoting an agricultural and distribution model that is economically, socially, and environmentally sustainable is our priority," said Fausto Jori, CEO of EcorNaturaSì. "In order to guarantee our customers optimal freshness of our organic and biodynamic products, while at the same time minimizing food waste, we need to manage our supply chain with the most advanced technology. We expect RELEX will help us optimize our processes, taking into consideration the economic and environmental impact of our choices."
"In supply chain optimization, we have the opportunity to help the environment, as well as the business of our customers," noted Jarno Martikainen, RELEX Country Director, Italy. "We look forward to working with EcorNaturaSì on a strategic project based on values shared by both companies and participating with them in joint eco-sustainability initiatives. Food waste is an issue that has a huge cumulative impact when assessed both downstream and upstream of the production chain and supply chain. We have a unique opportunity to demonstrate what we can do and to support one of RELEX's core values at the same time."