Event Network, the leading operator of experiential retail in North America, has selected RELEX to deliver a range of solutions that will drive improvements to both supply chain efficiency and customer experience. Event Network's stores are an important part of the visitor experience at museums, historical sites, zoos, aquariums and other cultural and experiential attractions throughout the US and Canada.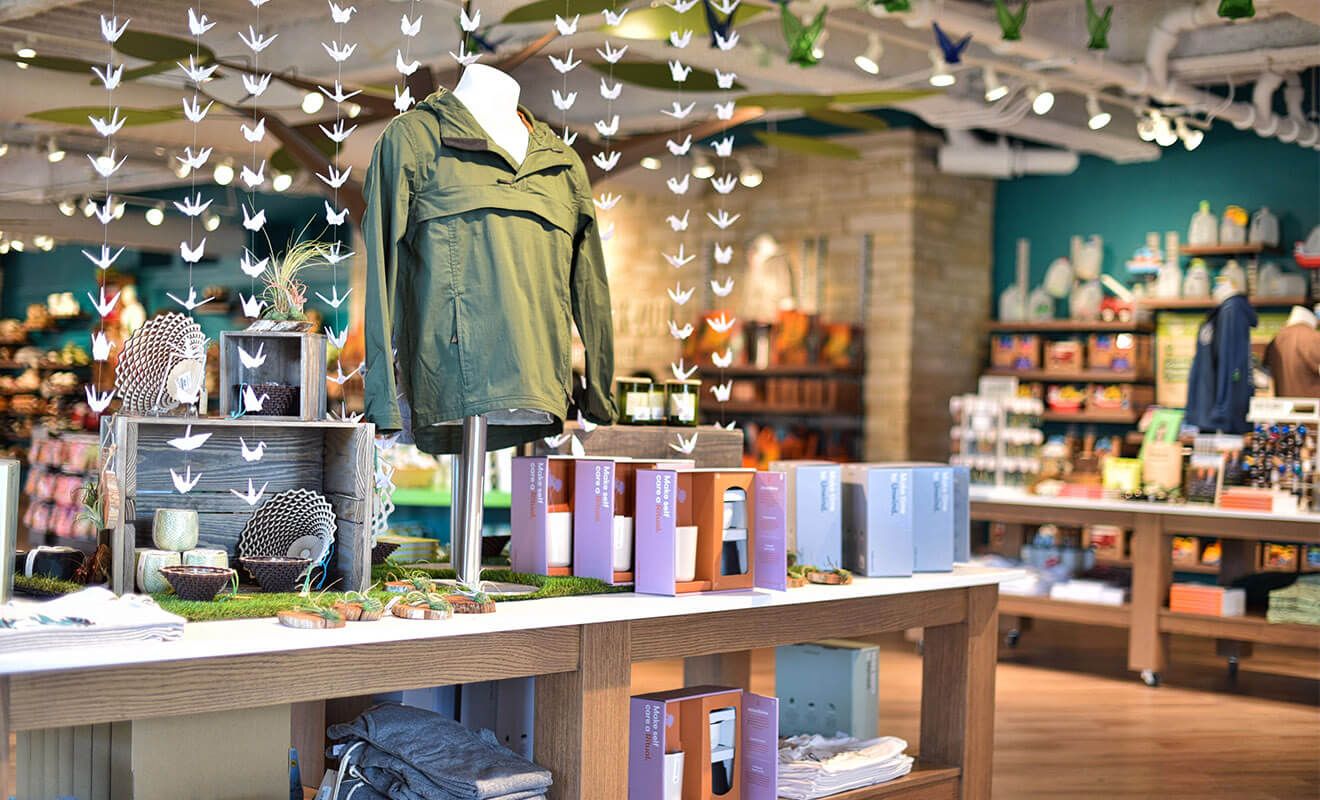 As part of this new relationship, RELEX will provide Event Network with demand forecasting, replenishment, allocations and promotions management. By using the RELEX solution to integrate and automate their supply chain processes, Event Network will see significant improvements in efficiency and overall inventory health. They will also achieve greater in-store availability, ensuring that customers can leave their favorite attractions with the perfect keepsake to remind them of their visit.
We have a very complex retail organization, because each of our stores is unique to the attraction it supports.
"We have a very complex retail organization," said Event Network's EVP of Technology Ryan Close, "because each of our stores is unique to the attraction it supports. We expect RELEX's automated and optimized inventory approach to significantly increase availability while reducing the amount of capital tied up in excess inventory holding."
"Event Network's organizational and inventory complexity, supporting everything from children's museums to iconic attractions and military sites, is incredibly interesting," said RELEX President, North America Michael Falck. "That complexity gives us an opportunity to showcase how our solution can observe and react to the unique behaviors of each individual store. We're looking forward to helping Event Network improve inventory at each location through comprehensive and integrated supply chain optimization."
About Event Network
Event Network is a full service, third party retail operator for cultural attractions of all kinds, including historic sites, aquariums, zoos, museums, gardens, and other iconic attractions. The recognized leader in North American cultural attraction retail with an exclusive focus on retail operations, Event Network's purpose is to elevate and extend the guest experience and achieve the maximum retail potential of its partners' attractions. Their team is composed of passionate retail experts is dedicated to supporting our partners' missions and enhancing their brands by delivering a world-class, seamlessly-integrated retail experience.
More information: www.eventnetwork.com