Family Farm & Home, a Michigan-based retailer specializing in farm and rural lifestyle products, will expand their partnership with RELEX Solutions, provider of unified retail planning solutions, to add macrospace and microspace management, including floor planning, planogram optimization, and space-aware replenishment. This service will be integrated into the existing RELEX supply chain solution that was implemented in 2020 across Family Farm & Home's distribution centers, online channels, and 66 stores throughout the midwestern United States.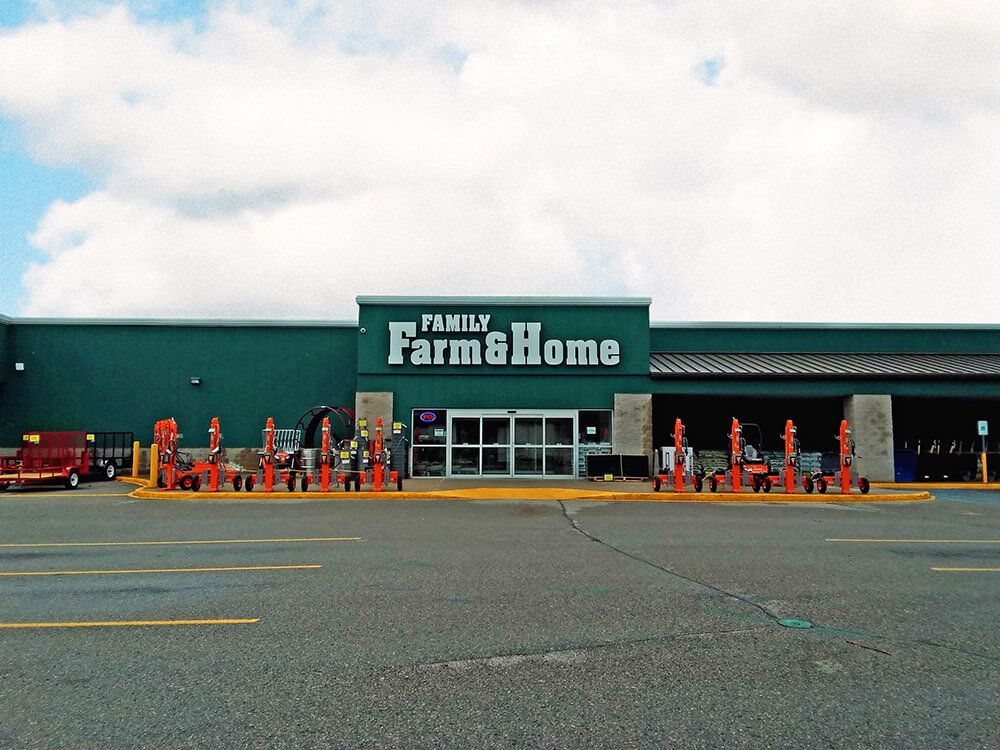 Family Farm & Home had been using legacy solutions for planogramming that required large amounts of manual planning, creating challenges with disconnected data, restricted scalability, and limited automation. By expanding their solution footprint with RELEX, Family Farm & Home has now fully integrated their supply chain and space management operations and can take advantage of greater control over data and the ability to create cluster- and store-specific planograms, reduce manual touches, increase margin recognition, and improve inventory flow across the business.
"RELEX has already proven their value as a partner by implementing and modernizing our supply chain management," says Family Farm & Home Co-President and CMO Tim Fansler. "We are pleased to grow our relationship with RELEX as we incorporate space management into a single, unified solution."
"We at RELEX are immensely proud to have the opportunity to expand our work with Family Farm and Home," says Carlos Victoria, SVP Sales North America for RELEX. "The benefits of a unified retail platform that fully integrates operations across supply chain and space management will help this valued partner streamline their business, boost efficiency, and grow their competitive edge in the rural DIY and hard goods segment."
Learn more about Family Farm & Home automated supply chain planning with RELEX Solutions.
Learn more about planogram and floor planning software from RELEX Solutions.