RELEX continues its growth in the Asia-Pacific region through a new partnership with Philippines-based grocery chain Prince Retail. Prince Retail Group, one of the fastest growing retailers in the Philippines, which operates as Prince Hypermart, announced today that it has selected RELEX, provider of unified retail optimization solutions, to optimize demand forecasting, replenishment, and allocations processes in their stores and distribution centers.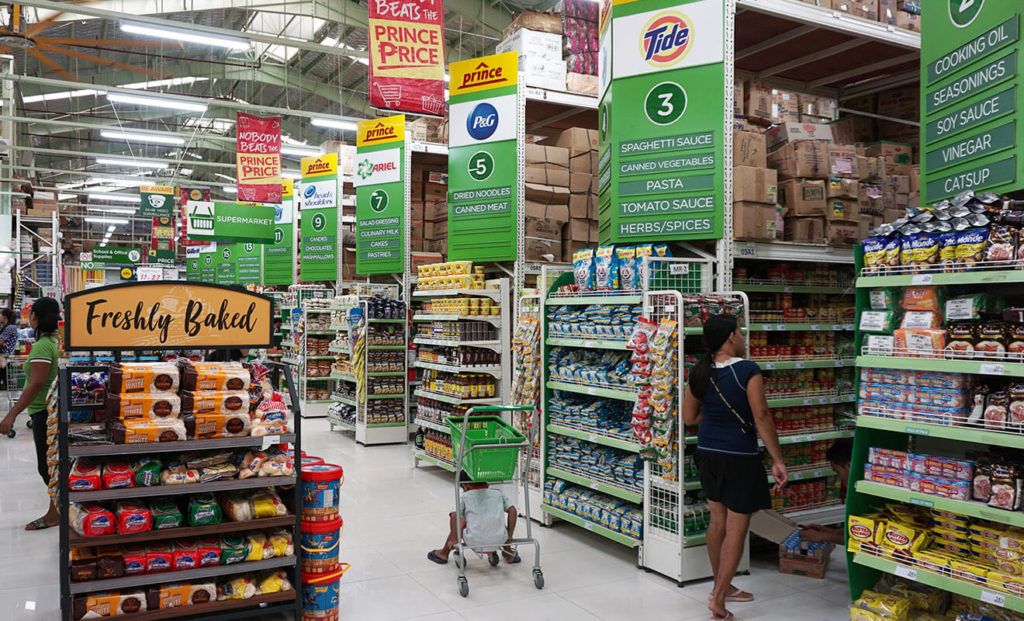 The partnership with RELEX will significantly improve efficiency and accuracy throughout their retail planning and operations. While Prince Retail already boasts a strong, centralized supply chain planning team, the RELEX solution will automate many previously time-consuming processes to improve both long-term planning and accuracy in their decision making. Going forward, the team will turn its attention to tackling higher level challenges and identifying new opportunities to fuel the company's continued growth in the region.
As Prince Retail continues to expand within the Philippines, RELEX will help them maintain their focus on ensuring a high quality of service in their stores. The implementation will provide a customer-centric approach while balancing costs, driving significant impact through availability improvement and inventory reduction.
"Without RELEX, we would not be able to achieve our ambitious growth plans to grow our retail footprint in the Philippines," said Rina Janine Go, Chief Merchandising and Marketing Officer at Prince Retail. "We serve many customers who live in rural and island regions, where efficient replenishment can be extremely challenging. With RELEX's solutions, we can improve availability and service levels for our customers, maximize inventory stock levels and cash flow, and holistically optimize the entire inventory movement throughout the supply chain from distribution centers to stores. We want to build a level of scalability that will support our growth in the long term."
"We're so excited to work with Prince Retail, and we look forward to partnering with their team to continuously improve operational efficiency and strengthen their place in the marketplace," said RELEX Sales Director, APAC Kristie Davison. "Prince Retail is our first customer in the Philippines, and we're humbled by the strong relationship we've already built with them. It will only grow stronger as we work together to achieve their goals."