The increasing influence of scientifically-driven planning and operating methods in retail dominated the conversation at RELEX Live in the UK.
RELEX, which since its inception in 2005, has brought scientific research discipline to bear on retail and supply chain planning was joined on stage by customers who explained in detail how the approach had delivered measurable benefits to their businesses.
Harry Da'Silva of Majestic Wine said during his session that the company had been through more change in the last three years than in the previous thirty five, adding that implementing RELEX had been a part of that.
"The team had been used to driving a battered old Fiat and here we were being introduced to a brand new Ferrari," he said. The results, he said, spoke for themselves; "Better availability, less inventory! That's a big thumbs up in the supply chain world."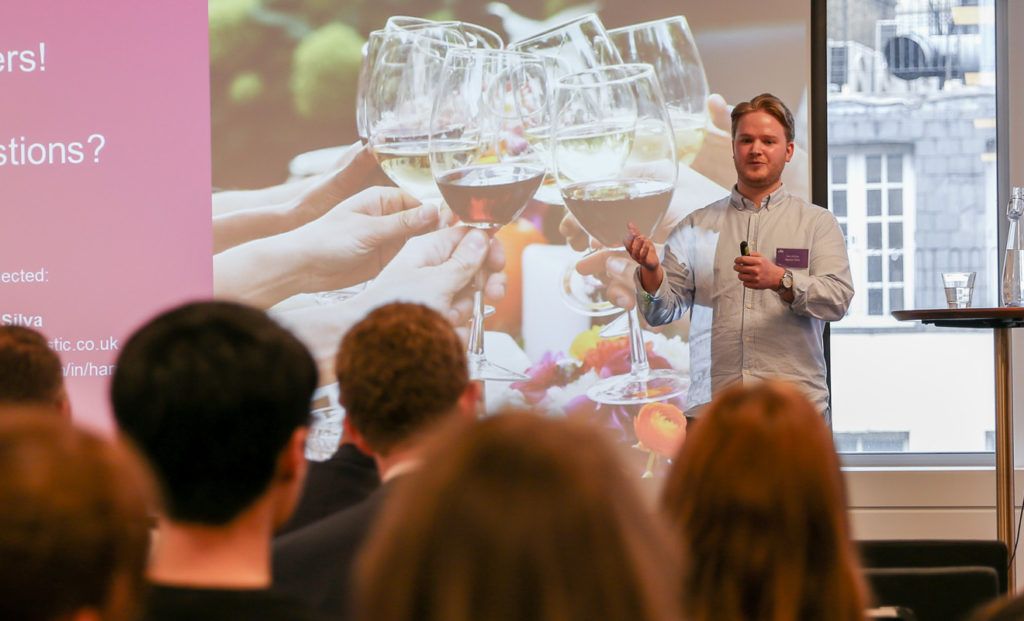 Harry Da'Silva, Majestic Wine
Michael Duus from Denmark's biggest retailer, COOP, explained that the key lesson from its implementation of RELEX was a great system can only achieve its best results if there's a shared vision of what the business wants to do with it.
"It's important to start with the vision and use a system as an enabler, not the other way around," he said.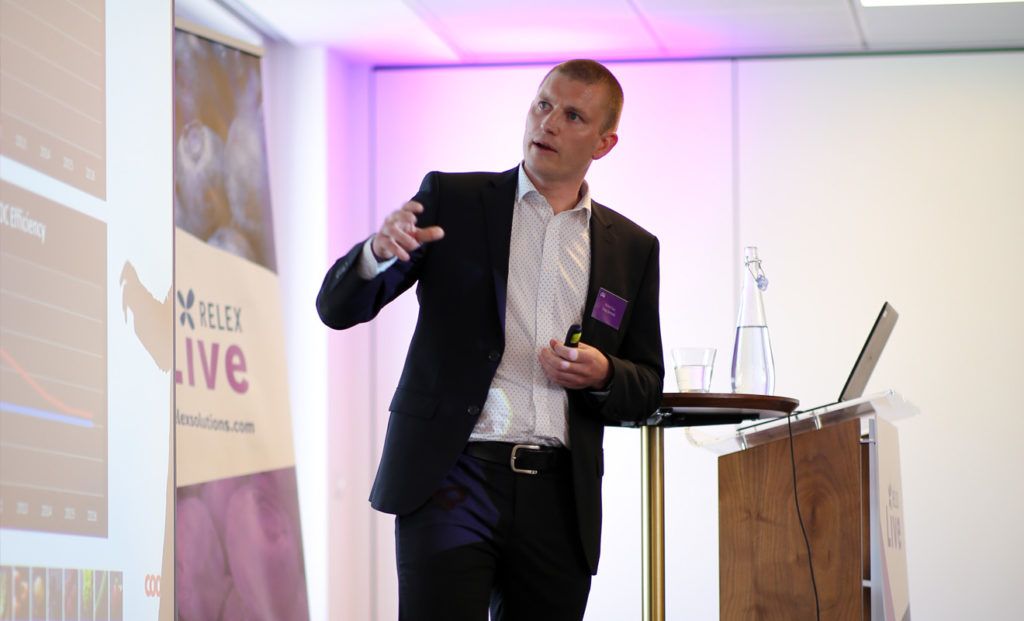 Michael Duus, COOP
Presentations from both RELEX's Head of UK Operations, Tom Charlton, and CEO Mikko Kärkkäinen, noted growing concern about the environment. "Waste reduction is great for the environment but it's equally important for the bottom line," Kärkkäinen pointed out, making it clear that retailers can be more environmentally responsible by being more efficient.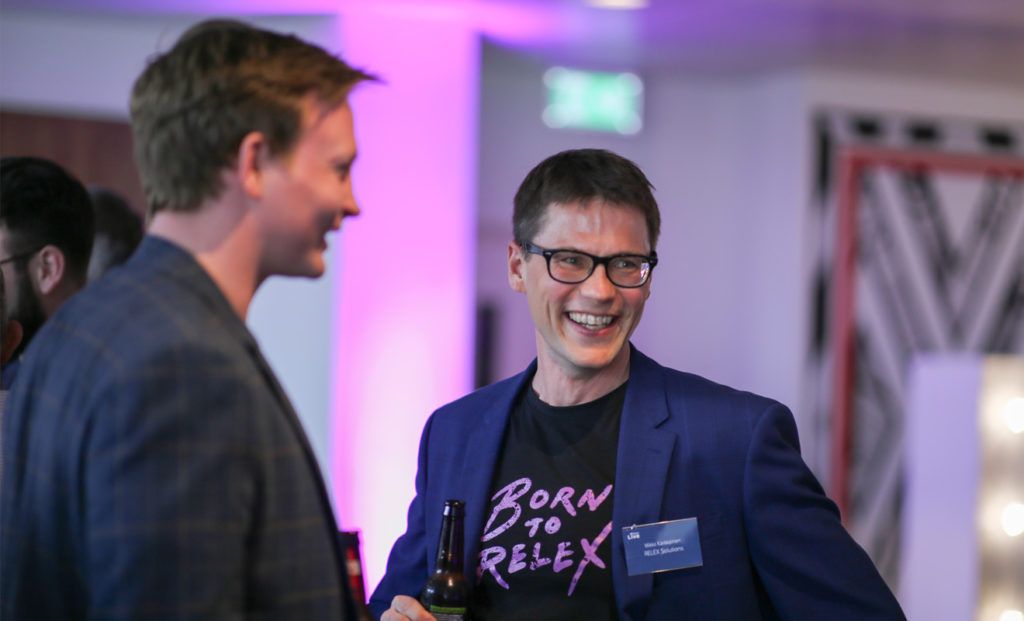 Tom Charlton, and CEO Mikko Kärkkäinen
He cited the example of German supermarket and RELEX customer Bünting which has achieved cuts of 24% in food waste, and 27% in transport costs and CO2 emissions.
"As RELEX's community of customers has grown it's become more and more valuable to bring everyone together to exchange ideas and experiences," says Tom Charlton. "Yes, retailers compete with each other but they also face common challenges, like eliminating waste and becoming more efficient. Those are battles where, to a great extent, everyone is on the same side."
Seminar presentations: