Flink, a Berlin-based quick commerce startup offering e-bike courier grocery deliveries within minutes via their GoFlink app, will partner with RELEX Solutions, provider of unified retail planning solutions, to automate and optimize their end-to-end supply chain planning, including forecasting, replenishment, and shelf space optimization. RELEX will flexibly support Flink's continued growth through the solution's implementation in Germany, Austria, France, and the Netherlands, as well as in Flink's distribution centers.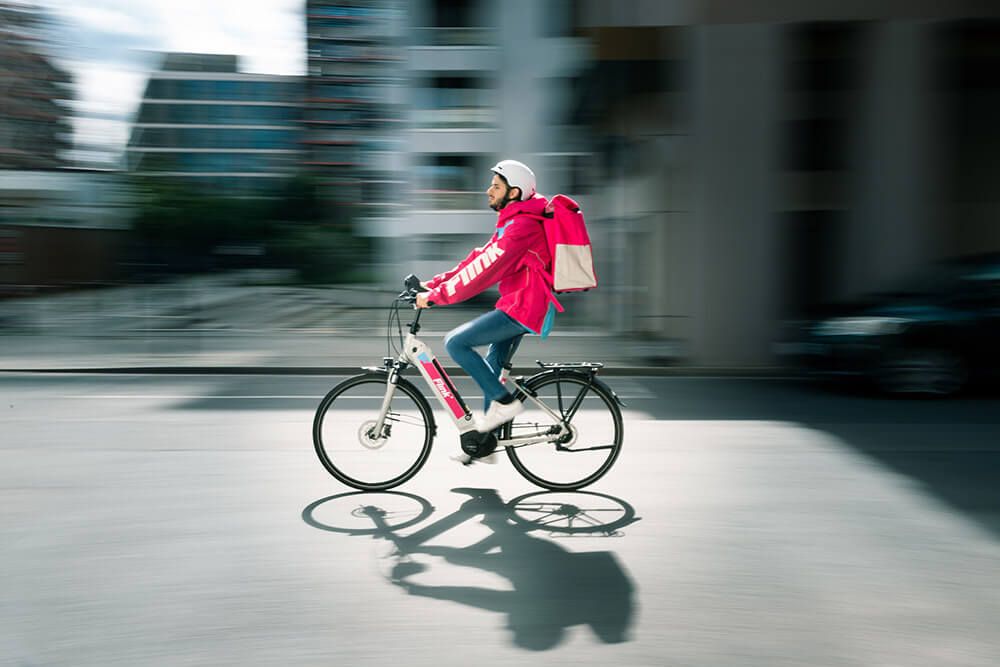 Since their start in late 2020, Flink has seen explosive growth stemming from rising consumer expectations for speed and convenience. Flink initially handled their supply chain management by relying on their own forecasts but quickly recognized the need to automate and standardize these processes to improve efficiency. Flink evaluated several software providers and ultimately chose RELEX due to the system's high flexibility, strong scalability, and track record of fast, successful implementations.
Due to Flink's limited sales history as a new company, RELEX's use of machine learning to create highly accurate forecasts provides a distinct advantage in the emerging competitive sector. The RELEX solution will optimize Flink's product availability by considering their existing sales data alongside a wide variety of demand-impacting factors, including local weather forecasts and product cannibalization.
RELEX will automate, centralize, and standardize Flink's processes across the entire supply chain, from demand forecasting to replenishment, with an emphasis on fresh products. RELEX will also support the optimization of shelf space in Flink's small warehouses (also known as hubs).
With RELEX, we can achieve our goals as we grow while ensuring high availability for our customers.

Peter Bröcker, VP Supply Chain & Process Management at Flink
"Scalable, automated processes are key for Flink, and RELEX supports us with the greatest possible flexibility in planning and also increases the efficiency and accuracy of deliveries to our hubs—all of which are crucial to our success in the quick commerce sector," says Peter Bröcker, VP Supply Chain & Process Management at Flink. "With RELEX, we can achieve our goals as we grow while ensuring high availability for our customers."
"We are excited for Flink to be able to take advantage of the full power of the AI-driven RELEX platform," says Tommi Ylinen, Chief Product Officer at RELEX Solutions. "RELEX is able to consider available shelf space in the context of replenishment, improving the precision of product allocation and enabling Flink to optimally use the limited shelf space in their dark stores."
"We are proud to support Flink, an emerging retail player, as they optimize their processes," says Stefano Scandelli, Senior Vice President Sales, EMEA & APAC at RELEX Solutions. "RELEX has a proven track record in the fresh food sector and is an ideal partner for this market segment, which poses many logistical challenges that require maximum efficiency and a perfect alignment of processes. Supporting Flink during this phase of rapid growth and working with them to establish end-to-end processes are exciting challenges that we are happy to accept."