REWE, Germany's second-largest grocery retail chain, will partner with RELEX Solutions, provider of unified retail planning solutions, to create automated, store-specific planograms.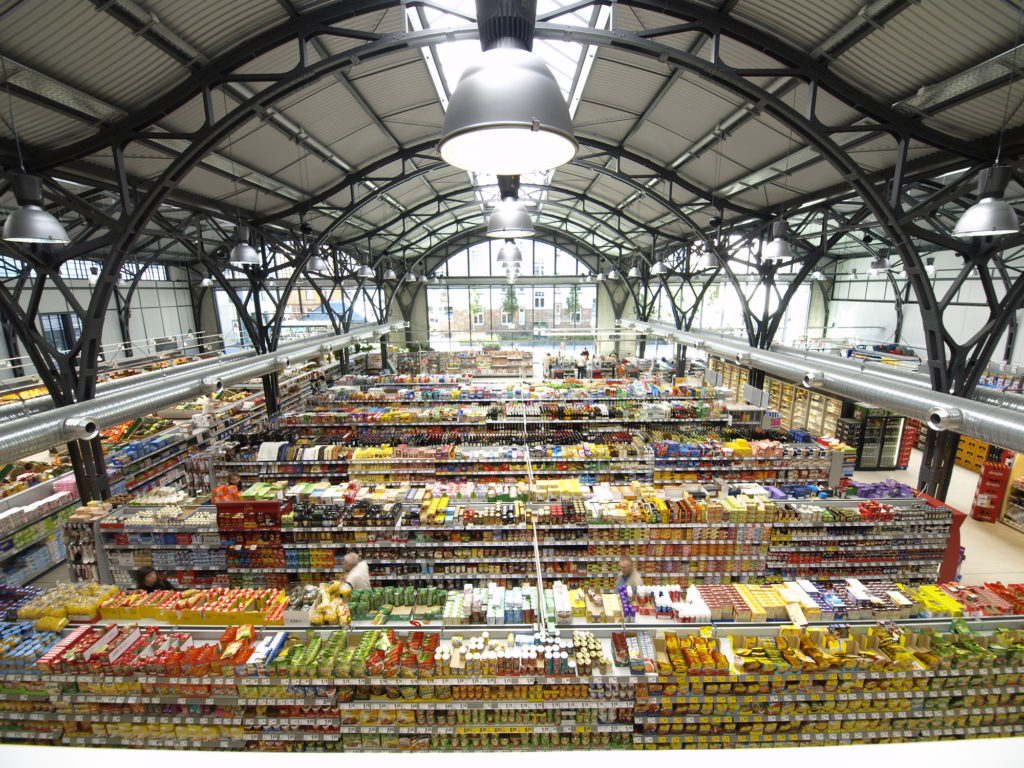 REWE, which is owned by REWE Group, operates 3,600 stores with 140,000 employees and an annual turnover of 23.8 billion Euros. The company chose RELEX's space planning solution to improve shopper experience and inventory turnover through automatically created, store-specific planograms.
Previously, REWE used a manual space planning tool that offered limited functionality. To be able to quickly create planograms at store level, the grocery retailer sought an automated solution. After an intensive selection process and specification phase, they selected RELEX.
RELEX's space planning solution is currently being rolled out to all of REWE's stores, with implementation planned for completion by July 2021. The RELEX software will automatically optimize facings per product and store, depending on individualized demand pattern and fixtures, and assist with planogram maintenance.
"During the selection phase with RELEX, we were able to test the system multiple times with our own data and create fully automated planograms," says Tim Dormanns, Head of Functional Department Assortment and Space Management at REWE. "Seeing the functionality for ourselves convinced us that we will be able to put our vision of realizing local assortments in planograms into practice so that we can offer a better shopping experience for our customers. With RELEX's help, we will be able to support our stores in creating optimized shelf space through local assortments in planograms to increase space efficiency."
"The trustworthy and close collaboration of both project teams, particularly during the fully remote specification phase, encouraged us to choose RELEX as a long-term partner," says Michael Forster, Strategic Project Lead at REWE Systems.
"This partnership with RELEX aligns directly with our strategic vision to create data-driven localized assortments," says Finn Ruthenberg, member of the executive management, Digital, Customer & Analytics at REWE Group Buying.
"We are pleased to be adding REWE, a large and important grocery retailer, to our customer base," says Michael Hoffmann, Vice President Field Operations DACH at RELEX Solutions. "Through this partnership, we are looking forward to helping REWE realize their vision of improved customer service through localized assortments at the store level by implementing automated, store-specific, optimized planograms."