Gourmet Egypt, a producer and supplier of wholesome food products and handcrafted recipes with an online store and 15 sales locations in Egypt, announced that it will collaborate with RELEX Solutions to automate, optimize, and integrate its omnichannel supply chain. The solution, leveraging pragmatic Artificial Intelligence (AI) and innovative machine learning will improve freshness of Gourmet's goods and reduce food waste while increasing availability for its customers. With this partnership, RELEX strategically expands its customer base in the Middle East.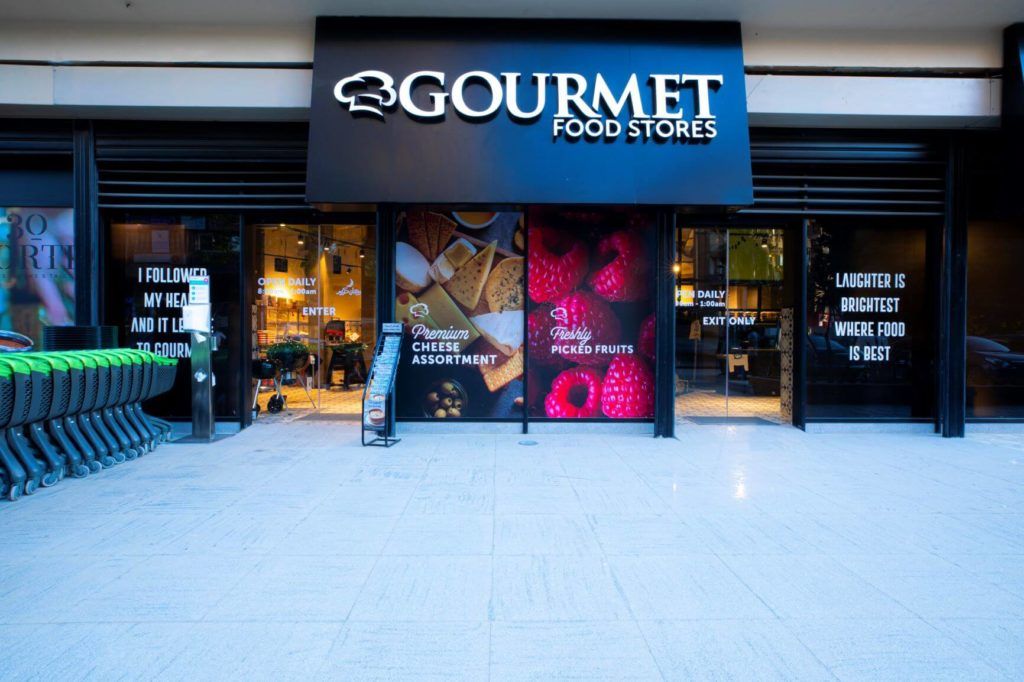 Gourmet chose RELEX for the flexibility of its end-to-end supply chain optimization solution as well as its proven results in cutting food waste. In working with RELEX, Gourmet aims to support its planners and enable them with data driven decision making to improve planning processes across its entire organization. Gourmet is also looking into improving its inventory management to provide better visibility into its supply chain and increased availability for its customers.
"As our business expands, in order to continue meeting our customers' high expectations for product quality and freshness while minimizing the environmental impact of our business, we need the most advanced supply chain management technology," says Jalal Abu Gazaleh, CEO at Gourmet Egypt. "RELEX is the key enabler that guarantees products are available for our customers at the very peak of freshness while we work to significantly reduce food waste."
Franck Westrelin, RELEX Solutions VP Sales Southern Europe & MENA, comments, "We enjoyed our time designing an omnichannel and integrated supply chain with the Gourmet team, and we are now thrilled to have the opportunity to realize it together. We look forward to showing how our autonomous and adaptive planning, powered by pragmatic AI, can help Gourmet reach their goals and grow stronger."
Cognira, a leading provider of retail AI solutions, will partner with RELEX to implement the solution starting in June in a completely remote mode.
According to Hatem Sellami, Cognira CEO, "RELEX shares with Cognira a culture based on having our customers' best interests at heart while remaining pleasant and easy to work with. We are excited to work with RELEX to help Gourmet achieve their goals and look forward to a long-lasting partnership."