HalpaHalli, a Finnish family-owned retailer known for its affordable prices, will partner with RELEX Solutions, provider of unified retail planning solutions, to optimize their demand forecasting and automatic replenishment. RELEX's solution will support HalpaHalli's distribution center and 35 stores throughout Finland, driving the company's goal to modernize its supply chain and retail functions to facilitate future growth and development.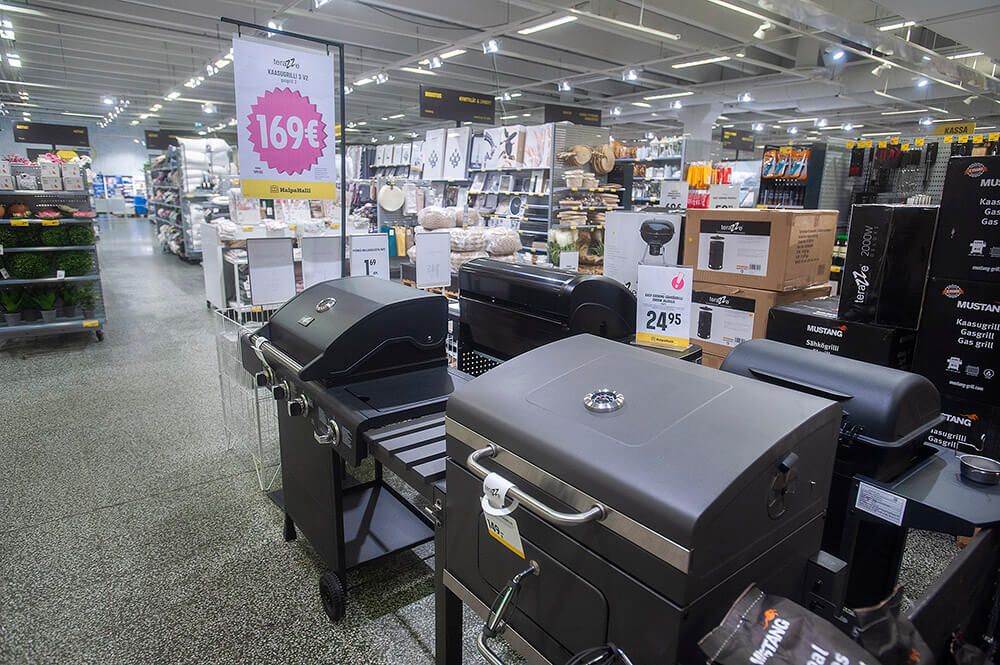 Before implementing RELEX, HalpaHalli trusted its in-house solution to support supply chain and retail management. As part of a larger supply chain development project, HalpaHalli decided to upgrade its processes for demand forecasting and replenishment. RELEX's wide knowledge of unified retail processes confirmed HalpaHalli's decision that RELEX was the right partner for the project.
RELEX's solution will allow HalpaHalli to improve their entire end-to-end supply chain management process. Shared demand forecasts will improve visibility and accuracy of supply orders, while markdown optimization for seasonal and end-of-lifecycle stock will ensure optimal margins and stock ramp-downs.
"RELEX's team of innovative retail experts are a key part of our plan to modernize our forecasting and replenishment processes," says Jesse Laukkanen, CIO at HalpaHalli. "RELEX brings significant improvements in waste reduction, increased product availability, and lower inventory levels overall. From looking at RELEX's success in similar projects all over the globe, we are confident in RELEX's ability to support us in these and other areas."
"We are honored to be part of HalpaHalli's journey to modernize their supply chain. RELEX's ability and experience in unifying supply chain planning with space and assortment management will add enormous potential for future development at HalpaHalli," says Jasmin Karasar, RELEX's Operations Director, Finland & Baltics. "The HalpaHalli team did extensive solution research and evaluations this spring, and we are all very excited to start implementing RELEX's solution. Our cooperation with HalpaHalli will bring us one step closer to our goal of being the preferred solution for retailers, not only in Finland, but all over the world."
Learn more about how the RELEX Living Retail Platform helps retailers improve their demand forecasting and automatic replenishment.