Increased
delivery accuracy
10,9%
increase in availability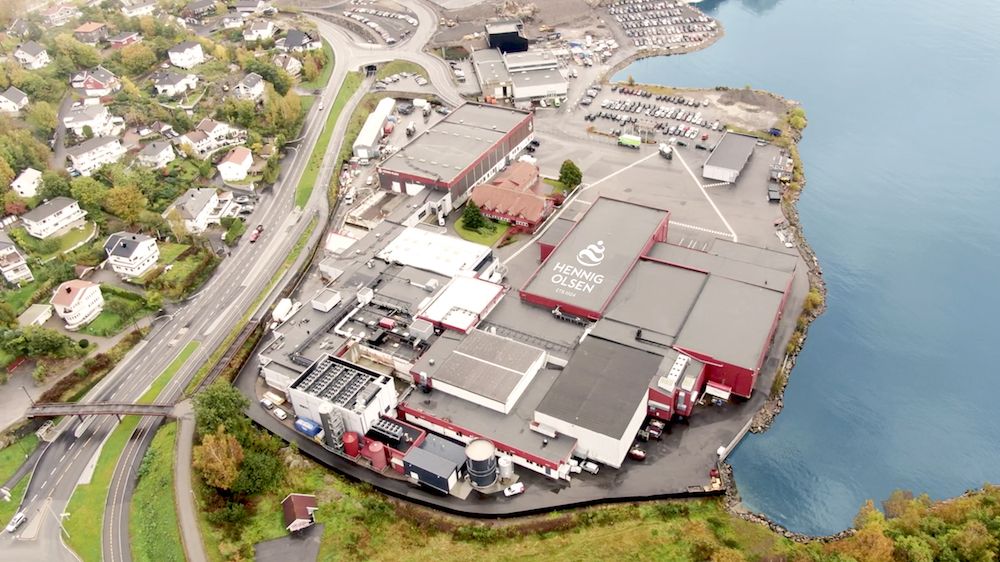 Hennig-Olsen Is, a family-owned and operated ice cream producer in Norway, has partnered with unified supply chain and retail planning provider RELEX Solutions to significantly improve delivery accuracy levels and reduce inventory levels and spoilage. Since March 2021, RELEX has provided machine learning-driven demand forecasting on a customer channel level to plan demand and inventory at the Hennig-Olsen Is ice cream factory in Kristiansand.
By working with RELEX, the company has achieved:
Increased delivery accuracy
10,9% increase in availability
Reduced spoilage
Improved visibility for next 18 months for strategic planning
Baseline period: 01/01/2021 – 30/10/2021 – Target period: 01/01/2022 – 30/10/2022
"We are extremely happy to see how quickly RELEX automated forecasting is providing value to us", says Jarl Søvik Olsen, Supply Chain Director at Hennig-Olsen Is. "Our key account managers and supply chain planners will be much better equipped for the next high season."
Hennig-Olsen Is initially faced challenges around their highly manual forecasting process, the disconnect between key account managers and demand planners, and low forecast accuracy that grew worse during the high seasons. These challenges often led to various last-minute changes and reactive planning.
The company turned to RELEX for its machine learning-driven demand forecasting capabilities. They also aimed to use the RELEX solution to make their daily operations more automated and effective. The solution has greatly increased the company's long-term visibility, a benefit especially helpful in an industry so affected by seasonality. Highly automated and accurate forecasts have enabled Hennig-Olsen Is to plan their high seasons more efficiently and provide customers with lower costs as inventory availability has increased.
"We are excited to expand our collaboration with Hennig Olsen Is' iconic brand", says Julius Säilä, Head of CPG Business Operations at RELEX Solutions. "We know RELEX will bring value to the company's seasonal business by utilizing both retail and wholesale data to build accurate forecasts."