iDeal of Sweden, a Swedish fashion and lifestyle brand for cellphone accessories, will partner with RELEX Solutions, provider of retail optimization software, to integrate its supply chain. RELEX's forecasting and replenishment solutions will support all of iDeal of Sweden's distribution centers, stores, and sales channels globally, creating a fully integrated, demand-driven supply chain with high levels of accuracy, efficiency, and transparency.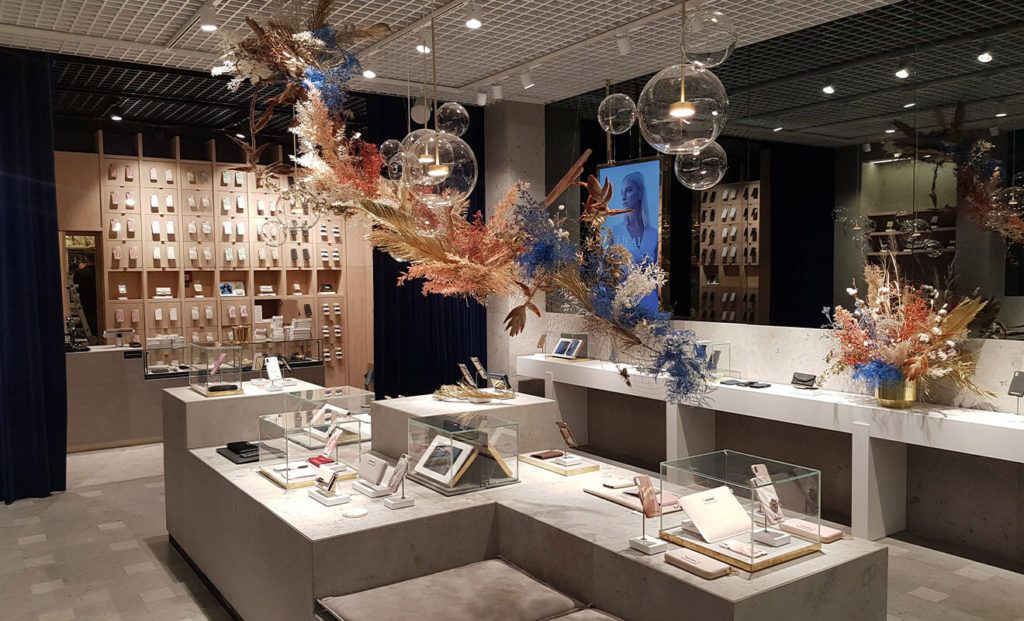 Prior to partnering with RELEX, much of iDeal of Sweden' supply chain planning was marked by time-consuming, manual processes. The company turned to RELEX to introduce a high degree of automation, as well as help them manage rapid growth and increasing complexity in their planning. Through this partnership, iDeal of Sweden aims to achieve lower inventory values and higher availability. Additionally, RELEX will support iDeal of Sweden in the development of foundational processes and structures to optimize demand forecasts and improve their long-term planning.
"To continue our strong growth, we need to achieve higher visibility and automation throughout our supply chain, and we are certain that RELEX is the best solution for this," says Ion Ciorici, Supply Chain Director at iDeal of Sweden.
"iDeal of Sweden has an incredibly competent team, and we believe that their knowledge is a perfect match with the expertise and experience we have at RELEX," says Joakim Hellman, Sales Manager at RELEX Solutions. "It will be great fun to work together towards the goals and ROI that we have set for this project."