Imerco, Denmark's and Scandinavia's largest hardware chain, will partner with RELEX Solutions, provider of unified retail planning solutions, to automate and optimize forecasting and replenishment. The RELEX solution will service all 167 of Imerco's stores throughout Denmark as well as their distribution center (DC) and growing ecommerce site, driving better control of the supply chain, increased efficiency and visibility, and highly accurate promotional forecasts.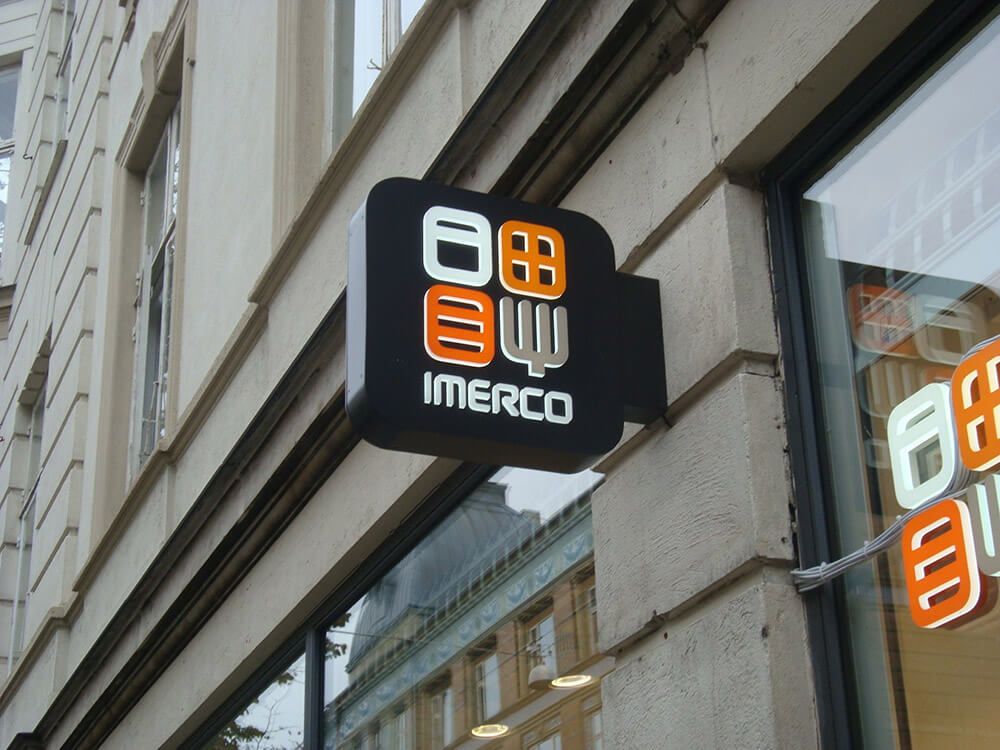 Imerco is known for their wide assortment of kitchen equipment, tableware, interior design products, electrical items, and gifts. Due to widespread retail disruptions resulting from the coronavirus crisis, Imerco determined that they needed to upgrade their supply chain management processes to meet their increasingly complex needs. They sought a partner with a technologically advanced, future-proof solution that could take them to the next level in their business.
Imerco selected RELEX for the provider's extensive experience in supply chain management, their track record of providing measurable value to their clients, and their impressive testimonials from specialty retailers around the world. In particular, Imerco was impressed by RELEX's commitment to their customers' KPI development.
"With its high degree of accuracy, RELEX's forecasting and replenishment solution enables us to support our goals of increasing efficiency while improving customer service levels and inventory turn. The flexibility built into system gives us the in-house control we need to meet our customers' needs, no matter how the market continues to evolve in the future," says Thomas Blixenkrone, Purchasing Director at Imerco. "We were impressed by RELEX's strong testimonials, their exceptional commitment to their customers, and their highly skilled team, and we are confident that RELEX is the right partner for us."
"We are excited to work with another iconic Danish retailer and thankful for the trust Imerco has put in RELEX," says Søren Gram Christensen, Country Manager Denmark at RELEX Solutions. "We look forward to building a strong partnership based on high value, mutual trust, and a professional, fun, collaborative relationship."