Jernia, a Norwegian omnichannel retailer, will partner with RELEX Solutions, provider of unified retail planning solutions, to optimize and automate their core planning processes and integrate their supply chain management. The RELEX solution will service Jernia's 130 stores throughout Norway, their distribution center, and their online channel, providing end-to-end forecasting and replenishment planning to improve availability, inventory value, and allocations through a single platform.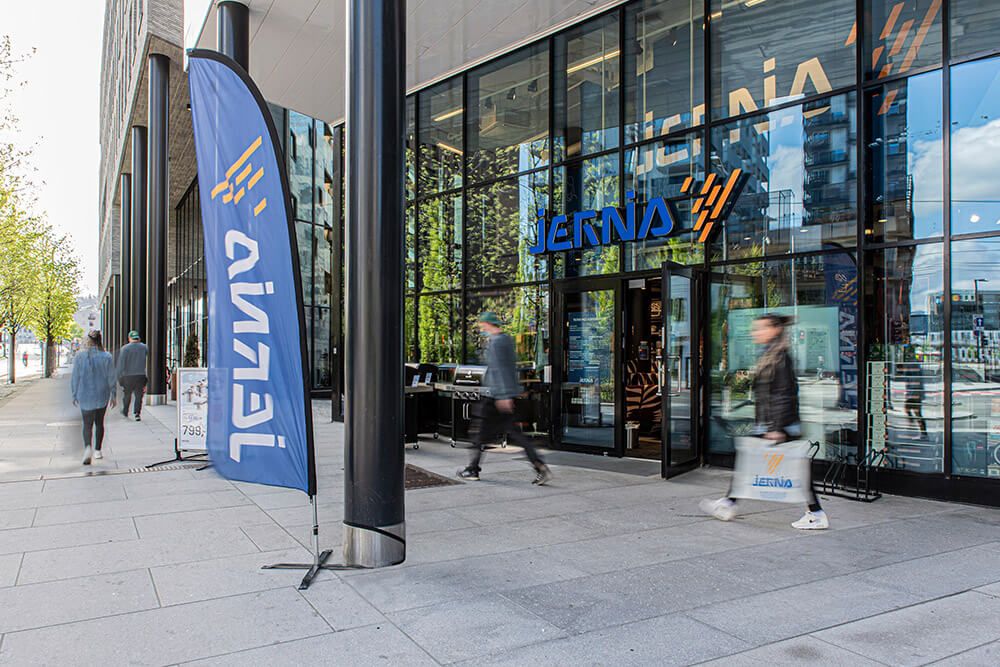 Jernia offers a wide range of hardware products, tools, paint, grills, household items, and interior design products. In addition, the retailer has a strong sustainability focus and is at the forefront of Norwegian sustainable trade. Prior to choosing RELEX, many of Jernia's planning processes were disconnected and required a lot of manual work. The retailer sought a future-proof platform that offered integrated supply chain planning to reduce stock-outs and waste while increasing availability through automatic, data-driven, and environmentally friendly processes.
By implementing the RELEX Living Retail Platform, Jernia will maximize omnichannel availability through accurate, machine-learning generated demand forecasts. The retailer will also utilize RELEX's AI-powered solution to create DC forecasts based on store order projections, and to reduce the time spent on manual tasks. Jernia will also use RELEX to optimize allocations throughout physical and online sales channels and to improve promotion planning.
"With RELEX, we can integrate our entire supply chain, ensuring improved availability and inventory value through an automated, seamless, and efficient omnichannel operation," says Jim Aagren, Logistics Director at Jernia. "In addition, partnering with RELEX supports our commitment to responsible sustainable growth."
"We are thrilled to partner with Jernia and support their ambition as they take advantage of an integrated end-to-end forecasting and replenishment planning process," says Stefano Scandelli, Senior Vice President Sales EMEA & APAC at RELEX Solutions. "Jernia is an exciting omnichannel company, and their commitment to continuously keep improving is truly inspiring."