Kent Athlone Group, a leading manufacturer and distributor of branded and Value Added Medicines, has chosen RELEX Solutions, a provider of unified supply chain and retail planning solutions, to automate and optimise its supply chain processes for improved availability of essential medicines. The project will be delivered by Supply Chain Company, long-standing RELEX partner, which specializes in digitalising and accelerating supply chains.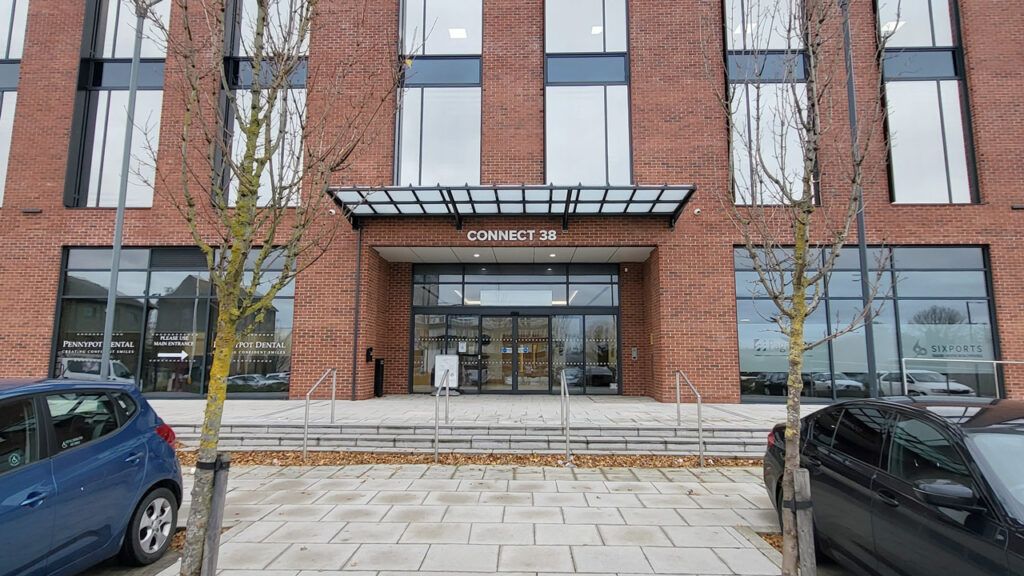 Kent Athlone Group operates across three distribution centres, hosting 300 SKUs across its product range in the UK, Ireland and internationally. RELEX forecasting & replenishment capabilities will be implemented at its distribution centres to optimise inventory by reducing over and under-stocking, accelerate growth and maximise sales and availability for customers, and most importantly patients
As Kent Athlone Group continues to experience rapid Year-On-Year growth, the company aims to enhance its approach via automation and use AI and machine learning to improve forecasting accuracy. Kent Athlone Group's needs span forecasting channel-specific demand across multiple customers and segments and promotional forecasting and long lead-time replenishment. The new system from RELEX enhances Kent Athlone Group's previous in-house developed solution.
Claire Silcock, Operations Director at Kent Pharma, said, "RELEX has a renowned reputation based on their in-depth understanding of the wholesale pharmaceutical sector, enhancing relationships between pharmaceutical manufacturers and their customers. This includes the performance of their AI-driven solution guiding partners such as AAH Pharmaceuticals, demonstrating sophisticated use cases and enhanced levels of automation, ensuring their customers have the products they need while optimising their inventory investment. RELEX was the prime choice to address Kent Athlone Group's operational needs, and rapid growth. It also provides us with the systems scalability for our planned international expansion."
"Pharmaceutical distributors and wholesalers serve a diverse customer base and must be able to respond quickly to changes in order volumes and frequency as well as demand fluctuations. They face extensive challenges managing complex substitution requirements resulting from pricing shifts and regulations driving changes to healthcare and insurance providers' preferred medicines. Across the industry, inventory decisions are impacted by both suppliers and retailers, making it difficult to anticipate stock levels and assortments," said Jukka Uskonen, Vice President of CPG Sales at RELEX Solutions.
"AI can address these challenges and understand complex demand patters. This involves using machine learning for producing highly accurate forecasts for multiple channels and assessing demand data and service level targets to determine optimal inventory levels for different product types. This improves planning processes across merchandising, supply chain, and operations, providing visibility into future inventory and capacity plans, making proactive planning possible. We're delighted to be working with Kent Pharma to automate and streamline its operations," concluded Uskonen.