The global furniture retailer will automate its forecasting and replenishment and gain visibility across their supply chain in order to support their corporate growth plans
Koala Furniture a fast-growing furniture and mattress retailer in Australia, has selected RELEX Solutions to optimise their supply chain as the company looks to scale and enter new markets. By automating manual processes, the online retailer will be able to improve forecast accuracy, streamline planning and promotions forecasting, and free up their teams for more value-add activities while ensuring continuous visibility across their supply chain.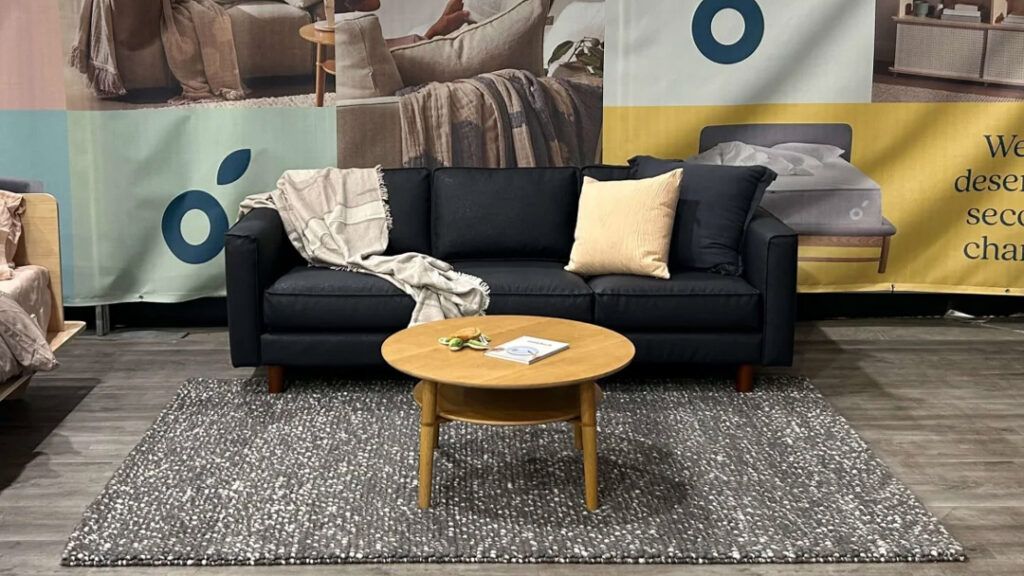 Koala Furniture will be using a range of solutions from RELEX from demand planning, to supply chain planning and merchandising. This includes key functionality for forecasting and replenishment, markdowns, and promotions forecasting. Koala will also use the RELEX integrated supply chain hub to gain visibility across the supply chain, helping them to understand, reduce, and eliminate product availability and inventory incidents before they occur and introduce new products and categories. Additionally, the solution enables accurate planning with suppliers, and within distribution centers.
Koala Furniture will work with RELEX and partner Logic to deploy and integrate these solutions with their existing ERP system. Logic has a depth of experience in working with RELEX customers in APAC, particularly for forecasting and replenishment deployments.
"We share very similar sustainability priorities and core values to RELEX, which made them a natural fit for us. Their unified approach to retail and supply chain planning, along with their solution's AI/ML capabilities, is key as we look to achieve growth across new markets and product categories," said Stuart Crichton, CFO, Koala Furniture. "As we scale our business, RELEX can help us drive efficiency and ensure we are better able to service our customers through reliable, accurate and automated supply chain data."
With RELEX, Koala will be able to conduct rolling demand forecasting, which takes into account trends, seasonality, and external data. They can also conduct promotion planning for new products and markets, and manage stock by considering end-of-season and end-of-life items. This will not only ensure accurate product availability and inventory levels but also maintain customer satisfaction.
"Streamlining complexity, automating forecasting and replenishment, and improving supply chain visibility will be crucial to Koala as they scale their business sustainably," said Mikko Kärkkäinen, Co-founder & CEO of RELEX Solutions. "By leveraging our unified retail planning system capabilities, we are confident we can support Koala's ambitious growth plans while giving them the visibility they need across supply chain planning processes."