A prominent dairy and meat industry group replaces legacy system with RELEX to improve customer service level and reduce inventory through more precise forecasting and exception-driven planning processes
Maag Grupp, leading dairy and meat industry group operating in Estonia, Latvia and Lithuania, has chosen RELEX Solutions, provider of unified supply chain and retail planning solutions, to optimize the fresh food demand and promotion planning in the Baltics. Maag Grupp, following its recent acquisition of HKScan Baltics, aims to enhance forecasting accuracy, reduce waste, and optimize promotional planning for its consumer brands, including Rakvere, Tallegg, Rigas Miesnieks, Jelgava, and Klaipedos Maistas.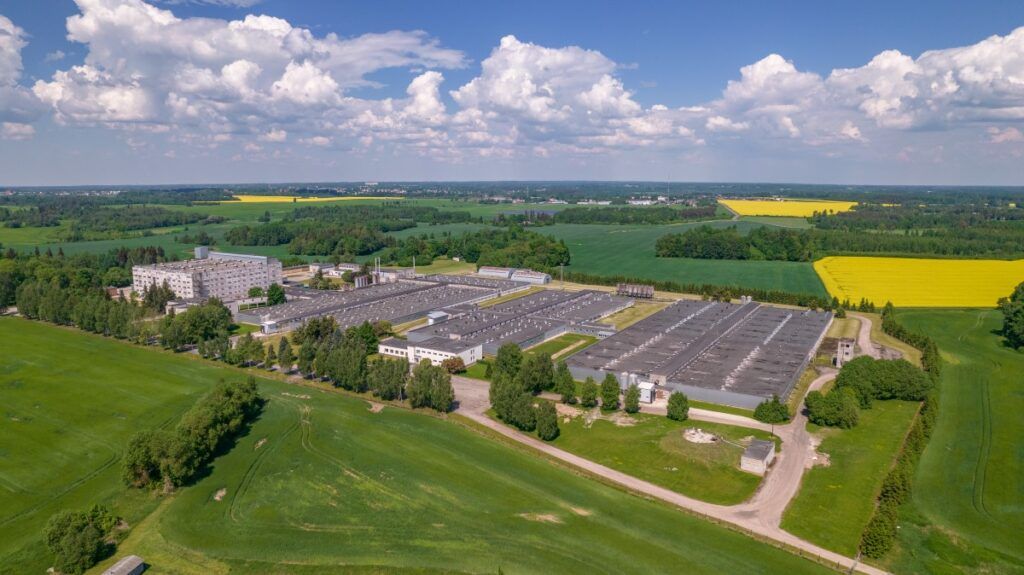 Before joining forces with RELEX, HKScan Baltics employed a legacy demand planning solution. The transition to RELEX was prompted by the need for greater forecasting accuracy, increased automation, and the reduction of internal waste and inventory, particularly stock close to its expiry date. Employing powerful AI and machine learning (ML) capabilities from RELEX coupled with years of experience, particularly in highly promotional-driven environments, and ability to balance short-term availability with long-term production stability and material needs, made them the ideal choice for Maag Grupp.
"RELEX's expertise in fresh food supply chain management and their proven track record in optimizing supply chains for the grocery industry were key factors in our decision to work with them," said Martin Küüsmaa, Director of Business Development at Maag Grupp.
The meat product sector poses unique challenges due to the inseparable nature of procurement from breeding and raising animals. This leads to varying lead times and costs, making long-term planning essential. Daily planning capabilities from RELEX will play a critical role in guiding production, ensuring high customer service level, optimal inventory levels and minimizing wastage for Maag Grupp. The scope of this collaboration focuses on demand and promotion planning at the customer channel level, with Maag Grupp serving esteemed clients such as Coop Estonia, Rimi, Maxima, Selver, Prisma, Lidl, Aibe, IKI, and a range of private and public HoReCa customers.
"We are thrilled to collaborate with RELEX Solutions. This initiative reflects our commitment to delivering the highest quality products while efficiently managing our supply chain," said Silver Kaur CEO of Maag Grupp. "Working with RELEX for demand forecasting and promotion planning, we are confident that we will achieve greater precision, reduce waste, and continue to meet the expectations of our valued customers."
"RELEX is excited about this opportunity to work with Maag Grupp and contribute to optimizing their supply chain," said Mikko Kärkkäinen, Group CEO and Founder at RELEX Solutions. "This collaboration exemplifies our commitment to tackling complex supply chain challenges in the fresh food industry."