Today, Siam Makro, the leading wholesale center in Thailand, announced the expansion of their partnership with RELEX Solutions, provider of unified supply chain and retail planning solutions.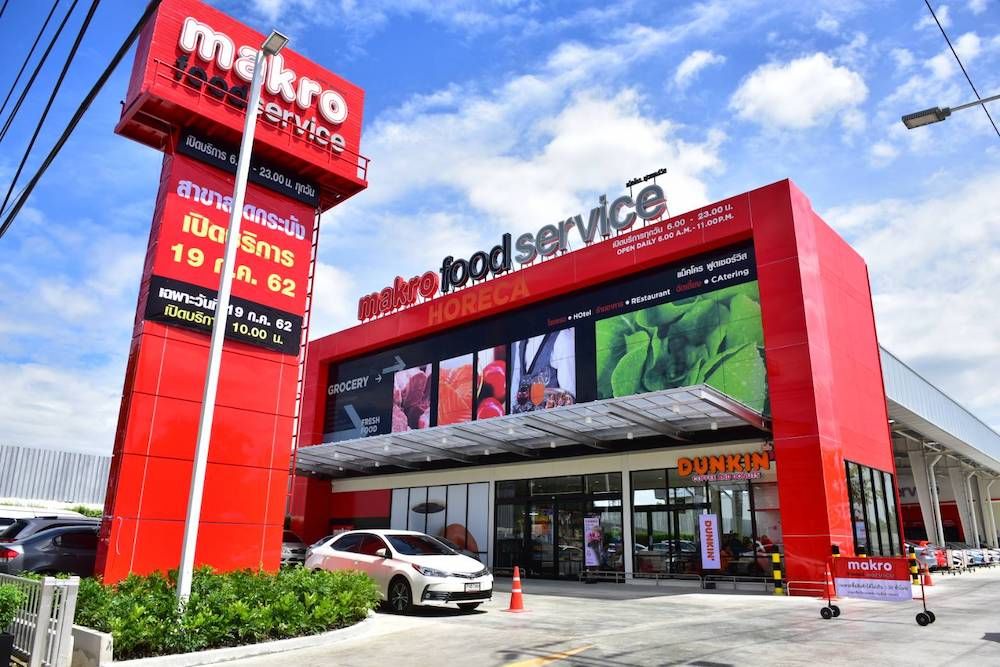 Since early 2022, RELEX has provided Siam Makro with omnichannel demand forecasting for their stores and network of distribution centers throughout Thailand. Siam Makro will expand their use of RELEX's solution to include space and floor planning, as well as space automation and planogram optimization, to drive improved sales across their locations.
With the addition of RELEX's space planning optimization technology, Siam Makro's retail planning processes are aligned with their demand forecasts, enhancing the capabilities of their end-to-end supply chain.
Additionally, the aligned solution enables Siam Makro to optimize the space and floor plans of new stores as they open and automate the production of store-specific planograms across their locations. By optimizing their space and floor plans, Siam Makro benefits from greater efficiency including picking at distribution centers, increased availability, and reduced stock-outs at their stores.
"Strengthening core retail processes is crucial to our operational improvement and customer experience and RELEX is our partner for that," says Paul Howe, CIO of Siam Makro. "The advanced level of automation and the integration of space and supply chain processes that RELEX provides further unifies our optimization strategies and will help our retail planning processes."
"We are incredibly excited to continue driving even more value for Siam Makro," says Frank Lord, RELEX Chief Revenue Officer. "By bringing their core retail planning processes into a single, centralized solution, Siam Makro will achieve cross-functional optimization across its supply chain and space management, leading to stronger business outcomes."