97% long-term
workload forecast accuracy on week level
99% short-term
workload forecast accuracy on week level
A reduction
in manual planning through forecast automation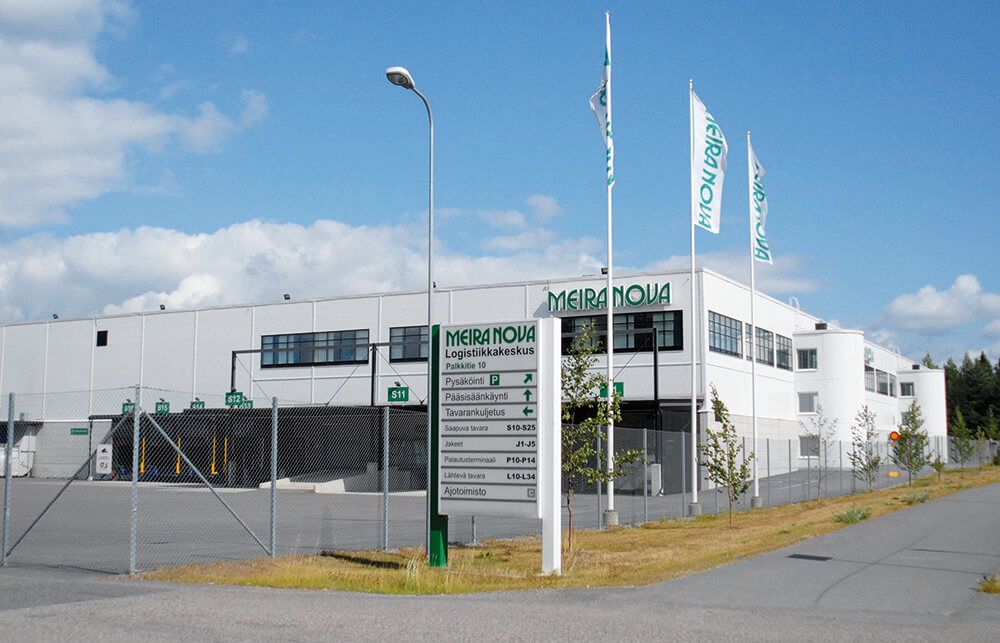 Meira Nova, a Finnish wholesaler specialized in serving restaurants, hotels, and institutional kitchens, has driven significant improvements to their workload forecasting through their partnership with RELEX Solutions, provider of unified retail planning solutions. Since 2020, RELEX has provided demand forecasting and replenishment to both of Meira Nova's distribution centers (DCs), one of which also uses RELEX's workload forecasting.
Since partnering with RELEX, the company has achieved:
Long-term workload forecast accuracy (3 months): 97% on week level, 94% on day level
Short-term workload forecast accuracy (1 month): 99% on week level, 97% on day level
A reduction in manual planning through forecast automation
Before the RELEX implementation, Meira Nova had a manual and time-consuming workload forecasting process that needed to be more reactive to changes in the market, especially during the pandemic.
Because the RELEX platform is unified, Meira Nova was able to easily implement DC workload forecasting within their existing forecasting and replenishment solution in just six months. The system now draws automatically from supply chain data to inform accurate workload forecasts.
RELEX now updates Meira Nova's forecasts daily, rather than on their previous weekly basis, while high levels of automation have significantly reduced the amount of manual work planners once had to complete.
"RELEX's workload forecasting solution has greatly reduced our manual planning and we have achieved a good level of accuracy in our workload forecasts."

Jani Kaski, Development Manager at Meira Nova
"Since we have been using RELEX for our demand planning and replenishment needs, we knew to turn to RELEX when the pandemic hit and it became difficult to forecast workloads," says Jani Kaski, Development Manager at Meira Nova. "RELEX's workload forecasting solution has greatly reduced our manual planning and we have achieved a good level of accuracy in our workload forecasts. RELEX has not only helped our forecasting process but also unified our planning system across the entire organization."
"We've truly enjoyed working with Meira Nova on this project, and we are proud to have them as our pilot partner for distribution center workload forecasting. I am happy to say the project was a success for all parties involved," says Emma Aidanpää-Salmi, Vice President, Customer Success at RELEX Solutions. "These results have proven that our solution works for both retailers and wholesalers alike."