Brazil's Obramax aligns with RELEX for supply chain optimization as part of its growth strategy.
Obramax, a leading Brazilian building materials retailer, has chosen RELEX Solutions to improve forecasting and replenishment in line with their growth objectives. Obramax is a member of the Adeo group—the world's third-largest building materials retailer and the leading entity in both Europe and Brazil.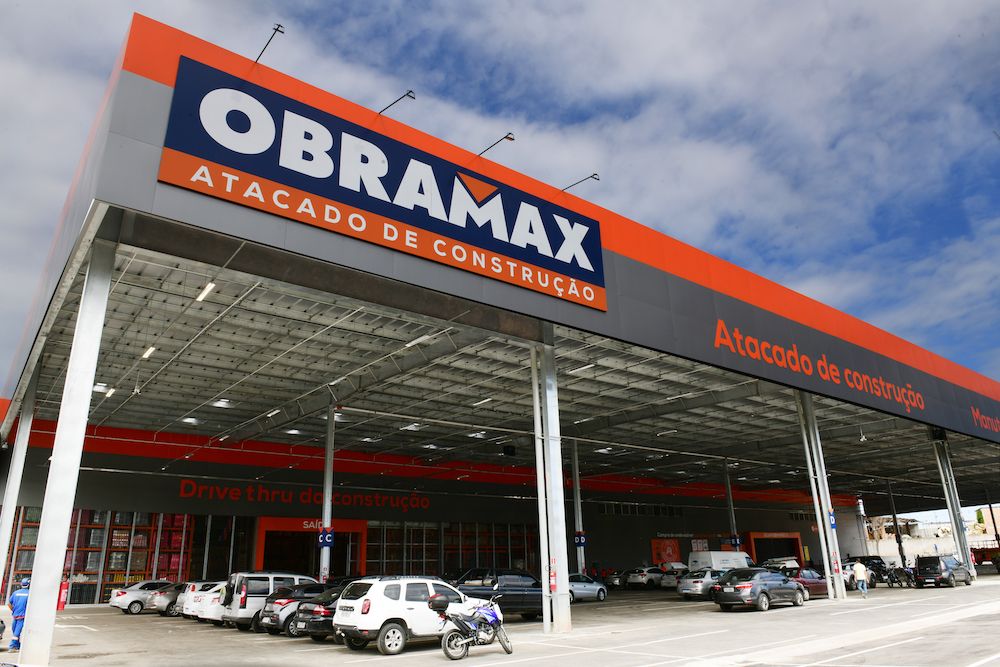 Obramax aims to increase their store count from 3 to 30 stores until 2026. RELEX will help them to enhance product availability and minimize lost sales through accurate and automated forecasting.
Obramax needed a system that offers better user interface, analytical insight and cost-effective adaptability to evolving business strategies. The decision to incorporate RELEX reflects a broader shift in Brazilian society towards faster shopping experience and convenience. With RELEX, Obramax will drive increased operational efficiency, enhanced availability and take advantage of AI/ML to drive more precise understanding of customer demand fluctuates and how RELEX provides more efficient replenishment orders.
Obramax's business model blends wholesale and retail sales, ensuring competitive pricing and a consistent shopping experience across physical stores, e-commerce, and telesales. RELEX facilitates Obramax's commitment to giving customers diverse purchasing options and the convenience of various delivery and pickup methods.
Henrique Ruas Vieira de Paiva, Supply Chain Director at Obramax, said, "As we scale our operations, we need robust forecasting and replenishment solutions. RELEX benefits our omnichannel model, and also adapts with our growth, ensuring efficient operations and that we are consistently prioritizing our professional customers."
"Obramax's commitment to excellence is evident, and we're thrilled to support their endeavor to refine their supply chain and expand their footprint in the construction and home improvement sector," said Carlos Victoria, Senior Vice President for the Americas at RELEX Solutions. "We're proud they recognized the efficacy, adaptability, and transparency of our solutions."