Fressnapf Group, Europe's largest specialty retailer for pet food and supplies, integrates their supply chain with RELEX for precise and future-proof planning.
Maxi Zoo, Europe's largest specialty retailer for pet food and accessories, will partner with RELEX Solutions, provider of unified supply chain and retail planning solutions, to optimize their supply chain. The RELEX solution will improve the accuracy of Fressnapf's order proposals and forecasts at the DC level and provide Fressnapf with transparent insight into the performance of their retail and wholesale operations.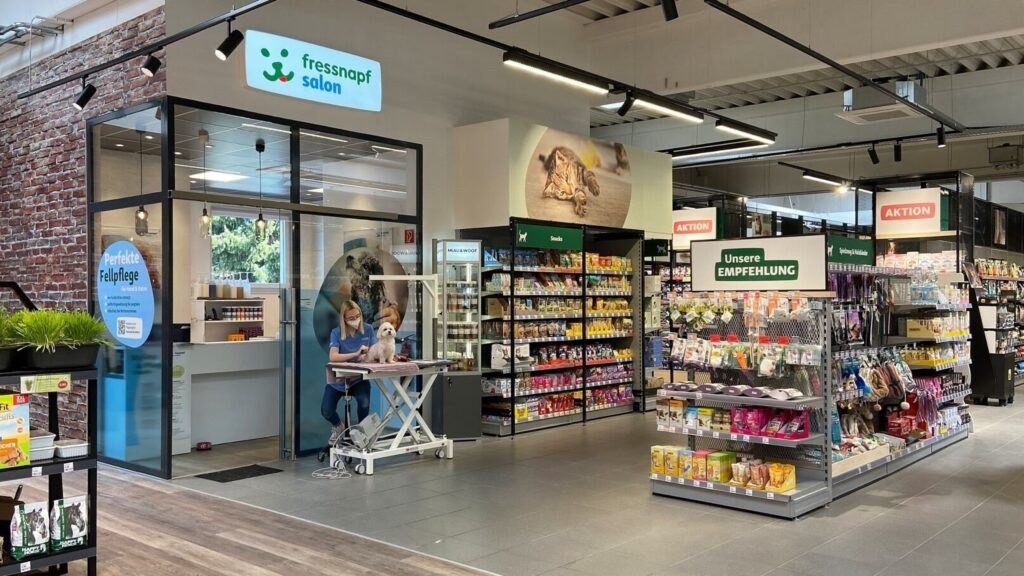 Fressnapf Group operates the largest chain of pet food and accessory stores in Europe, with 1,900 stores under the Fressnapf and Maxi Zoo brands and 11 distribution centers (DCs) in 13 countries, from Germany to France and Denmark.
The Group selected RELEX because of the solution's digital twin modelling and scenario planning capabilities to support Sales & Operations Planning (S&OP) improvements – a distinct advantage given ongoingglobal supply chain interruptions and bottlenecks.
Beyond digital twin modelling and scenario planning, Fressnapf can leverage delivery flow smoothing, capacity management, enhanced collaboration with suppliers, and agile, on-the-go replenishment. With this integrated approach, the RELEX system enables Fressnapf to interweave supply chain planning for wholesale and retail, thereby gaining greater visibility and efficiency. The possibility of integrating the RELEX space planning solution in the future without relying on a separate tool further strengthened Fressnapf in their decision. RELEX partner infiniteVIU will be responsible for the solution implementation.
"From the beginning, RELEX understood our need to integrate our planning processes and bring together the different business areas," says Daniel Behlert, SVP Supply Chain & Logistics at Fressnapf. "By doing so, we will gain true end-to-end visibility across our supply chain, which will help us ensure that our customers and their pets always find the products they need."
"We are delighted to welcome another renowned pet food retailer like Fressnapf as a customer," says Mikko Kärkkäinen, RELEX co-founder and Group CEO. "We look forward to supporting them in establishing a flexible S&OP process, ensuring adequate capacity and resources for future growth targets."