Pets at Home, the UK's leading pet care business, has partnered with RELEX, a provider of unified retail solutions, to further optimise its supply chain operations across forecasting, on-shelf availability, inventory planning, and the automation of manual tasks.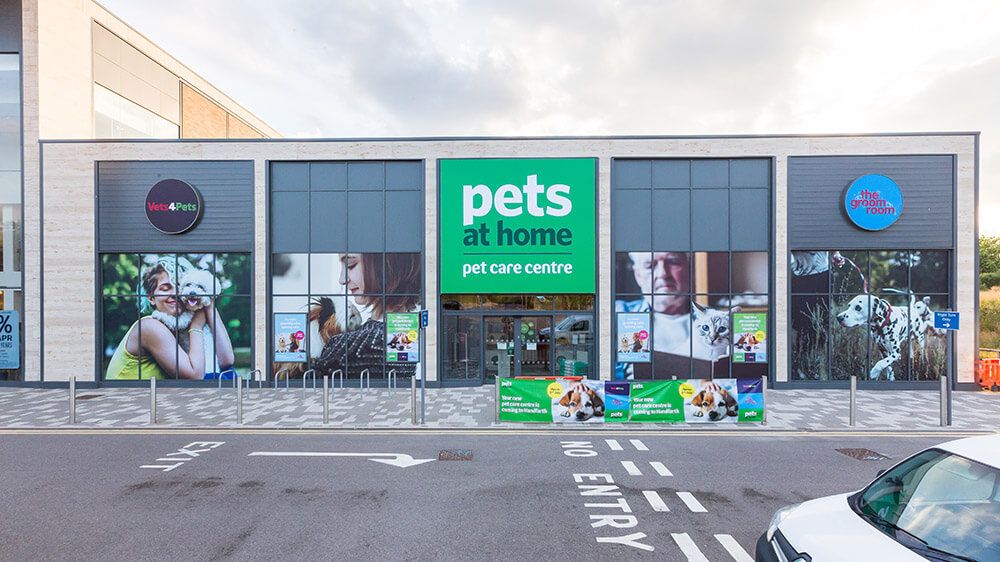 RELEX will service Pets at Home's online channel as well as its 453 stores and distribution centres across the UK. The partnership comes as part of a demand and fulfillment transformation project across the retailer's end-to-end supply chain to help deliver its ambition of becoming the world's best pet care provider.
Improving on-shelf availability and inventory management is an integral part of Pets at Home's plans to transform its supply chain. Using RELEX, it will benefit from AI-driven insights into daily and monthly inventory requirements which will help to provide its customers with the right products at the right time. By optimising omnichannel availability, whether in-store, online, or across its subscription platforms, the RELEX solution will enable Pets at Home to improve fulfillment efficiency to better meet the needs of customers and pets.
Pets at Home's use of RELEX to plan orders of short and long lead-time goods sourced from overseas will help drive improvements across the end-to-end supply chain. Additionally, automated processes across replenishment, inventory planning, and allocation will simplify the management of its broad assortment, smooth the delivery flow of goods, and improve workload efficiency.
"Following a detailed selection process, we are confident that RELEX is the right partner and solution for our supply chain transformation," said Nigel Fletcher, Group Business Improvement Director at Pets at Home. "Improving our supply chain visibility and operational efficiency is an important part of this, and RELEX's machine learning-based solution offers the tools we need to achieve this. We are excited to commence this project and look forward to the benefits it will bring."
"At RELEX, we are dedicated to supporting customers in their business growth strategies. We are thrilled to be a part of the Pets at Home business transformation," said Mikko Kärkkäinen, CEO & Co-Founder, RELEX Solutions. "I am confident that we can bring a wealth of expertise to the project, not only in unified supply chain planning but also in pet retail and look forward to delivering exceptional results."